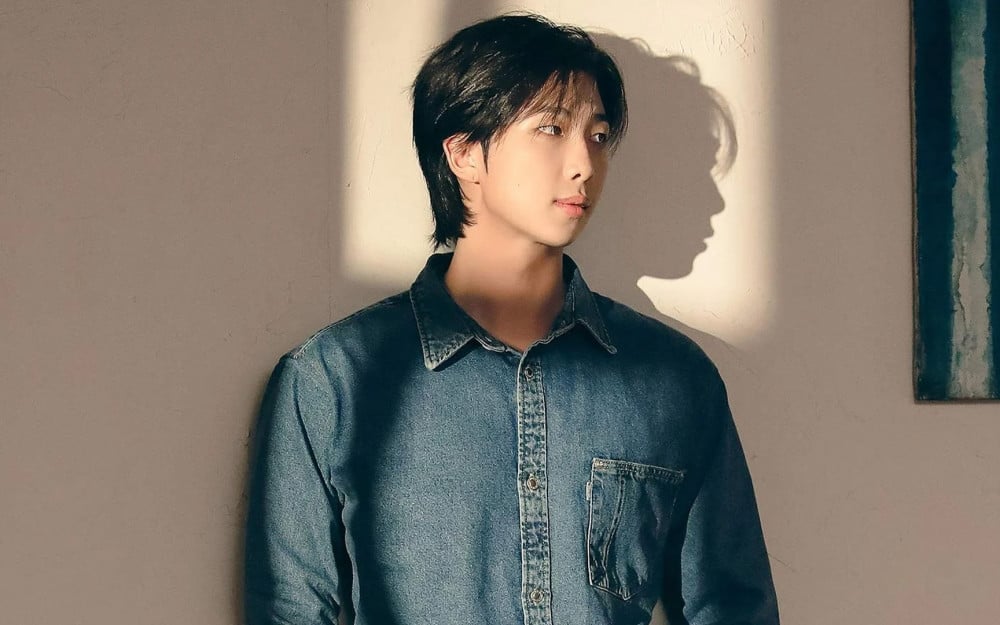 With Jin already enlisted in mandatory military service, the remaining BTS members are now expected to enlist one by one.
On December 13, at around 2 PM, the eldest member Jin, entered the ROK army's new recruit training center located in Yeoncheon, Gyeonggi-province, to begin his 5-weeks of basic training. His fellow BTS members all accompanied him to see him off as he is the first to enlist from the group.
For the past few months, there has been much discussion about whether the group would receive a special exemption from mandatory military service due to the immense contributions they brought to the nation. Nevertheless, the members themselves have been stating they will be serving the country when the time comes.
Now that Jin has enlisted, the other members are expected to follow suit and enlist one by one. Recently, there has been speculation that RM might be the next to enlist in mandatory military service because of a statement he made on SUGA's talk show 'SuChwiTa.'
During the show, RM talked about the future plans he had and explained, "In 2025, I will have completed my military service and will have started to grow my hair again." Through this statement, many are expecting RM to be the next to enlist, calculating that he would have to enlist in the near future to be discharged from mandatory military service by 2025.
Due to a shoulder injury, he sustained a few years ago, SUGA has reportedly been assigned to public service for his mandatory military duties. Thus, RM is expected to be the next member to enlist for active duty.