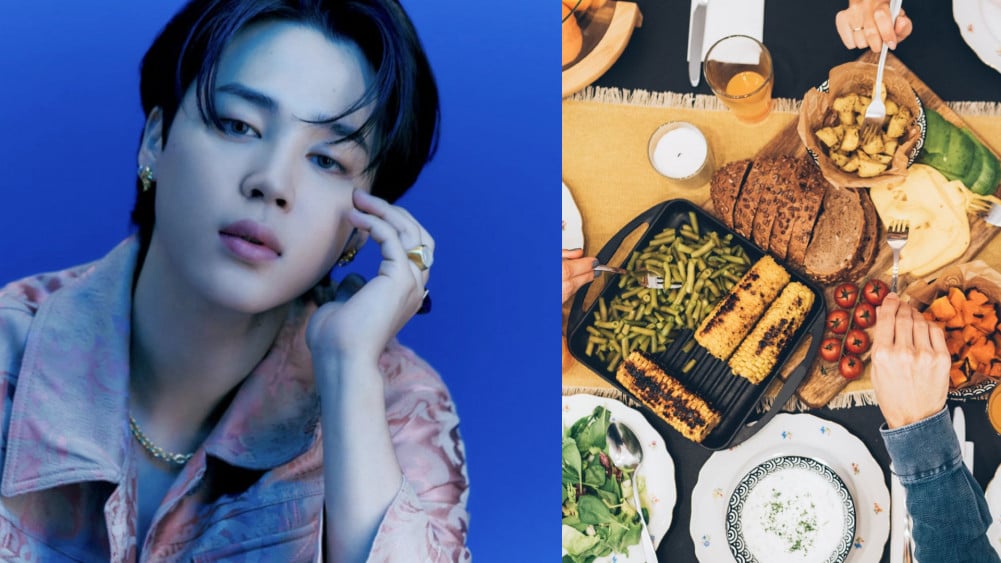 The Thanksgiving holiday is over, and we're now looking forward to the next holiday, Christmas. But looking back at Thanksgiving, it's a great time to spend with their loved ones, traveling to visit each other and enjoying quality time with those around them! Wouldn't it be amazing to be able to invite some of your favorite stars to your Thanksgiving party? Here are six stars fans would love to have at their "Friendsgiving!"
1. BTS Jimin: Although Jimin seems shy in the beginning, once he gets comfortable, he talks non-stop. Rather than being the guest, Jimin would probably take the spotlight with his charms! So be careful if you ever do invite him to your Friendsgiving!
2. GOT7 Jackson: Jackson can fit anywhere with anyone, he's such a social butterfly! Even if it's your first time meeting him, he makes you feel like you've been best friends forever! That's what makes him such a great guest for any kind of gathering!
3. Jessi: While she may look tough and intimidating on the outside, deep inside, you can really see how soft-hearted and kind Jessi actually is! She is laid back and willing to make friends wherever she goes, plus she's known to be a big foodie! Which is a definite charm, especially when Thanksgiving is all about the food!
4. TXT Soobin: Who doesn't love Soobin? Giving off very next-door neighbor vibes, Soobin would be a great addition to any gathering; he just seems like a friend that's there to listen to anything you have to say!
5. Seventeen Seungkwan: Seungkwan would make a great co-host to your party; he has such great energy and is able to liven up the atmosphere making everyone have such a joyous time!
6. Lee Kwang Soo: Be prepared; if Kwang Soo is to be invited to your Friendsgiving, you better make sure he avoids anything that can cause him to slip, trip, crash, or fall! As long as you can avoid this, Kwang Soo is the perfect guest for any kind of gathering; he's sure to make everyone laugh!
Friendsgiving is a great time to gather with those close to you! You can't beat out quality time and yummy food; who'd be on your guest list?