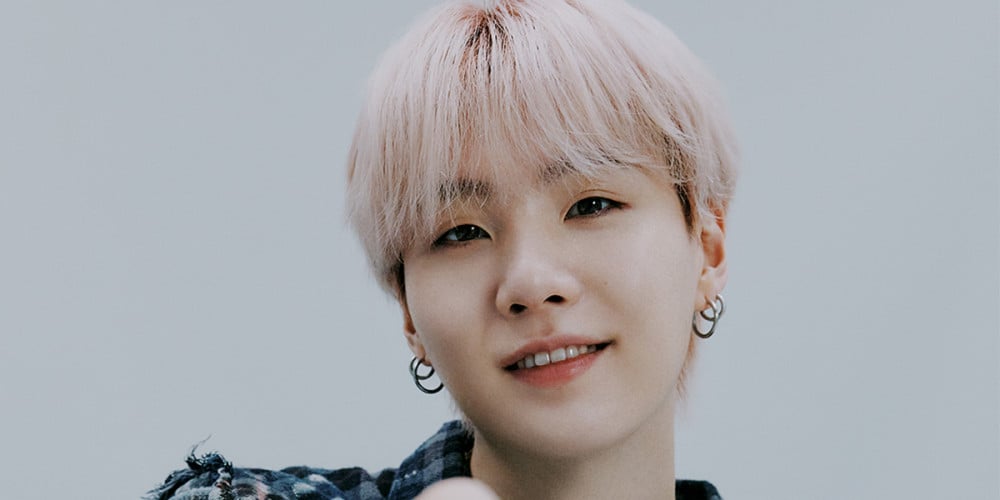 According to media outlet reports on December 13, BTS member SUGA has been assigned to public service for his mandatory military duties. However, no specific enlistment date has been confirmed as of now.
Born in 1993, SUGA will likely have until the end of next year, per the Ministry of Culture, Sports and Tourism's enlistment deferment, to begin his mandatory service duties.
In response to the above report, a representative of Big Hit Music simply commented, "The members of BTS plan on fulfilling their mandatory duties according to their individual plans. At this time, we cannot confirm any personal information related to the BTS members."
Meanwhile, SUGA previously received surgery for a labrum tear in his left shoulder in 2020.