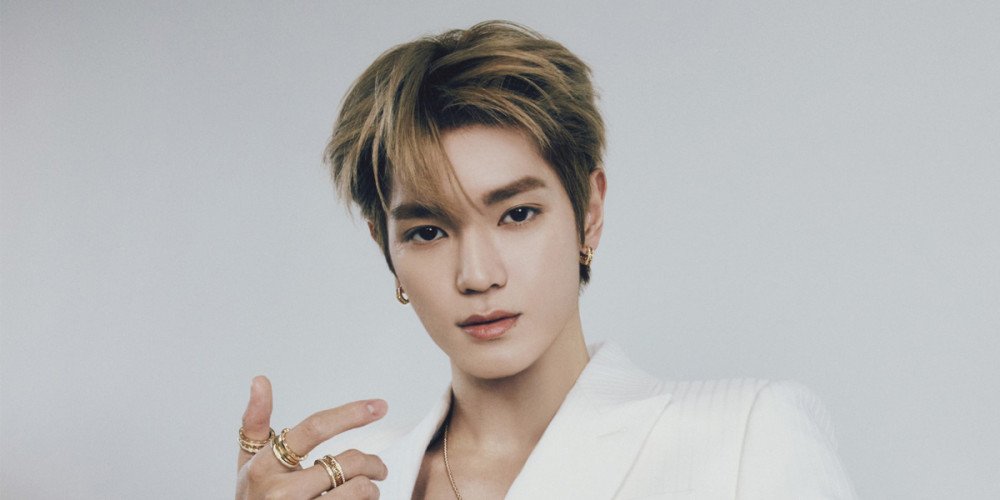 NCT's Taeyong is officially the first star to land on the cover of 'Arena Homme Plus' in 2023!
For this cover feature, Taeyong partnered up with the Italian luxury brand 'BVLGARI', showcasing dazzling jewelry pieces. The idol is expected to bring out even more of his mysterious, chic charms in his full pictorial and interview, available in the January issue of 'Arena'.
Check out Taeyong's unique covers for the next edition of 'Arena', below!