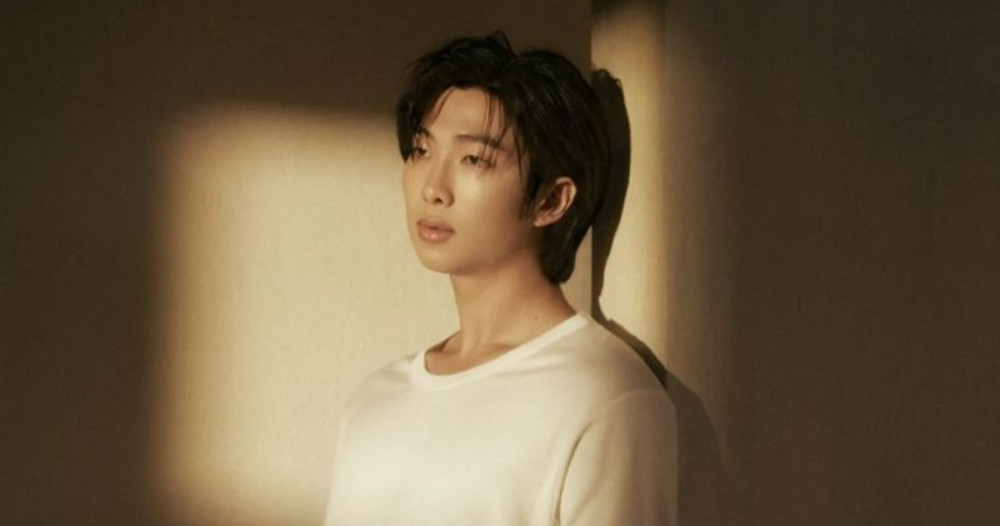 BTS's RM pondered the question of whether 'marriage' is something that is possible in his life.
On the December 9 KST broadcast of tvN's 'The Dictionary of Useless Human Knowledge', the conversation shared between the panel members involved the theme of "What kind of human do we love?" Here, Shim Chae Kyung stated, "The occupation disease has returned. This made me wonder what the definition of love is. I was thinking about so many different kinds of love, and I arrived at the idea of love as one that I have for myself." Kim Young Ha then added, "I thought of love from a scientific perspective to attempt to understand how love works."

Then, BTS's RM added his two cents to the conversation by first pointing out that he is the only one who is unmarried on the show. He then said, "I think people born in the 1990s are especially skeptical of marriage. Can something like that ever happen in my life? In the past, I thought of [marriage] as a natural process [in life], but just a few years ago I thought to myself 'it's possible that I may end up not getting married.' Once I started thinking like that, I can't move on from that thought."