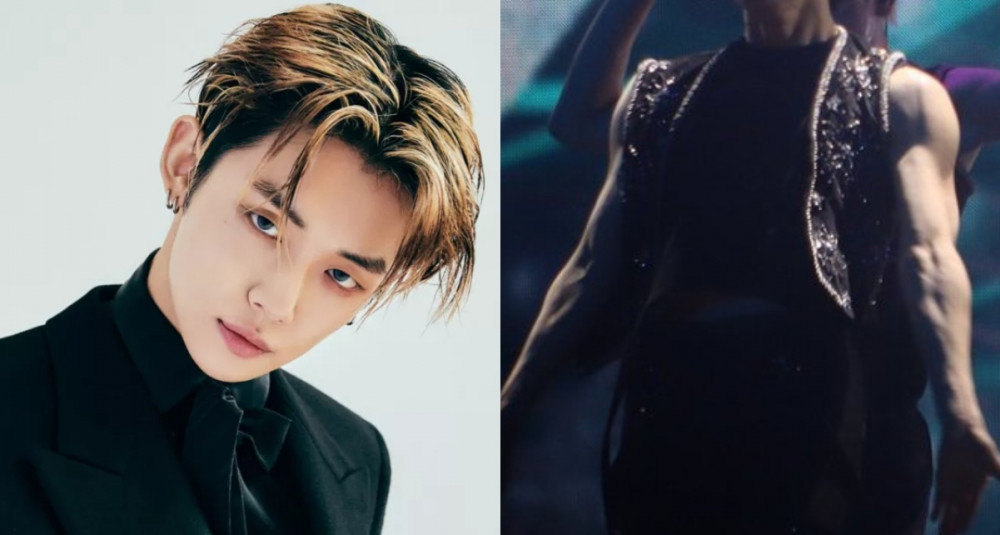 Netizens' jaws dropped at TOMORROW X TOGETHER member Yeonjun's defined arm muscles.
On December 9, one netizen took to a popular online community forum and created a post titled, "TXT YEONJUN'S MUSCLES." Here, the netizen included various photos of TXT's Yeonjun performing on stage, wearing sleeveless shirts in majority of the photos. Notably, Yeonjun's very defined, strong arm muscles took many netizens by surprise. In another photo, Yeonjun was seen wearing a black leather long-sleeve shirt that had a tight fit, naturally revealing his strong physique.
Take a look at Yeonjun's photos below!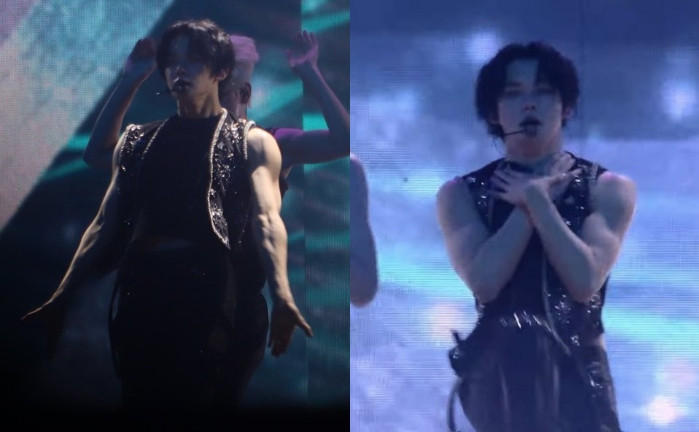 In response, netizens commented:
"Look at Yeonjun's body TTT."

"Wow. He's insane. He completely dominates with his physique.
"Yeonjun is the best."
"What is the last photo omg...this is freaking cool."
"His muscles are cool too, but aren't his shoulders also super pretty? It's really rare for a man to have such pretty shoulder angles like that...He's basically the Jennie of male idols."
"My heart is fluttering."
"His muscles are seriously art."
"He takes amazing care of his body. Such a beautiful body line."