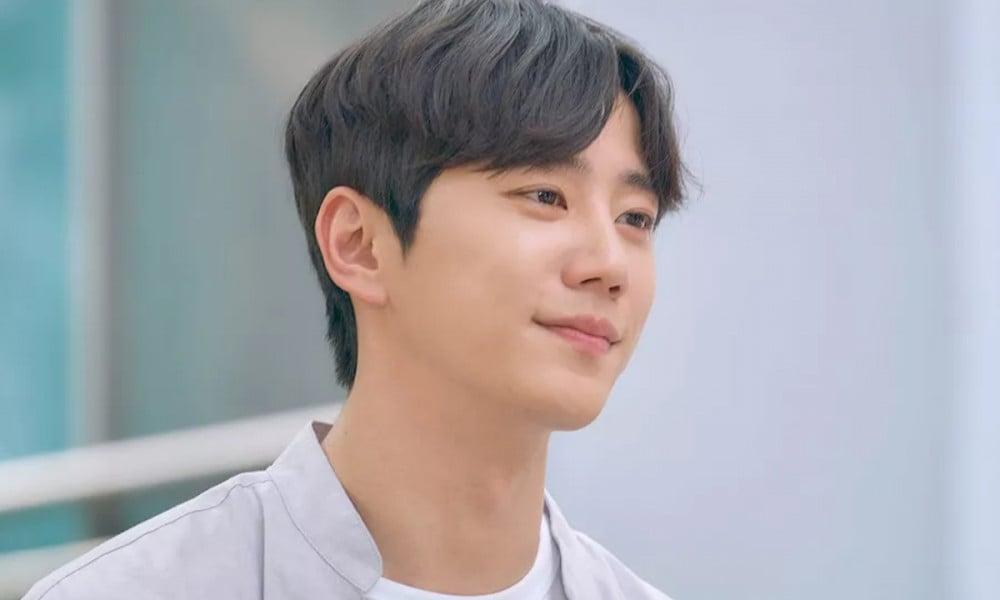 Actor Lee Jun Young revealed the secret behind his upgraded visuals.
On December 23 KST, Lee Jun Young sat down for an interview to discuss returning to the small screen with MBC's 'May I Help You', which he recently wrapped up filming for. During his short drama hiatus, Lee Jun Young also filmed for his upcoming movie 'Brave Citizen', spending a very busy year.
When asked about his chemistry with Hyeri, Lee Jun Young answered, "Hyeri is so good to adults. One would think that she met my parents several times before. To that extent, she was so polite to them that I was so thankful. Throughout our time acting together, it was so nice. She's a smart actress and she is an actress who prepares a lot. In order to not fall behind on her efforts I also did my best to prepare as well, and that led us to have many things to talk about. It's to the point where we still have so much to talk about after filming is over. She was also very considerate of me [during filming]."
The interviewer then asked about his upgraded visuals, to which Lee Jun Young replied, "I gained some weight because I thought it would look better to look rounder compared to my previous projects. I don't usually eat well, but I ate all three meals everyday and gained weight. The topic of [my weight gain] was utilized cutely [in the drama]. I have a 7-8kg difference compared to before, and am 10kg heavier than when I was an idol."