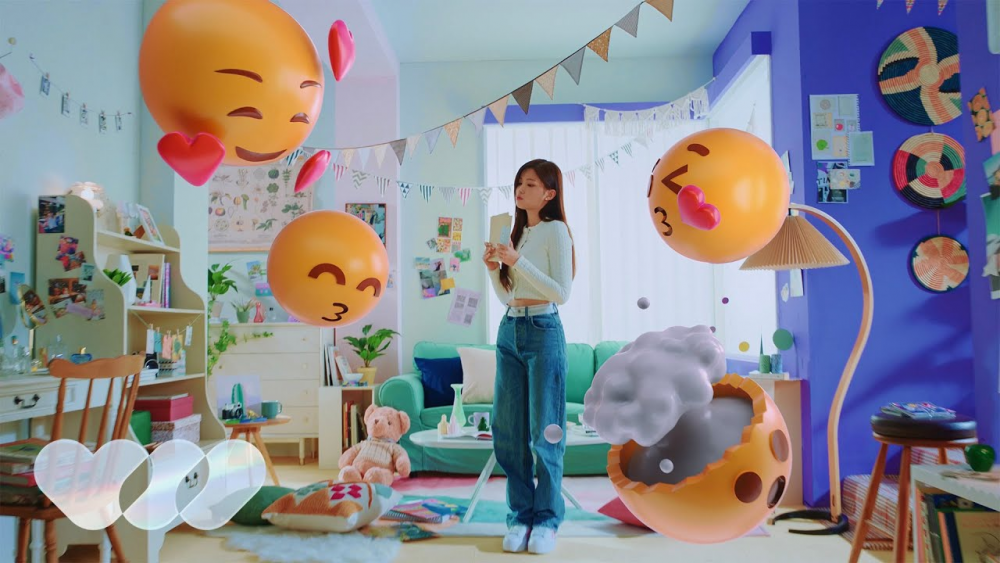 I was on Twitter the other day (more like I'm there every 2 minutes) and saw this tweet that I thought was super cute because, yes, some of these fun K-Pop songs sound like they're straight out of Mario Kart, and I love it.



The tweet got many suggestions in the replies, and here are some of them! You can also find the playlist made by the tweet's author at the end of this article.
Oh My Girl - Banana Allergy Monkey
This album's entire concept, including the album packaging, is a game console, so it's no surprise that it has that video-game sound.
TWICE - Yes or Yes
This is undeniably Mario Kart 64 music!
Imagine just karting through "Peach Beach" with this playing. Cutest!
AOA - Bingle Bangle
A fan even made an edit of this song actually being played during a game, and it just... fits so well! I guess it has to match since the concept is about being in an 8-bit world.
Nine Muses - Drama
The intro just fits so well. Totally that little jingle before starting and then just ZOOM!
CSR - Loveticon
The intro, especially, screams Mario Kart! Come on now K-Pop; I think it's high time we get our own Kart game! It'll be the cutest and the most fun thing!


Lovelyz - Shining Star
Some say their intro sounds like an Anime opening, which it does! And I can also imagine it playing while I race!
GFriend - Sweety
This addictive song will get me more addicted than I already am to my Mario Kart. Probably a bad idea then, huh?
NCT Dream - Better Than Gold
The intro is such a textbook definition of Mario Kart 64 music.
ONF - Ugly Dance
The intro kind of had me imagining Karting through 'Luigi Raceway,' and just... winning.
NCT 127 - Punch
Okay, so this song sounded glitchier than NCT Dream's Glitch Mode, in my opinion, but to see it in this light, I do agree, and I would totally feel so energized and desire to win if this was played while I Kart.
ONEUS - BBUSYEO
Not only Mario Kart, but this cute and fun song could have totally made it onto a bunch of variety shows if it was not slept on.
LUCY - Jogging
Is there anything this group can't do? This fun song would totally be the one to be played while Karting through "Figure-8 Circuit."
Check out the full playlist made by user "emily l" HERE.