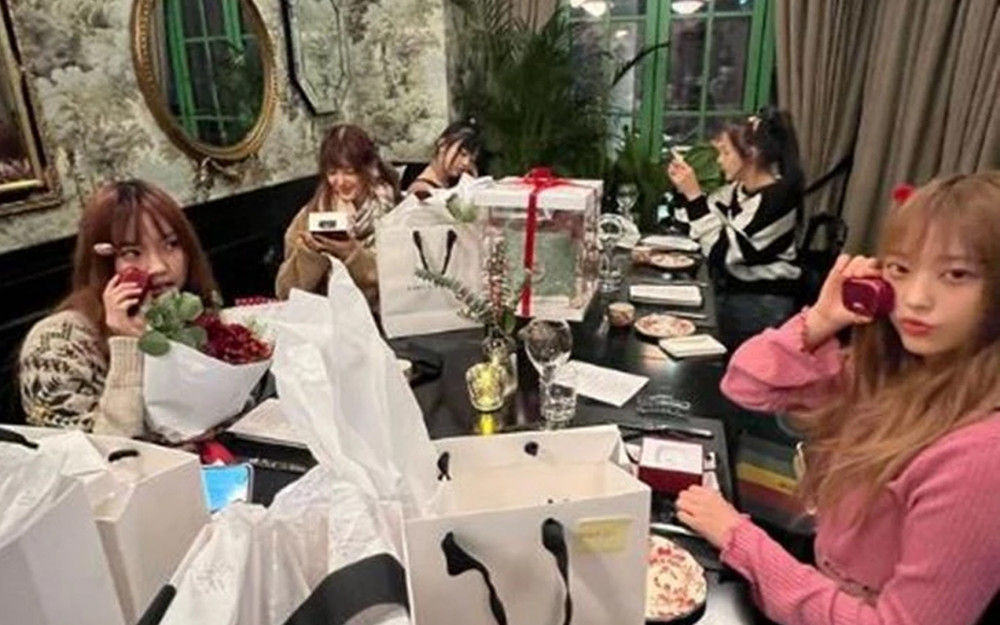 NewJeans received special Christmas gifts from ADOR CEO Min Hee Jin.

On December 26, Kim Hee Jin posted a video showing the Christmas celebration she had with the NewJeans members. On this day, she posted the video saying, "Finally, giving gifts." In the video, she gifted the girls a special friendship item for Christmas.
But one member wasn't able to receive the gift. Before Min Hee Jin gave the girls the gifts, she explained, "You guys have to do rock, paper, scissors first." This was because there were only 4 of these items in Korea, and she had to order one from overseas. She explained, "The other one is coming from overseas, so it will come in 3 to 4 days later. One member has to wait and get it then."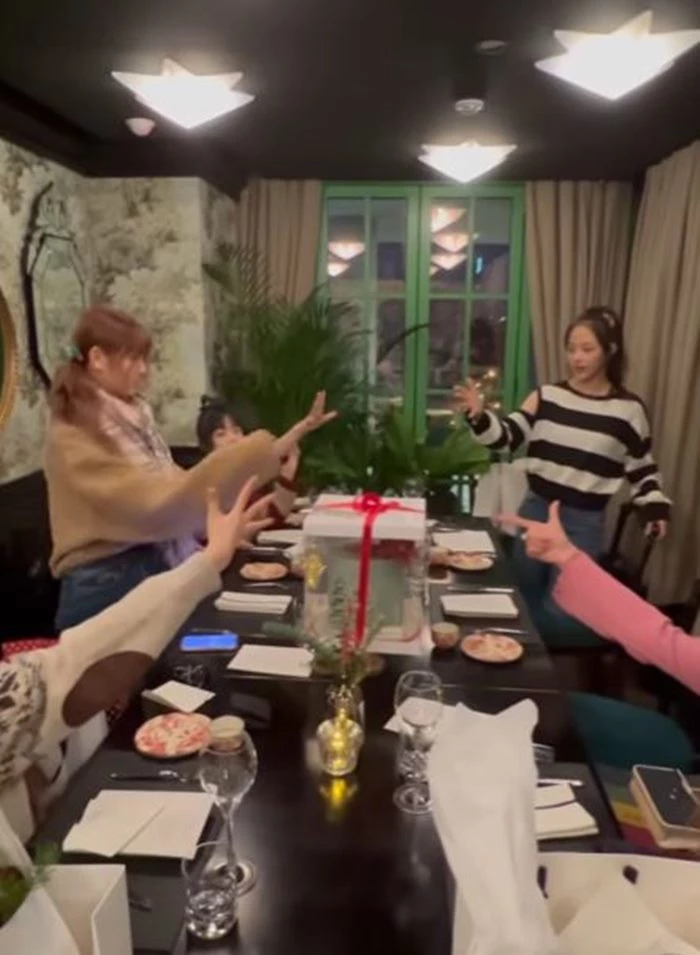 The NewJeans members did rock, paper, scissors and decided on the member who would wait. Danielle lost, and it was decided that she would be the member who would wait. Nevertheless, Danielle didn't seem disappointed and even helped the other members put on the necklace.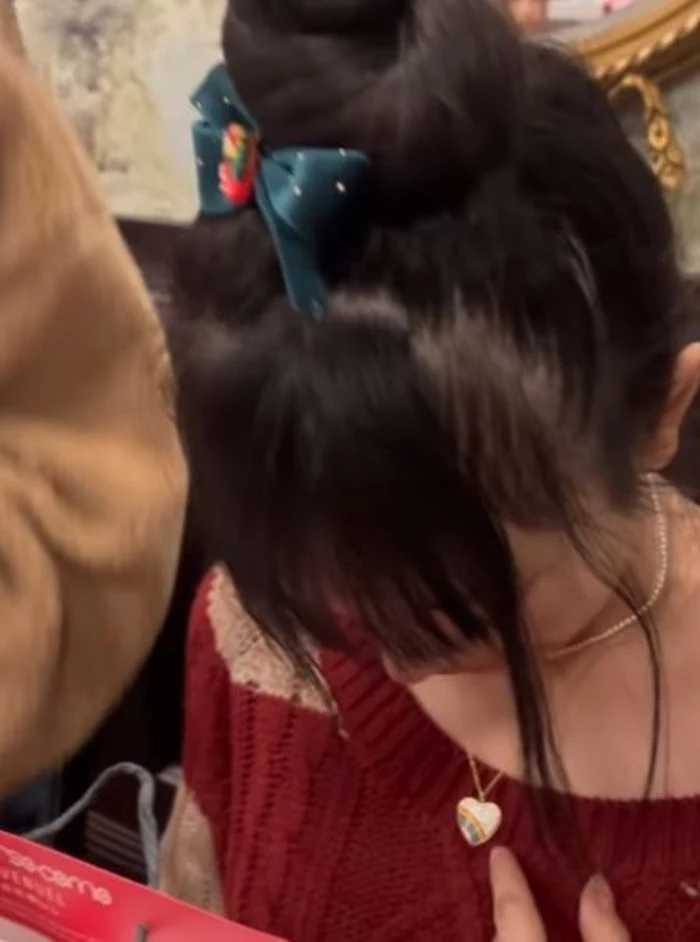 Other than the necklace, Min Hee Jin gifted each member a letter, cassette tape, external battery, and earphones. After reading the letters, NewJeans members shed tears after being touched.
Meanwhile, NewJeans has skyrocketed in popularity after making a surprise debut in July this year. Thereafter, they released various songs that topped the music charts. Their latest track, "Ditto," also received much love and topped the charts on various music streaming sites worldwide.