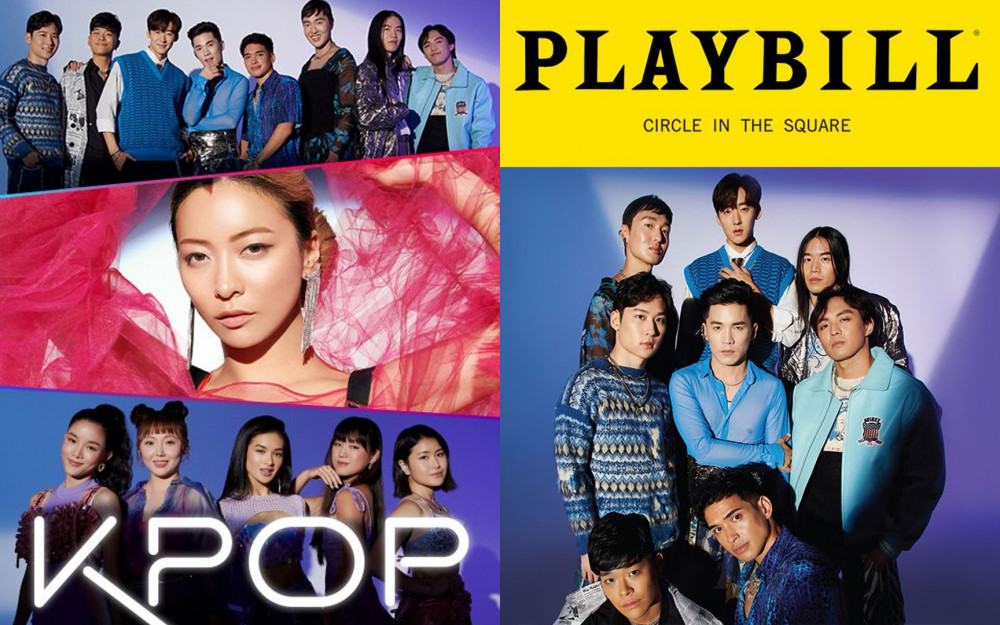 'KPOP' is a Broadway musical that takes audiences on a journey through the vibrant world of Korean pop culture, exploring the challenges and triumphs of becoming a K-pop idol.
The musical 'KPOP' made its world premiere Off-Broadway at Ars Nova in New York City in September 2017 and ran until November of that same year. Finally, after much delay due to the COVID-19 pandemic, the musical was able to make its proper Broadway debut on November 27, 2022, at Circle in the Square Theatre.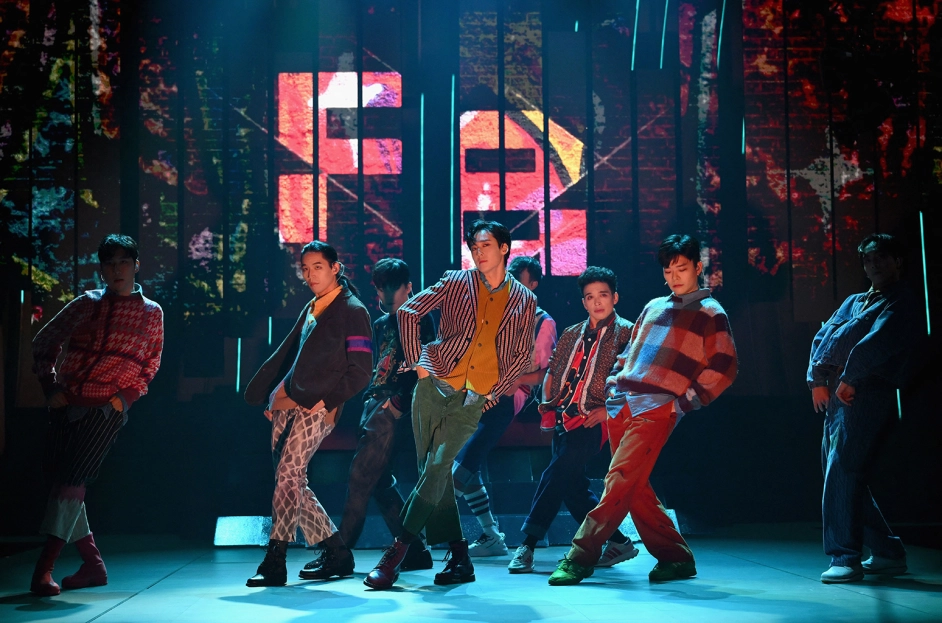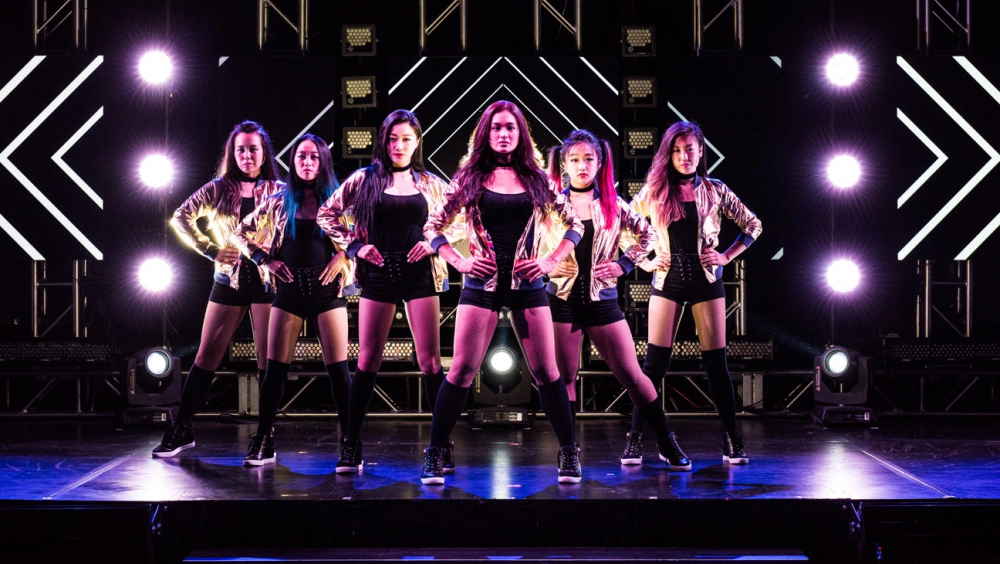 The musical's star-studded cast, featuring f(x)'s Luna, miss A's Min, former U-KISS member Kevin Woo, and SPICA's Bohyung, drew attention from K-pop fans.
Unfortunately, it was recently announced that the show will take its final bow on December 11, just two weeks after its debut, due to low ticket sales.
The cast members of 'KPOP,' including Kevin Woo, have expressed their deep disappointment over the show's early closing, prompting fans to take to social media in a bid to save the production.
Many are tweeting messages with the hashtags #SaveKPOPBroadway and #KPOPBroadway in an effort to help the show continue. Cast members have also joined the movement, using their influence to get these hashtags trending in the hopes of a miracle occurring.

For an insightful look into the failure of Broadway's 'K-pop' musical, check out Monica Chin's article at TheVerge, which provides an in-depth analysis of the show's shortcomings.