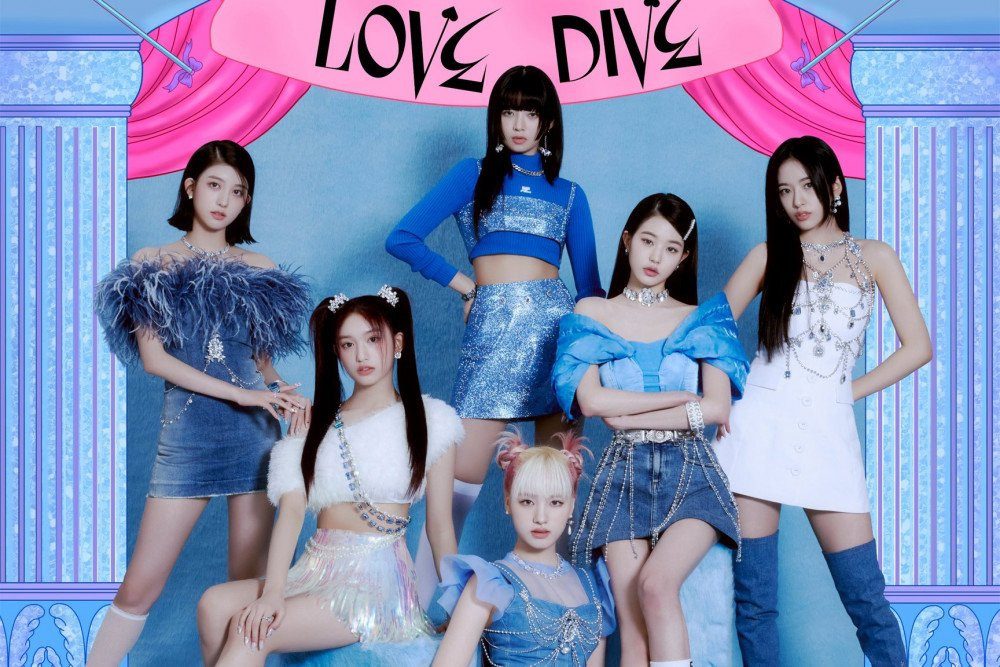 IVE's "Love Dive" has achieved a new milestone on Spotify!
According to Spotify's most recent update, IVE's "Love Dive" officially exceeded 200 million streams on Spotify, becoming their first song to do so. In addition, "Love Dive" has become the fastest song by a 4th-generation K-Pop group to achieve the milestone, surpassing ENHYPEN's "Fever".
Released on April 5, 2022 as the title track from the group's 2nd single album of the same name, "Love Dive" reached the 200 million stream count 8 months and 1 week later.
Congratulations to IVE!