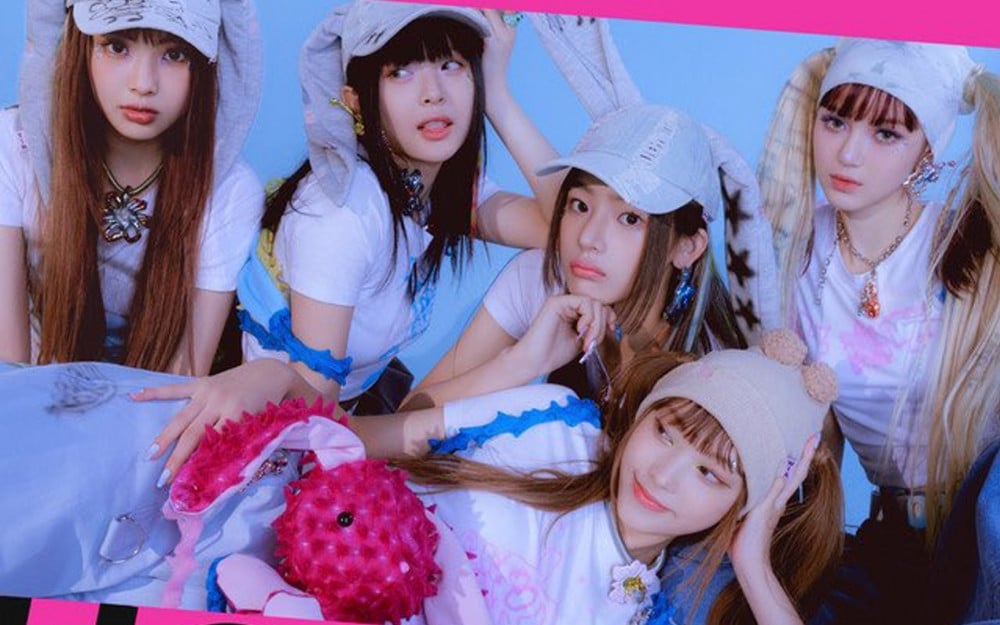 On December 28, K-pop fans noticed that NewJeans' profile photo for Spotify Taiwan had been updated.
In the new photos, the girls show off a new look, with the girls wearing hats with bunny ears or having pigtails that look like bunny ears. In particular, members Hyein, Haerin, and Danielle have their hair dyed.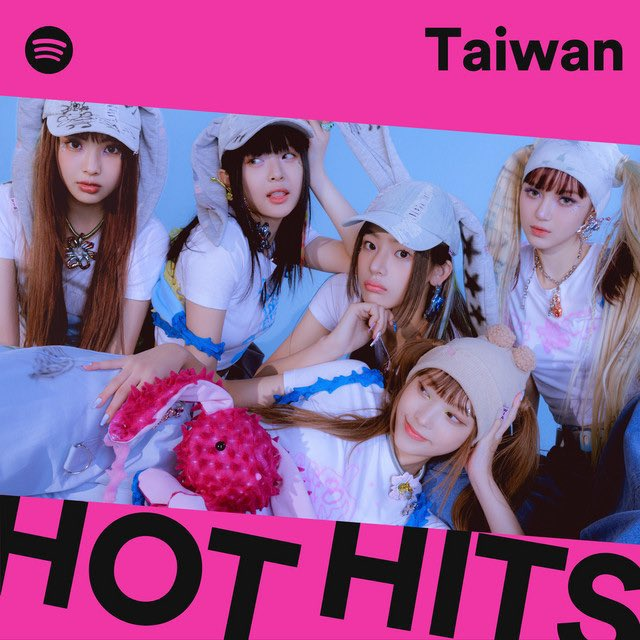 Fans love the new look and speculate that the photo revealed the new concept for their comeback album 'OMG.'
K-netizens commented, "Danielle looks so crazy good," "I love it," "I love this old school look," "Haerin is so awesome," "Wow, Dani," "I love the hat," "They look so hip," "I can't wait for their comeback," "I look so much forward to it," and "Oh my god, is this their new OMG concept?"