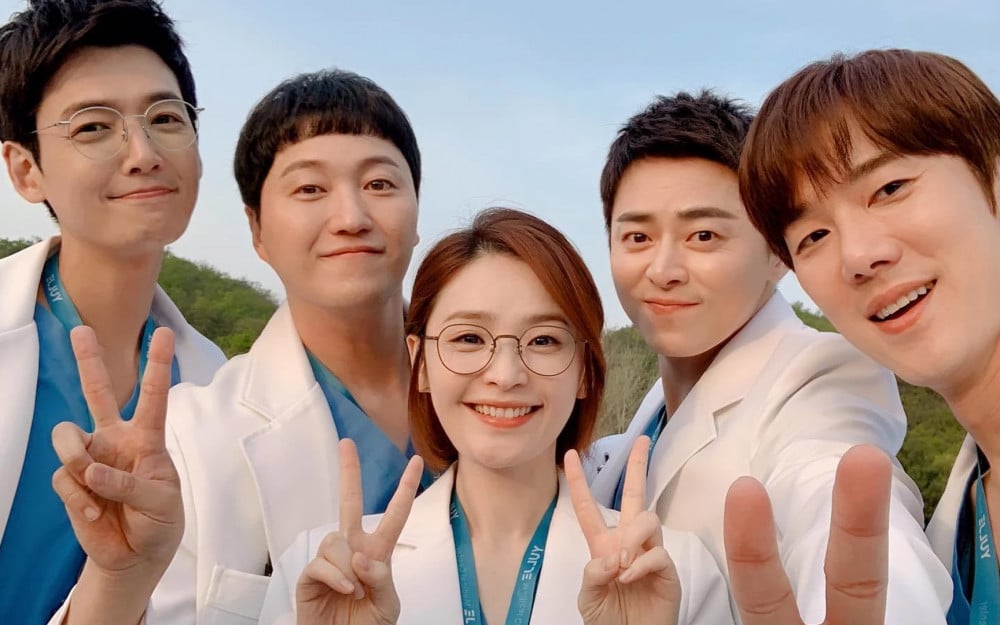 The beloved five friends of the popular Netflix series, 'Hospital Playlist,' are returning to fans with a director's cut on Blu-Ray.
On December 8, a teaser clip of the 'Hospital Playlist' director's cut version was posted on YouTube.
According to the trailer, the Blu-Ray discs will include the director's cut version of the drama along with never before seen behind-the-scenes footage and in-the-making videos.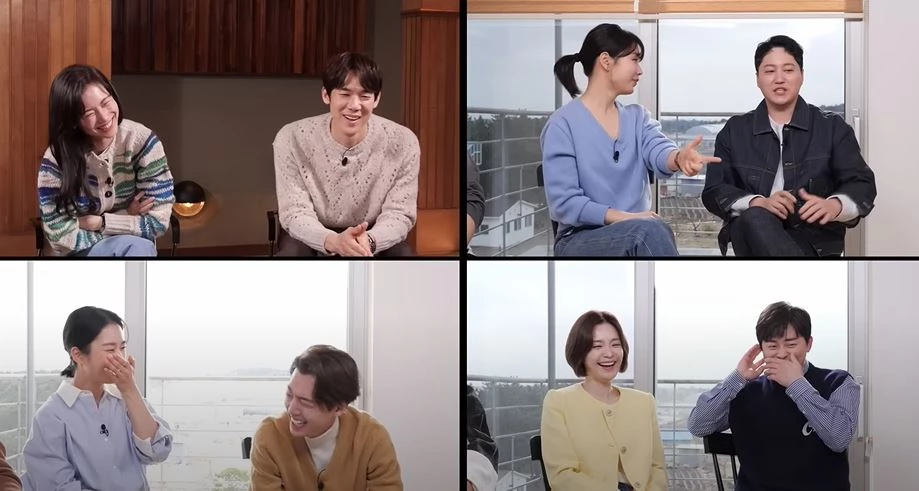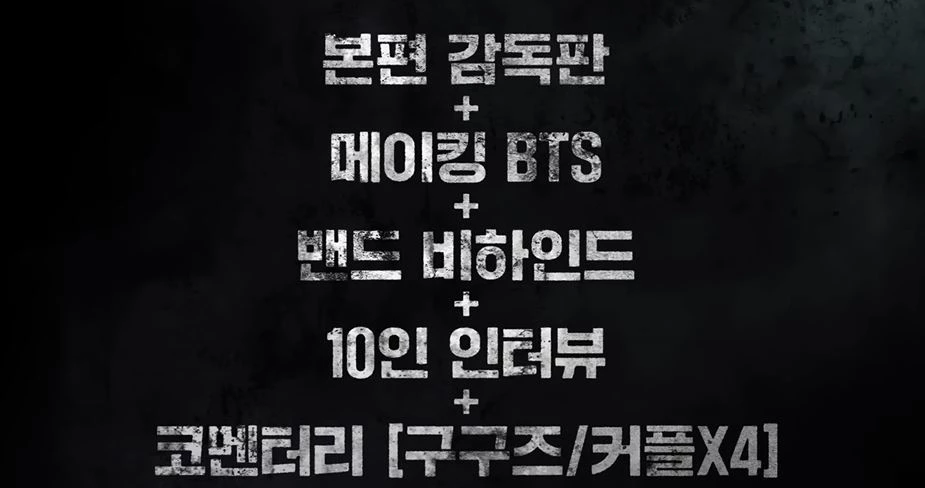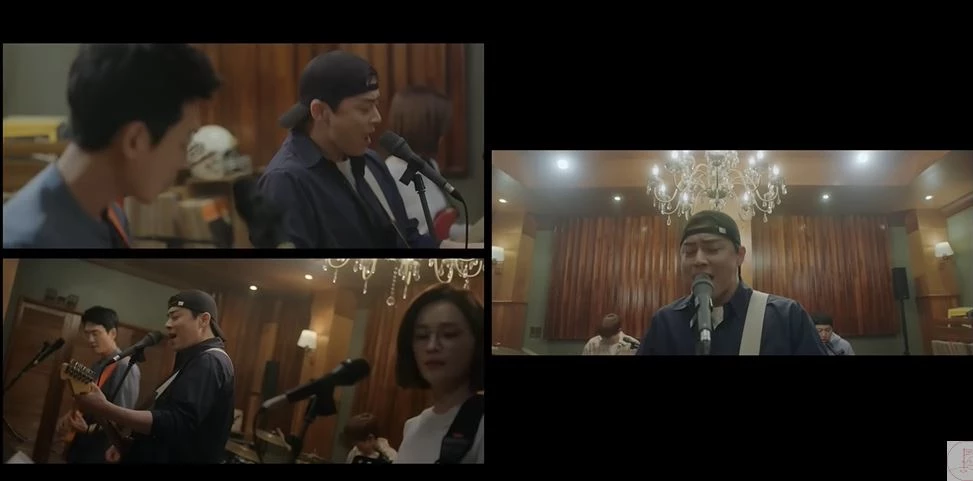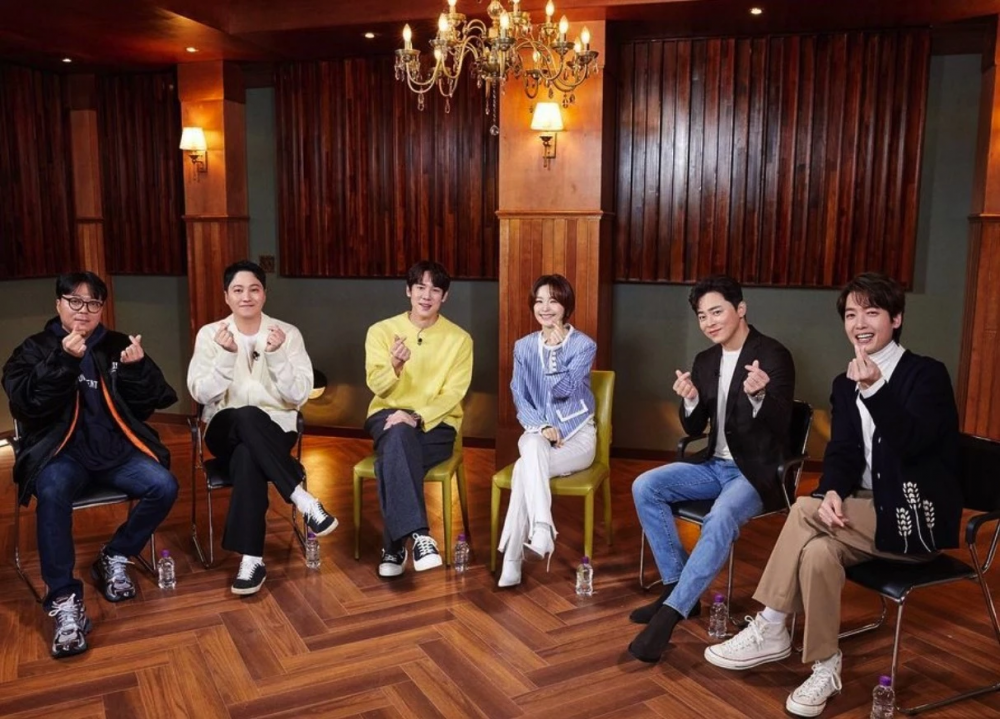 Earlier, cast members Jo Jung Suk, Jung Kyung Ho, Yoo Yeon Suk, and Kim Dae Myung had already announced the release of the Blu-Ray for the popular drama through their social media earlier this year.
'Hospital Playlist' follows the story of five doctor best friends who navigate through life while accompanying each other and comforting each other with a common hobby of being in a band together. The drama received much love for the character chemistry and heartwarming storyline.