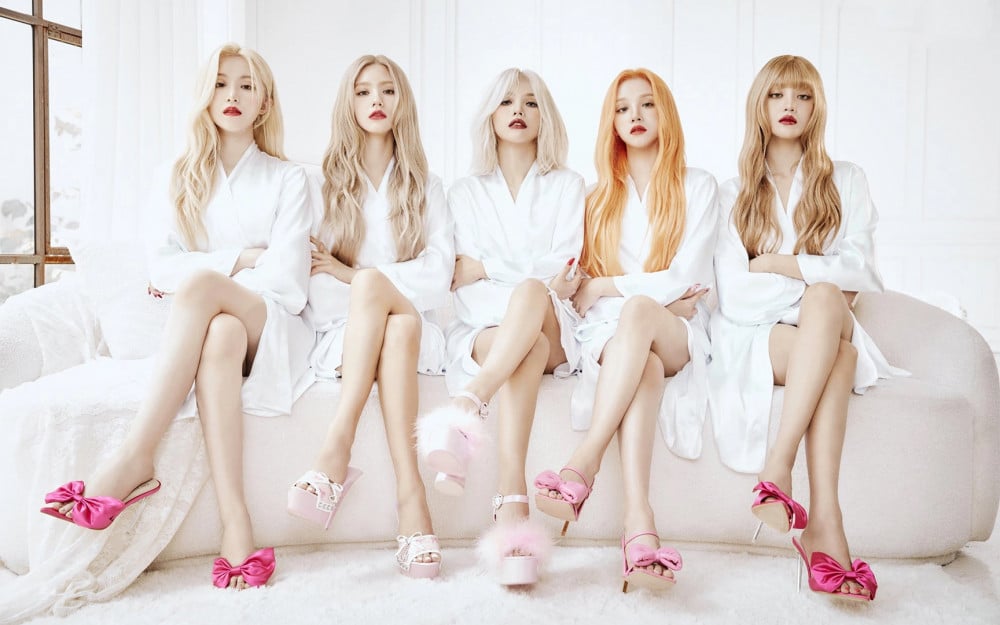 (G)I-DLE's popularity in China is very apparent.
NetEase Cloud Music, one of the largest music streaming platforms in China, revealed, "(G)I-DLE has exceeded RMB20 million on NetEase Cloud Music as of December 8, 2022, including those from the Group's first full album, I NEVER DIE, and fifth mini-album, I LOVE, with their streams collectively accumulating over 150 million."
The girls are garnering much adoration from fans across China and have a massive following of over 1.3 million fans on the NetEase Cloud Music platform.

NetEase Cloud Music stated, "The Group's first hit album, I NEVER DIE, witnessed instant success after launching on NetEase Cloud Music in March 2022, and sold over 83,000 copies within 24 hours. Since its release, sales continued to climb to over 560,000 copies and quickly amassed over 110 million streams... Building on this success, (G)I-DLE released I LOVE in October 2022, securing a new single-day sales of over 190,000 copies in just 24 hours on the platform. As of December 8, I LOVE has sold over 510,000 copies, a blistering pace."