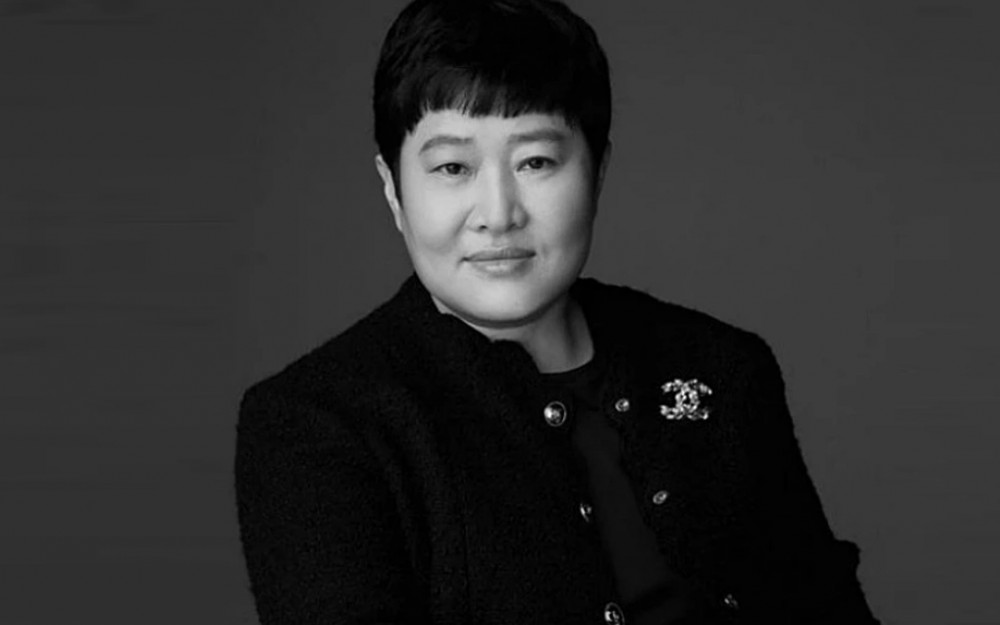 There seems to be no end to the controversies surrounding the Hook Entertainment CEO, Kwon Jin Young.

On December 8, SBS News reported that Kwon Jin Young may have allegedly been involved in suspicious activity related to the potential misuse of prescription drugs. On this day, SBS News reported that a Hook Entertainment employee had been in charge of retrieving prescription drugs for Kwon Jin Young over a period of 2 years from June 2020 to June 2022. The drugs were prescribed either by a university hospital located in Seoul or by a rehabilitation center near Bundang, Gyeonggi Province.
Now, the CEO is suspected of illegally obtaining prescription medications and violating the relevant laws governing such medications. Furthermore, some media outlets reported that Kwon Jin Young had allegedly spent up to 42 million KRW (approximately 32,000 USD) of corporate funds to cover her medical expenses.
In response to the allegations, Hook Entertainment released an official statement affirming that CEO Kwon Jin Young had requested her employees to obtain her prescription medication in full compliance with the law. The company explained, "CEO Kwon Jin Young retrieved her prescription in accordance with the correct legal procedure, and there was no violation or illegal act in the process. Medical laws allow the retrieval of prescriptions in certain cases, and due to COVID-19, from February 24, 2020, designated individuals appointed to retrieve the prescription medicine has been expanded to include acquaintances who help with the treatment."
The agency continued to say, "CEO Kwon has been living with severe hemiplegia since suffering a cerebral infarction in 2015, which has severely limited her mobility. As a result, she requires assistance from her assistant to perform even the most basic daily tasks due to the stiffness of the muscles in the left side of her body." The agency added, "According to the most recent laws, the assistant is a designated individual who has been given permission to retrieve her prescription medication. In particular, the recent law temporarily expanded the scope of individuals who are eligible to obtain prescription medication to include acquaintances."
Hook Entertainment has maintained that CEO Kwon Jin Young's prescription medication retrieval by a company employee is "Legal," despite suspicions that it may be in violation of medical law, particularly in the case of sleeping pills, which are classified as psychotropic drugs.
The entertainment company added, "Designated individuals can retrieve prescribed sleeping pills despite the restrictions on the prescription of psychotropic drugs in the case of non-face-to-face treatment." The company emphasized, "CEO Kwon Jin Young has been diagnosed with a sleeping disorder and has been prescribed sleeping pills with the doctor's approval. There has been no violation of any laws or regulations in this regard."
SBS News revealed that in response to the COVID-19 pandemic, South Korea eased its laws surrounding the retrieval of prescription medicine on February 2020, allowing designated individuals appointed by treatment patients to retrieve the medicine on their behalf, even if they are not family or caregivers. It is believed that Kwon began taking advantage of the eased restrictions in June 2020, designating employees of Hook Entertainment as her prescription retrievers.
However, the news media outlet stated that the laws were revised after November 2021 to limit the retrieval of prescription psychoactive drugs due to concerns over the potential abuse of such drugs.