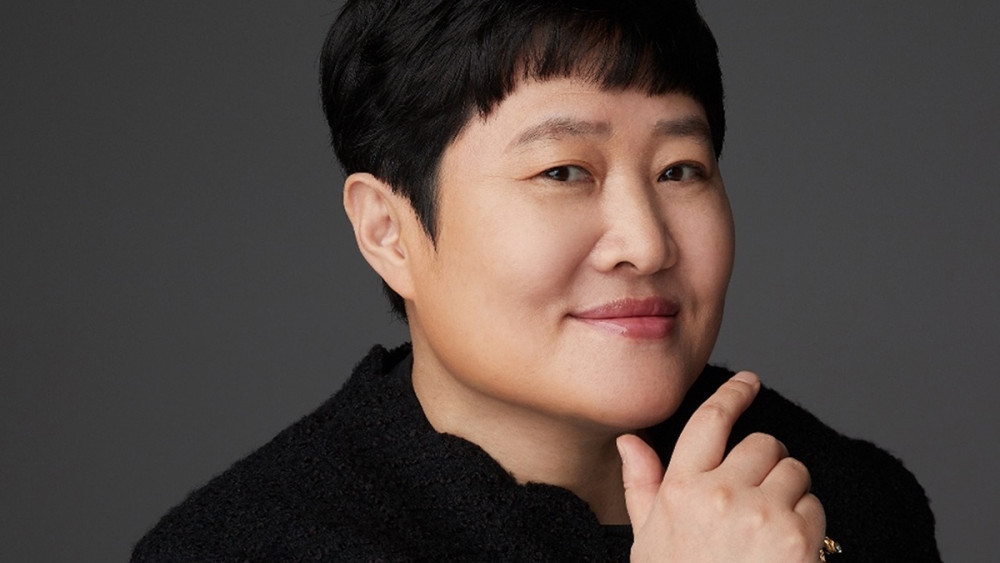 According to an exclusive report by SBS News on December 8, Hook Entertainment's Kwon Jin Young CEO may have engaged in suspicious activity related to prescription drug use.
On this day, SBS News reported that a Hook Entertainment employee had been in charge of retrieving prescription drugs for Kwon Jin Young from June of 2022 through June of 2022, for 2 years. The drugs were prescribed either by a university hospital located in Seoul, or by a rehabilitation center near Bundang, Gyeonggi Pronvice.
In fact, two employees were involved in such activities from 2020 to 2022. Once a month, an employee was sent to either the hospital or the rehabilitation center to retrieve Kwon's prescription, with all fees being paid with a company credit card.
SBS News pointed out on this day that after February of 2020, laws surrounding the retrieval of prescription medicine in South Korea were eased in light of the COVID-19 pandemic, allowing designated individuals appointed by treatment patients to retrieve prescription medicine, even if they are not family or caregivers. It's believed that Kwon began taking advantage of the eased restrictions in June of 2020, designating Hook Entertainment employees as her prescriptions retrievers.
However, after November of 2021, laws were revised to limit the retrieval of prescription psychoactive drugs, due to concerns over potential abuse of such drugs. SBS News claimed that based on KakaoTalk messages exchanged between an employee, 'Kim', and Kwon Jin Young, the CEO may have violated several laws related to prescription drugs.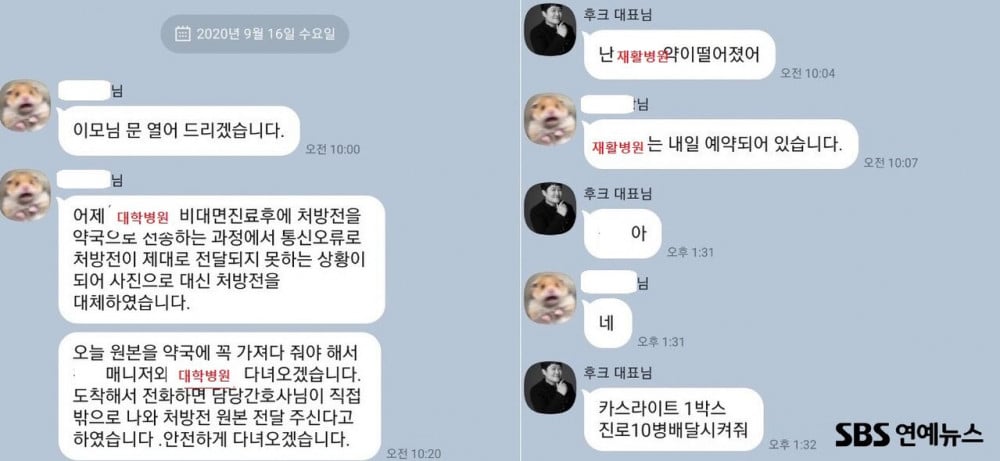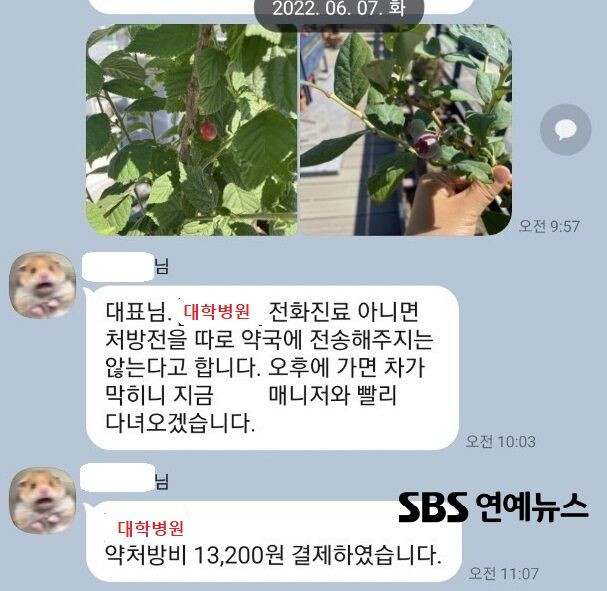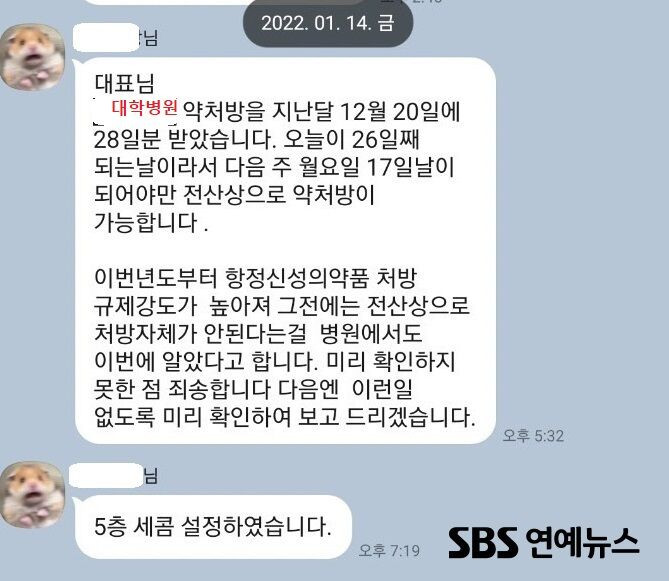 On January 14, 2022, 'Kim' send a message to Kwon Jin Young which read, "CEO-nim, I received a prescription from the university hospital on December 20 for 28-days. Today should be your 26th day, and so I am unable to request an electronic refill until next Monday the 17th. In addition, due to strictly revised rules related to psychoactive drugs, I recently found out that electronic refills of psychoactive drugs are not permitted. I apologize for failing to confirm these matters in advance. I will ensure that this does not happen again."
If Kwon Jin Young ordered an employee to retrieve prescription psychoactive drugs after November of 2021, the CEO may face legal violation. Furthermore, according to an anonymous informant of SBS News, Kwon Jin Young may have engaged in additional illegal activity by claiming prescription psychoactive drugs prescribed to someone else. There are also suspicions that Kwon Jin Young was prescribed certain drugs illegally due to the fact that Hook Entertainment has donated large sums of money to both the university hospital and the rehabilitation center since 2016.
Meanwhile, Kwon Jin Young's legal representative is currently denying all accusations of illegal prescription medicine law violations. Earlier in the ongoing series of cases related to the Hook Entertainment CEO, some media outlet reports claimed that Kwon Jin Young had used up to 42 million KRW (~ $32,000 USD) in company funds to pay for her medical expenses.