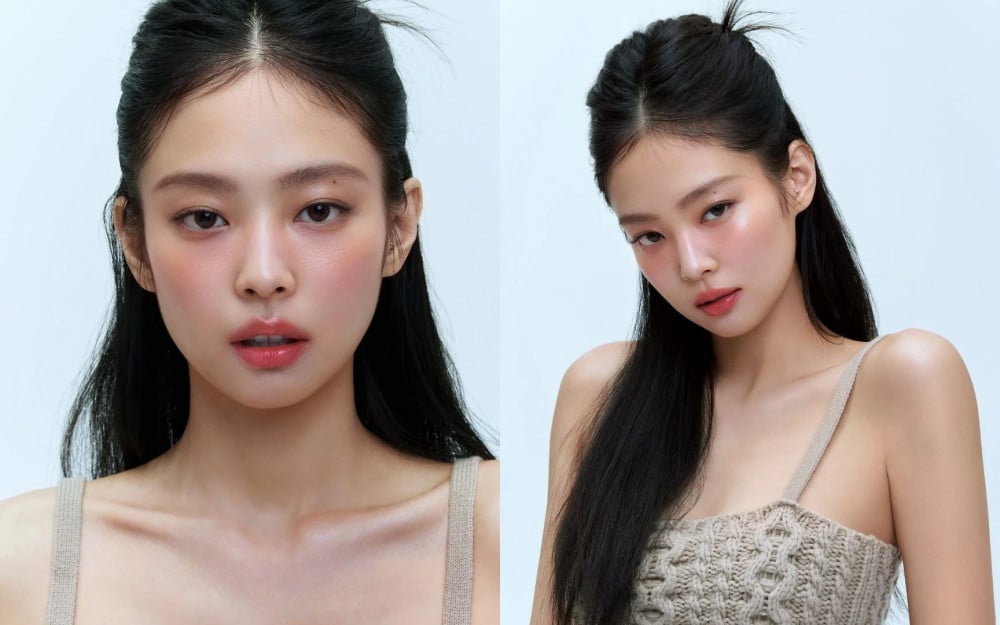 Hera Beauty released a new set of pictorial photos of BLACKPINK's Jennie for the new 'Born To Be Free' campaign.

On December 28, Hera released a new campaign featuring the sensual nude balm and gloss with the global idol. The newest campaign features stunning photos of BLACKPINK's Jennie, who is the brand's global ambassador, revealing her alluring beauty.

The closeup photos revealed Jennie's flawless skin with a healthy complexion that highlights the glossy lips through natural makeup.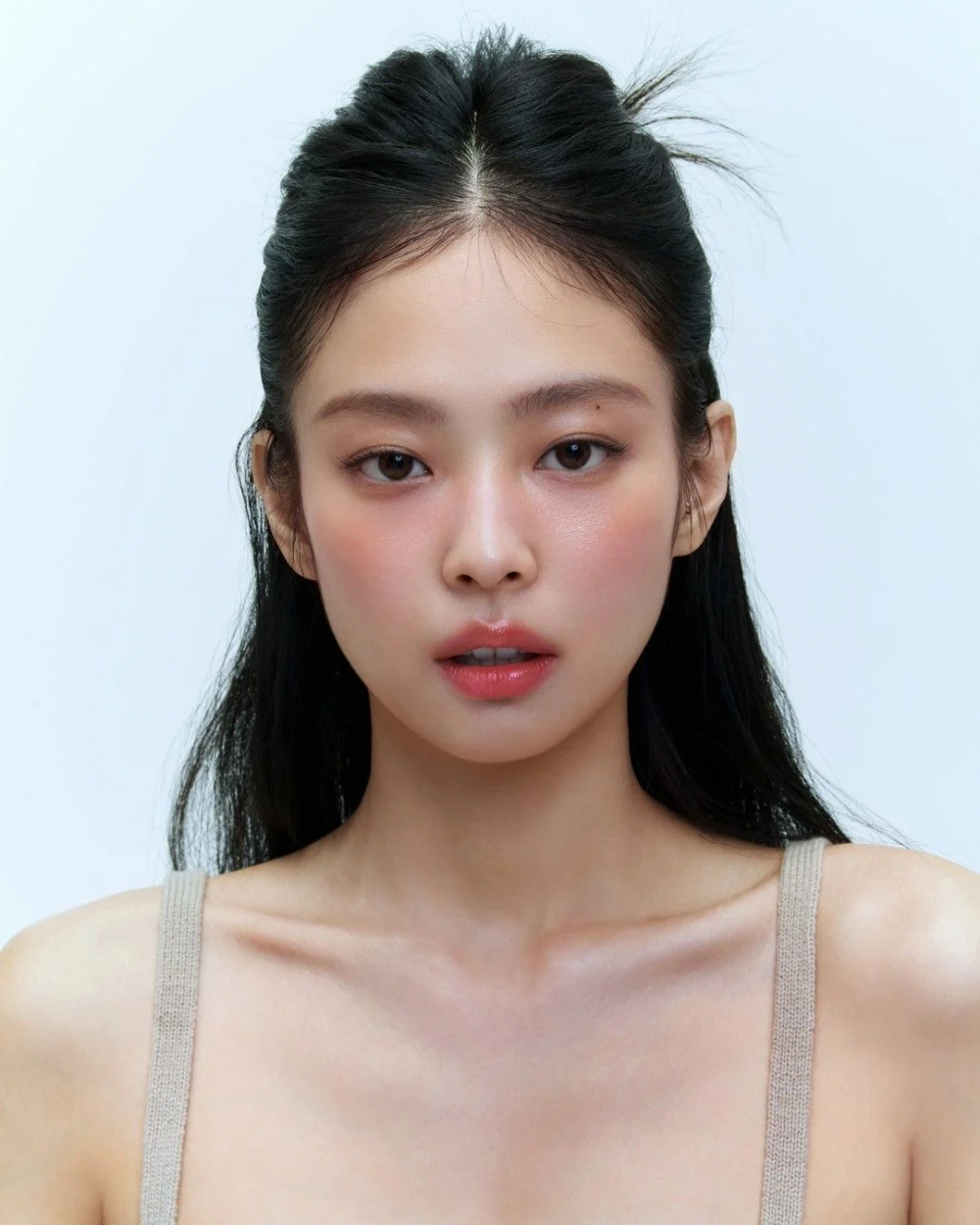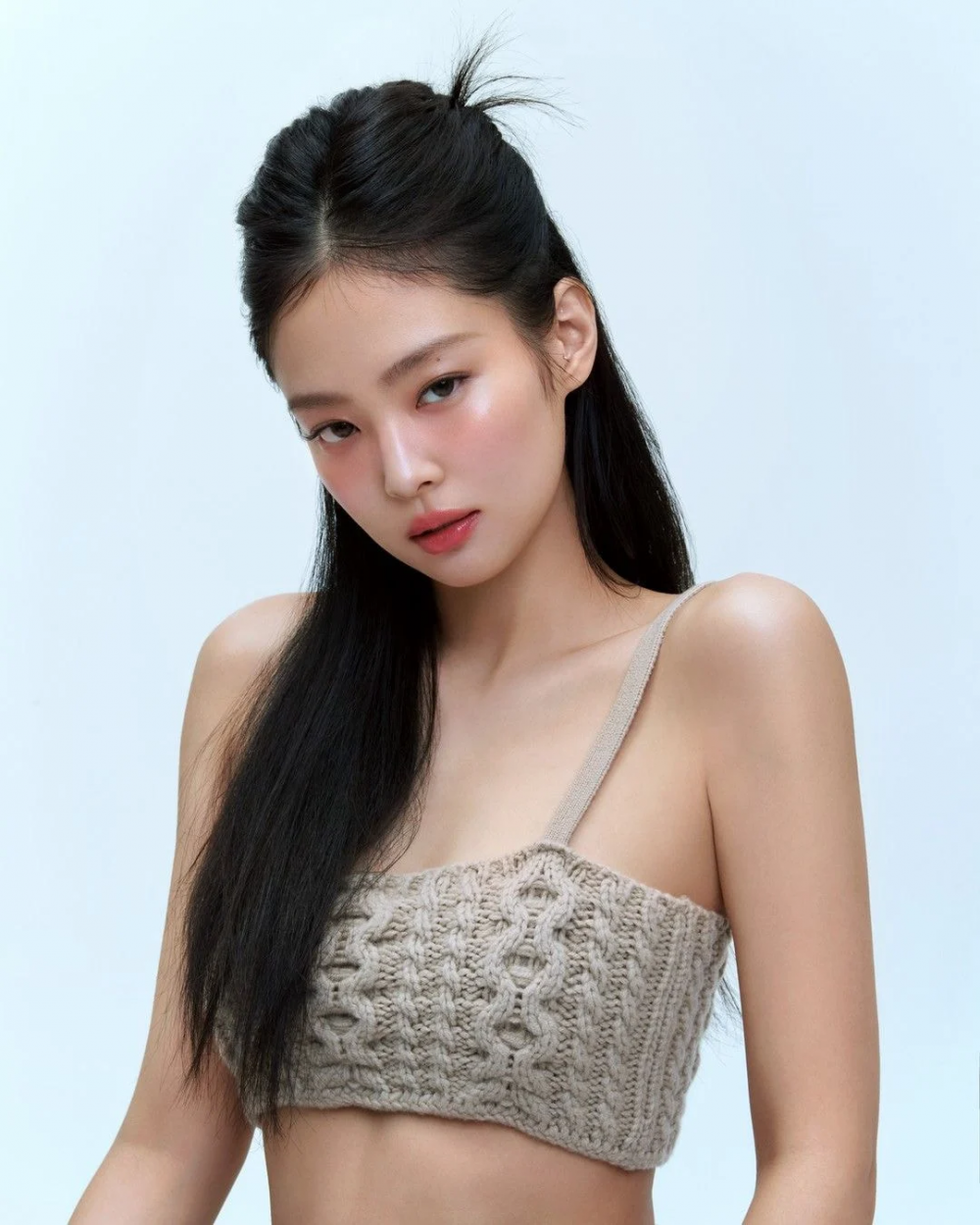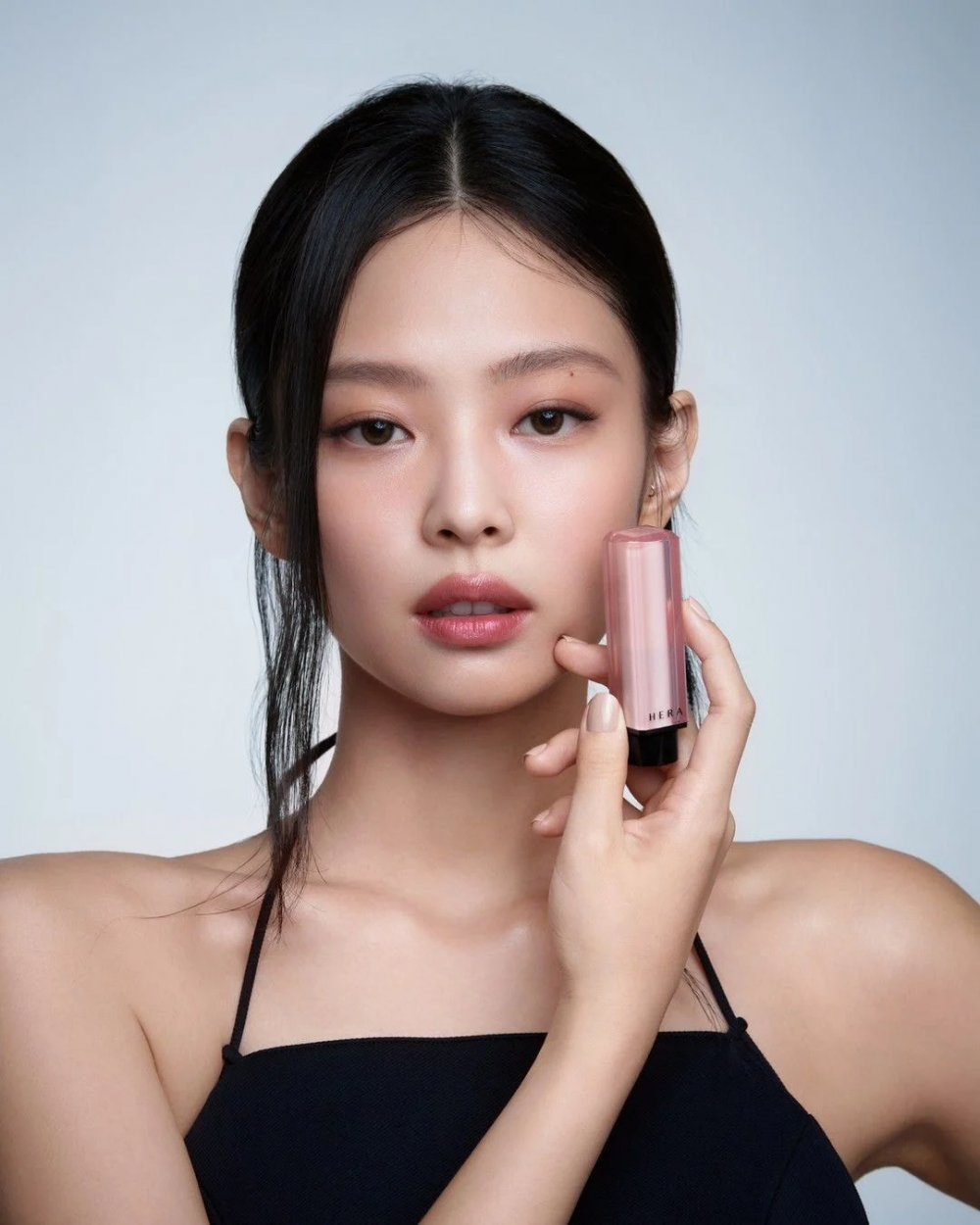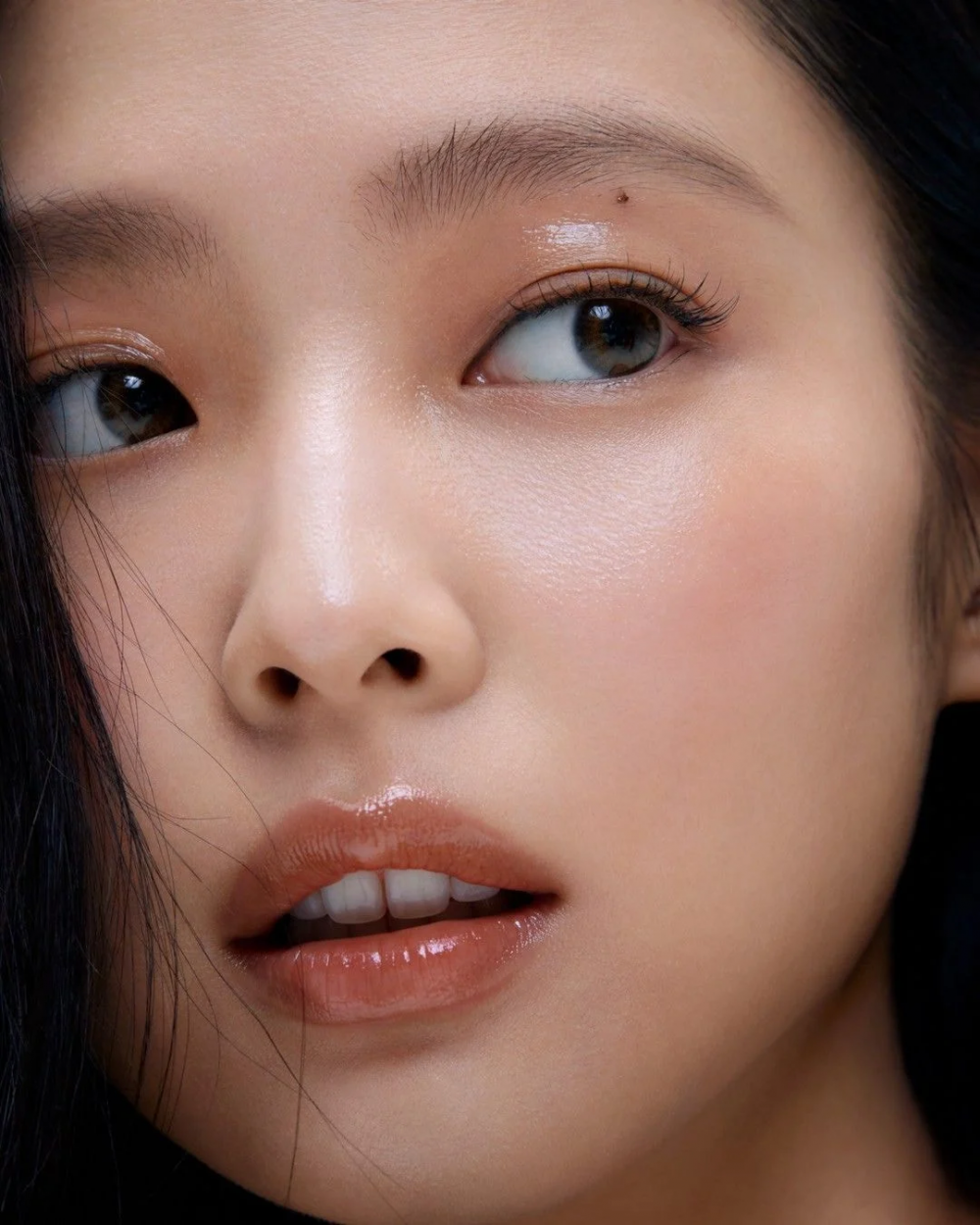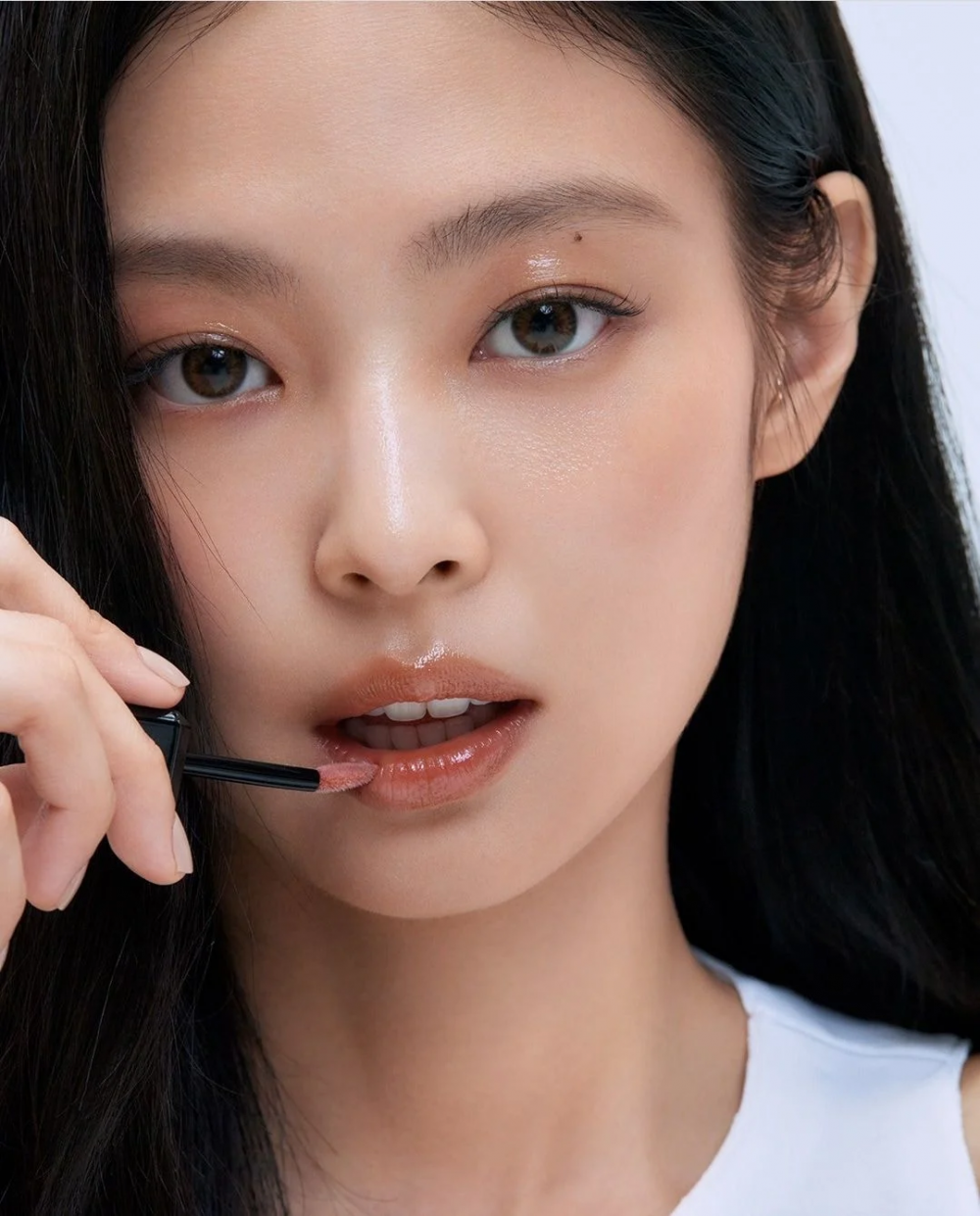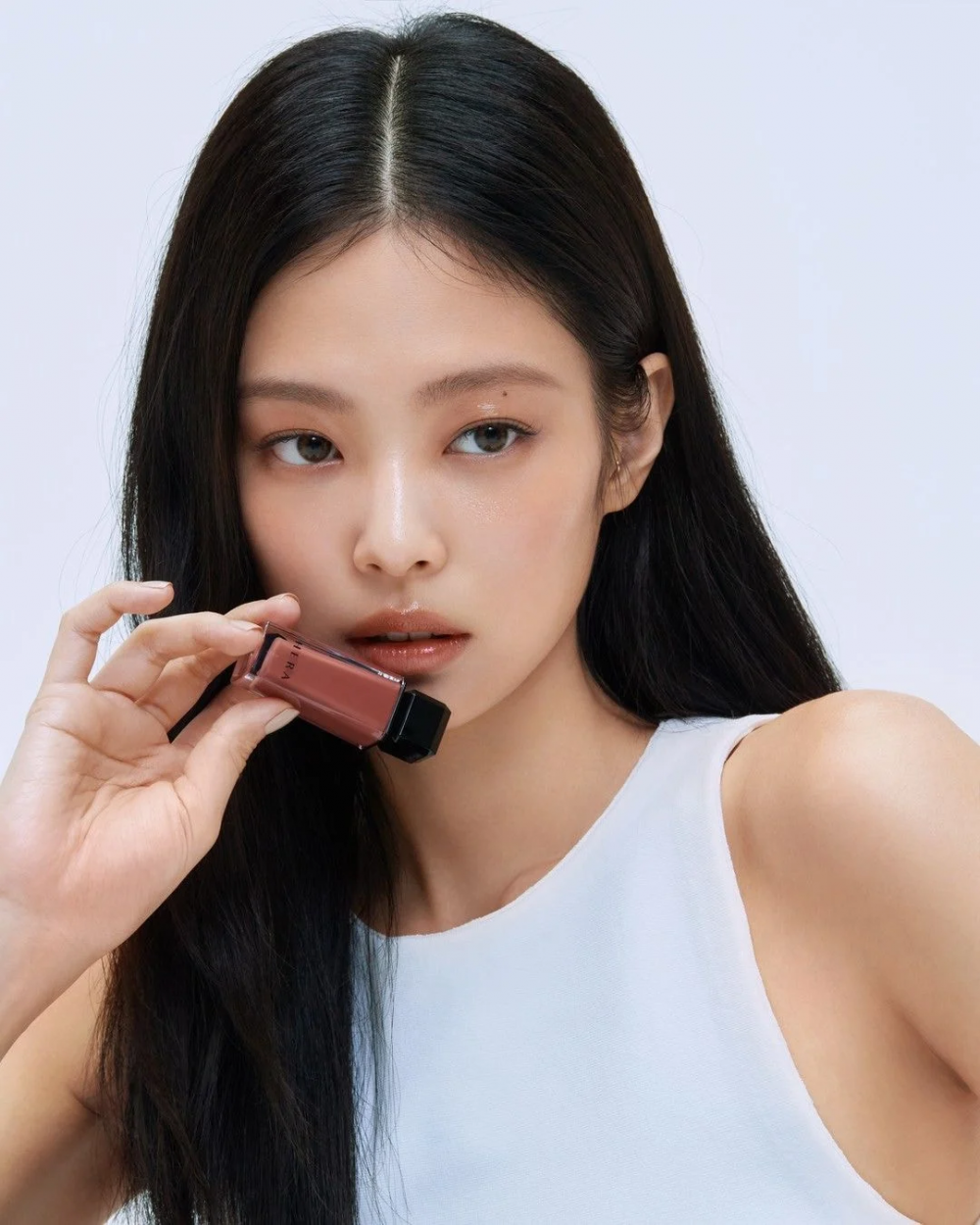 Fans quickly fell in love and commented, "I love the lip colors," "Her photos look so stunning," "She looks gorgeous," "I think she lost some baby fat," "I love her visuals," "She's really charming looking," "Her visuals never gets old," "I always think Hera does a good job with Jennie's photos," and "These photos are the most legendary."