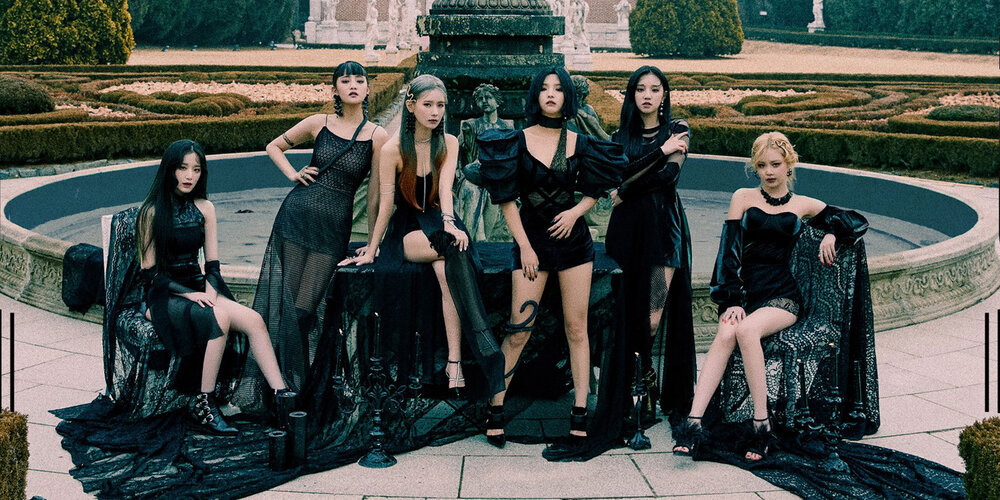 (G)I-DLE's 2020 song "Oh My God" has surpassed over 100 million on Spotify, according to the platform's latest update.
Released on April 6, 2022 as the title track off their third mini-album 'I Trust', "Oh My God" has reached the milestone approximately 2 years and 8 months after release.
This marks (G)I-DLE's 6th song to hit the 100 million stream count, including their KDA songs. Counting only (G)I-DLE's group songs, "Oh My God" is their 3rd song to hit the milestone, after "LATATA" and "TOMBOY."
Congratulations to (G)I-DLE!