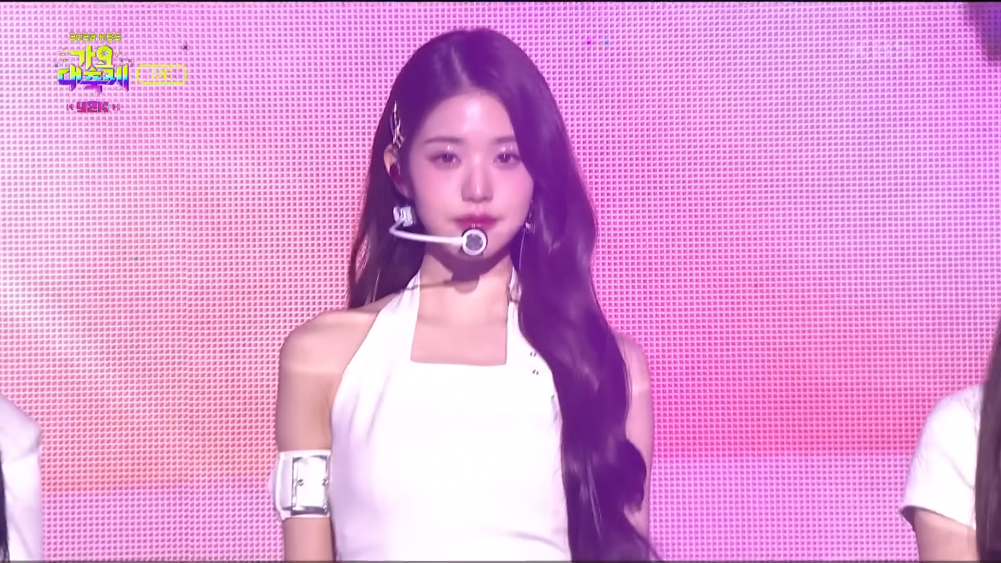 Jang Won Young is receiving unjust criticism.
The latest controversy concerns IVE's performance at the '2022 KBS Song Festival.' Many netizens are debating whether Jang Won Young was being lazy and not giving her best performance or if she was concerned that her hair would become disheveled since she was the main MC.
On December 16, IVE adorned the stage at Jamsil Arena for the 2022 KBS Song Festival and performed "LOVE DIVE" and "After LIKE" with a dance break in between the two songs.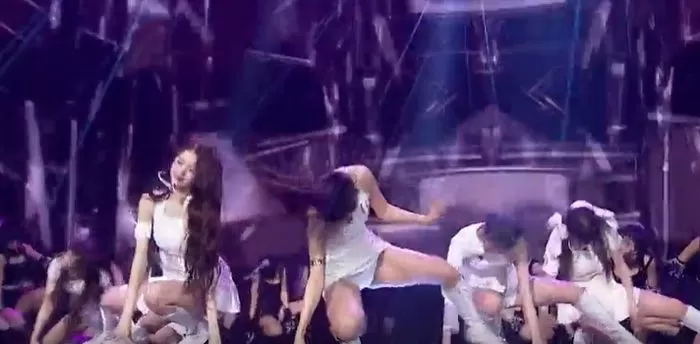 K-netizens noticed that Jang Won Young was the only member who did not fully twirl her head during the performance, prompting some to harshly criticize the idol as "lazy." They also noted that Jang Won Young didn't appear to be giving her all during the dance break.
There were divided opinions as fans rallied to Jang Won Young's defense, arguing that as the main MC, she had to keep her hairstyle and thus could not freely twirl her head.
Netizens and fans debated saying, "She wasn't the only one who didn't turn her head," "She had to maintain her hair," "I don't think it looks good because the other members are turning their heads vigorously," "She seems lazy," "Just leave her alone already," "She could have a neck disc," "They are making a big deal because Jang Won Young's name always gets clicks," "She really is the top idol these days for people to nitpick the smallest things about her," "It would be understandable if she has a history of being lazy during performances but this was the only time, enough is enough," "She was the only one who just nods while the other members are turning their heads really hard," and, "I think it's because she had to keep her hair neat as an MC."