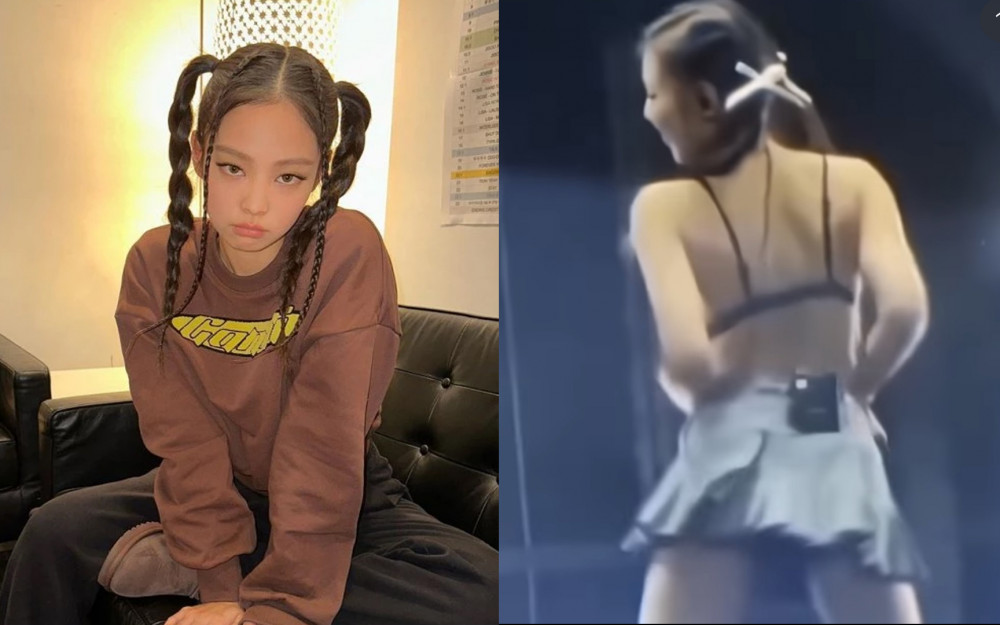 One of the costs of being a global K-pop idol is the scrutiny and criticism that come with the popularity.
The BLACKPINK members have constantly been in the limelight resulting in the constant haters nitpicking every detail of their lives. One of the latest discussions that have been sparked in the online community is about Jennie's recent outfit she wore during the 'BORN PINK' world tour.
In the debate that was started in a popular online community, netizens drew attention to Jennie's "revealing" outfit during one of her performances. In the photo that was included, Jennie is seen facing the back of the stage, showing that she is only wearing a short skirt and thin spaghetti-strapped bra top.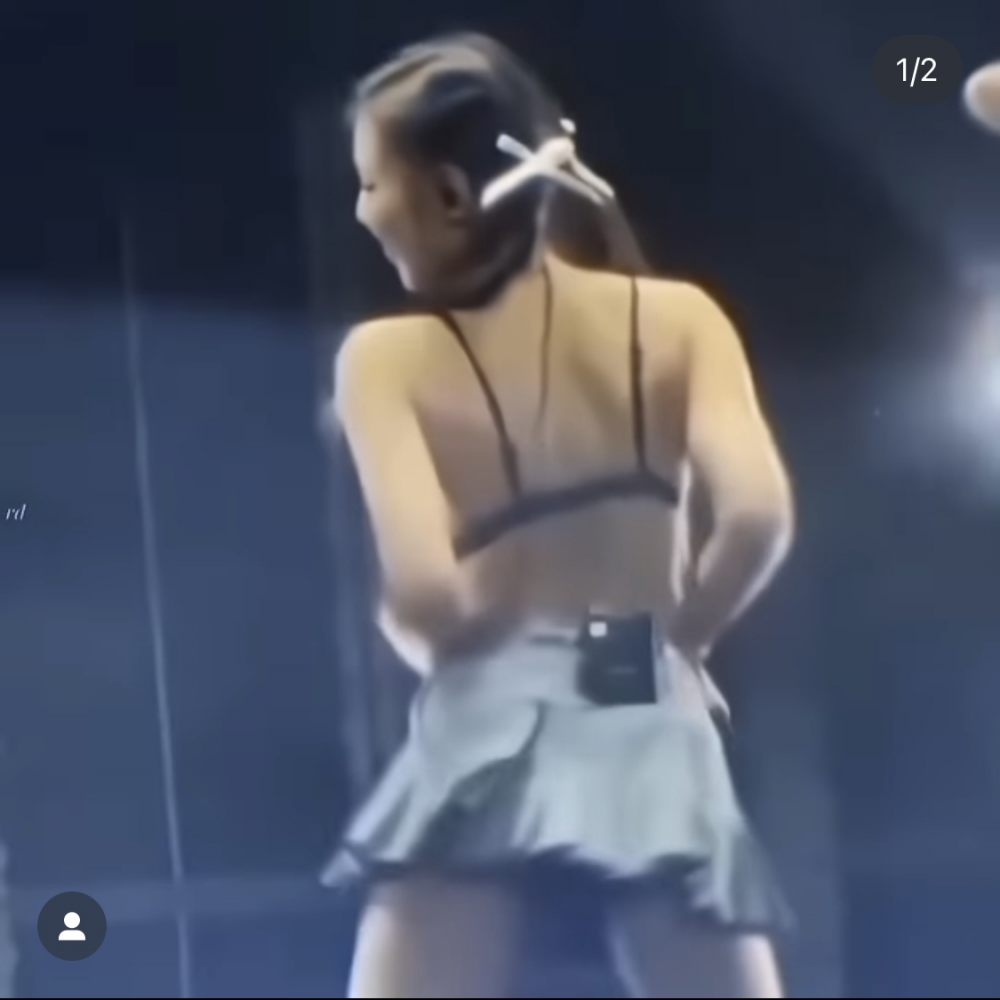 The netizen who started the discussion wrote, "Jennie's outfit...I saw it on Instagram but does the stylist tell her to dress like that? Or does she say she wants to dress like that? I'm just asking because I am curious." In that online community, a heated debate was started, with some netizens criticizing Jennie's outfit and actions while fans were coming to her defense.
Some of the comments include, "She's dressed like that and dances this kind of dance," "What's with her?" "They said they pick their own outfits during the documentary," "With Jennie's years being active, that must be her choice," "She's always only wearing lingerie, she must be cold," "She's getting worse and worse," and "I don't think her outfit was flattering at all, just too revealing."
On the other hand, fans defended the star from the unjust criticism as they wrote, "What's wrong with her top? What's so bothersome now? I think it's pretty," "She can dress however she wants," "This is so tame compared to some foreign artists," "People have nothing bad to say because she works hard on stage, so now they have to criticize her outfit," "If some of you went to foreign artists concerts overseas you would have a heart attack," and "The people who are hating on Jennie here must be envious because they can't wear something like that and look good like her. Lol."