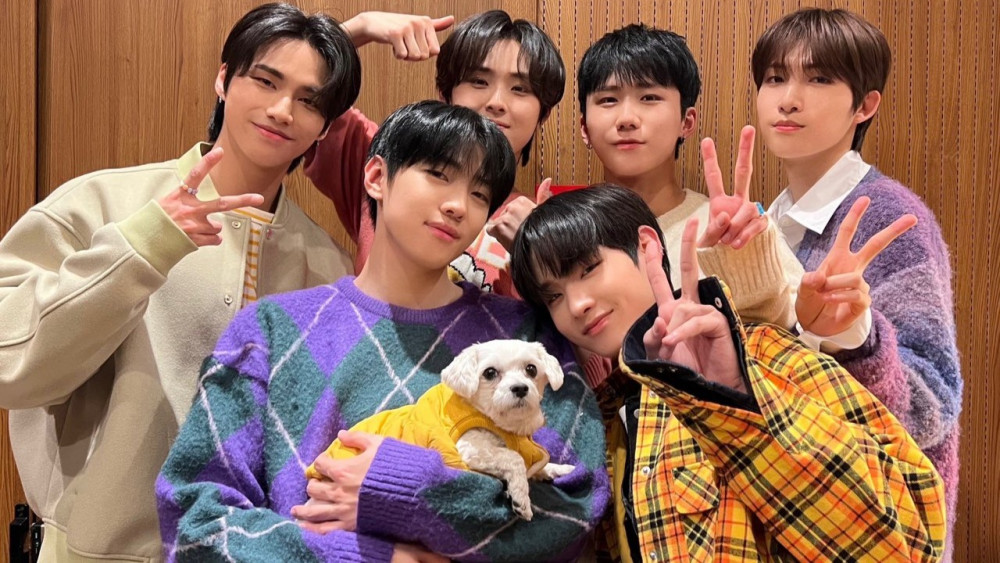 DKZ's official lightstick gained attention online for its design.

On December 17th, DKZ members live streamed on V Live, introducing the group's official lightstick. Member Sehyeon excitedly introduced the lightstick saying it will be a signal between the group and Ari (the official fandom name).
Shortly after the reveal, however, their lightstick garnered attention online for its rather peculiar design. Fans and netizens shared their thoughts in the comments, saying:
"...? Well it's really 'interesting'"
"Reminds me of tambourine"
"I think it's not too unusual design but it's not my cup of tea"
"Looks like a guashua to me lol"
"When it's not lit it looks like a detergent bottle"
"It could double as a weapon like a brass knuckle"
"I don't know why would anyone design a lightstick that ugly"
What do you think?