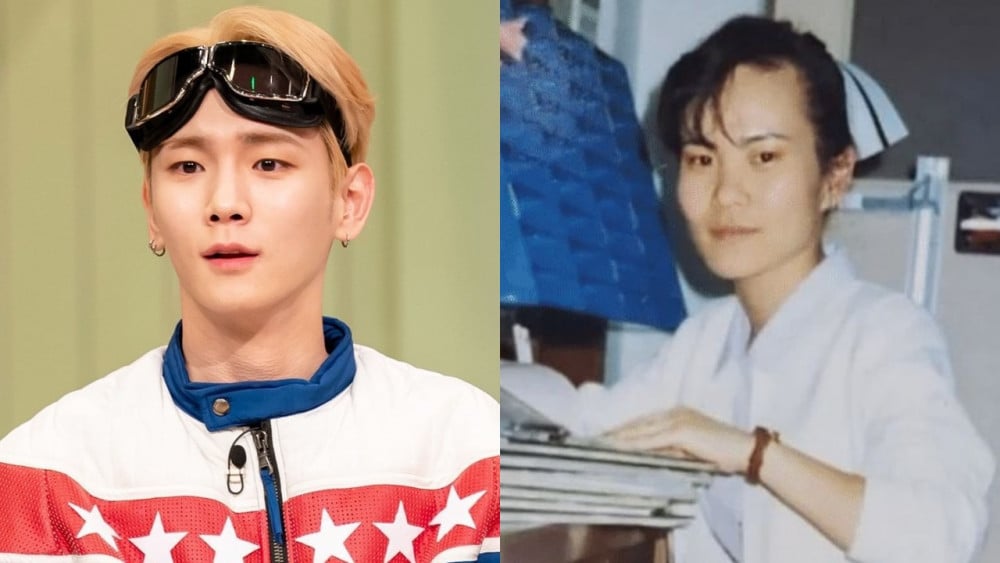 SHINee's Key proved good looks run in the family.

On December 17th, after his appearance with his mom on MBC's 'I Live Alone', SHINee's Key took to his personal Instagram account to share an old photo of his mom. The picture surprised fans thanks to her resemblance to Key, and soon they started to talk about how Key looked exactly like his parents.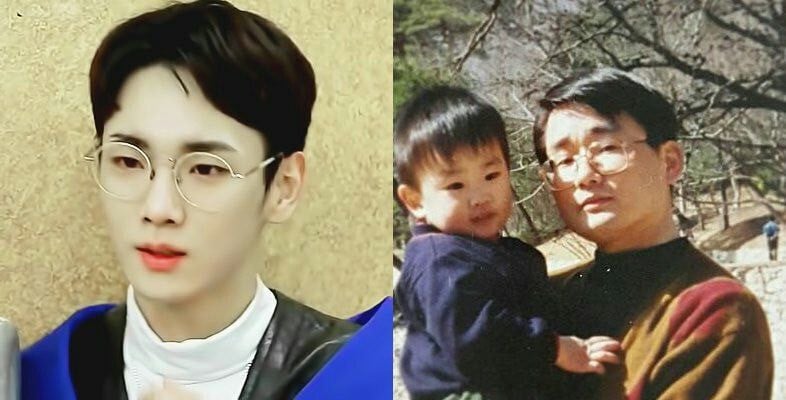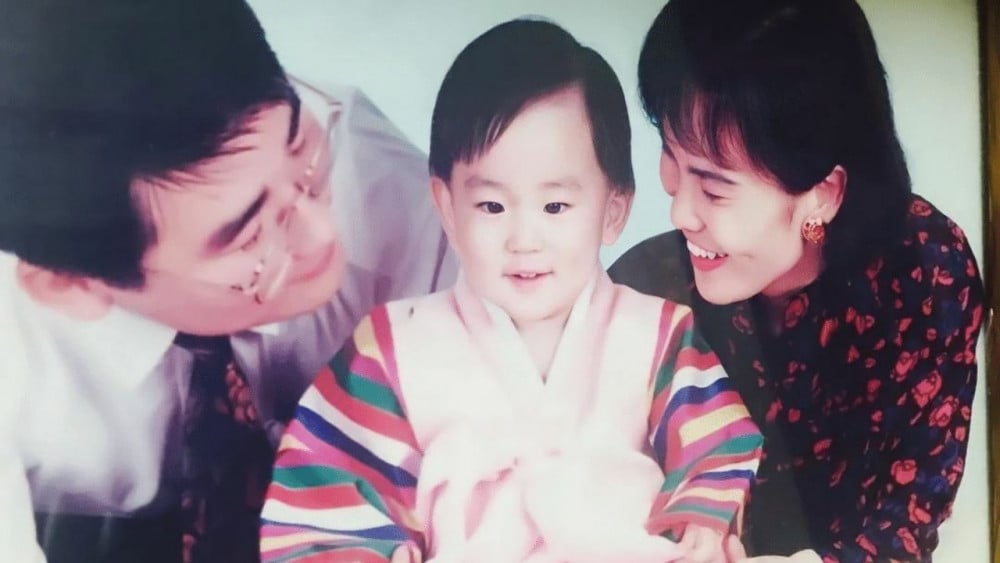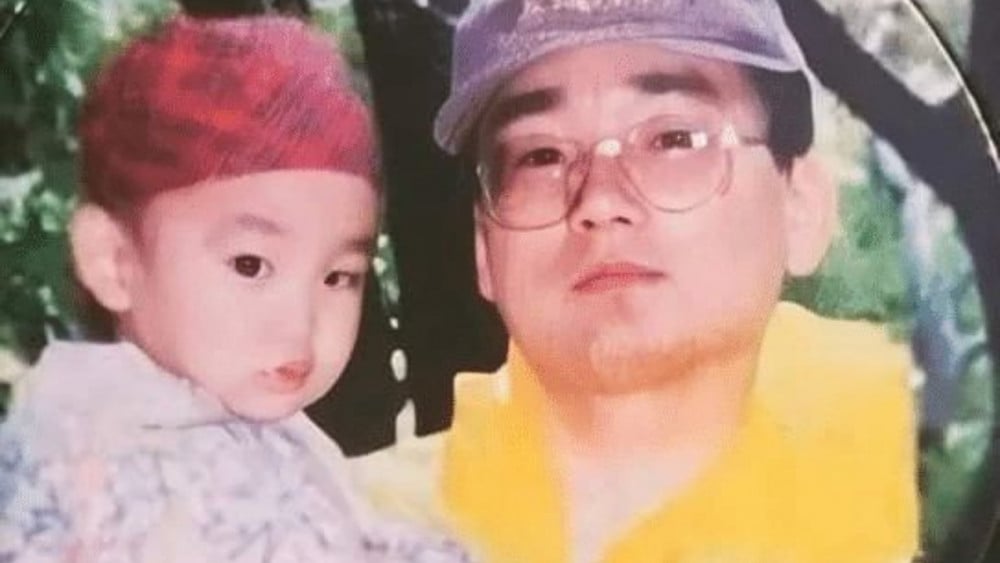 Netizens commented: "I think he exactly looks like his mom lol"
"Wow, he really does look like his parents. Genetics are incredible."
"His family reminds me of Jiyeon's family for how much all the family members look alike"
"I think he looks exactly like his dad lol You have to see his dad in person"
"Watch I live alone. He looks like his dad"
"I think he is his mom's mini-me and he resembles his dad lol"
"It's amazing how genetics work"
"I think he looks 80% like his mom and 20% like his dad"
What do you think?