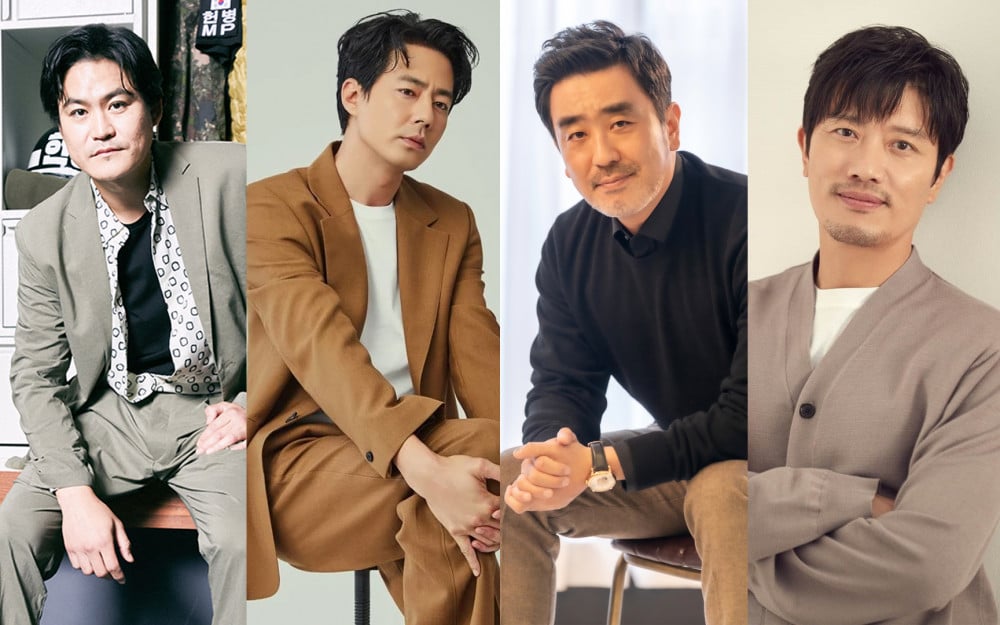 Disney+ announced that it will release a 20-episode K-drama in the first quarter of 2023.
The drama 'Moving' is based on a popular webtoon series of the same name and follows the story of children who live in the present times while hiding their superpowers and their parents who have also lived while hiding their painful secrets.
It has been confirmed that Jo In Seong, Ryu Seung Yong, Han Hyo Joo, Cha Tae Hyun, Ryoo Seung Bum, Kim Sung Kyun, Kim Hee Won, Moon Sung Keun, Lee Jung Ha, Go Yoon Jung, Kim Do Hoon, Kim Shin Rok, and Park Hee Soon will appear in the drama.
Ryu Seung Yong will play the role of Jang Joo Won, who does not feel pain and has the ability to regenerate. Go Yoon Jung will play the role of Jang Hee Soo, the daughter of Jang Joo Won, and has the same power.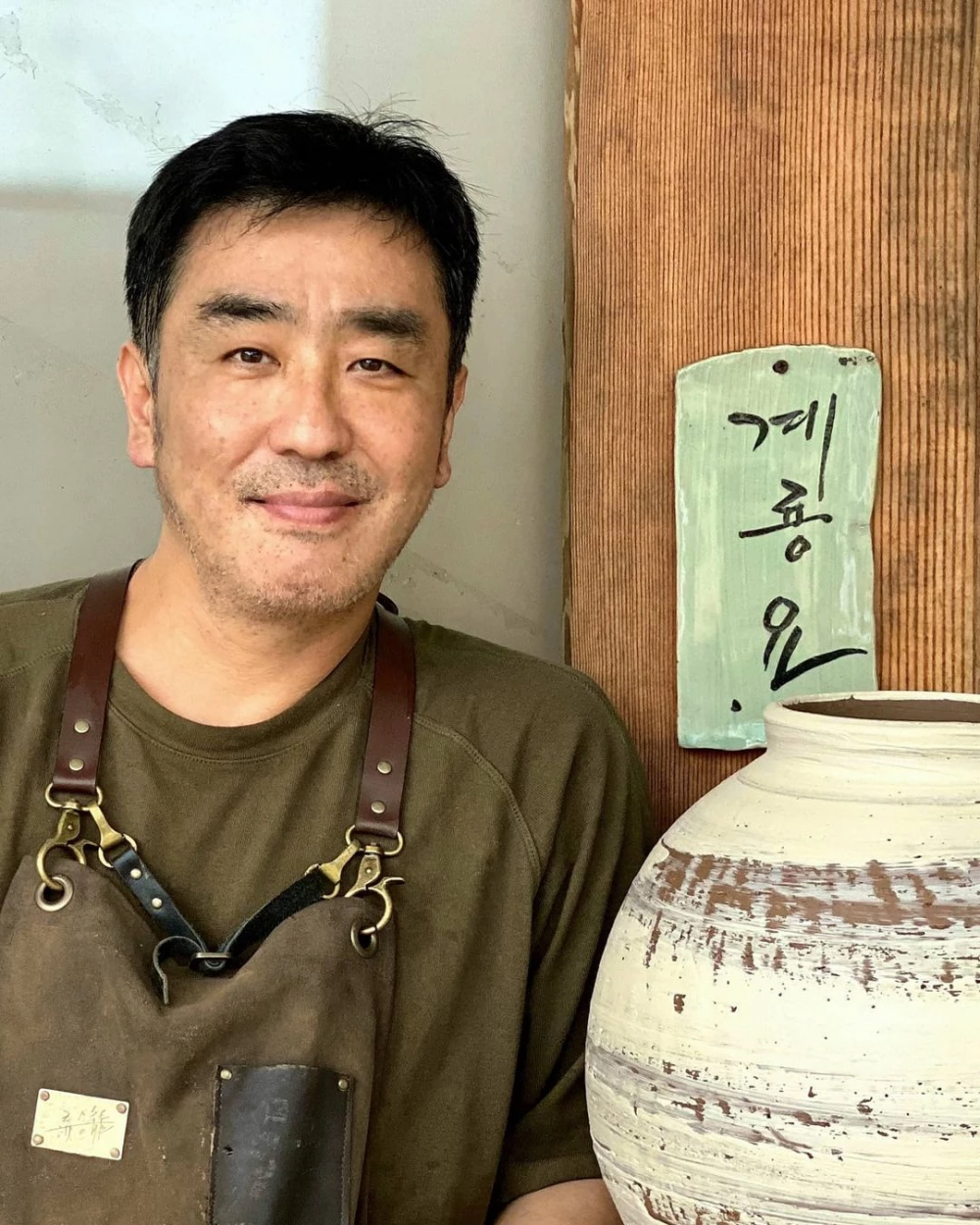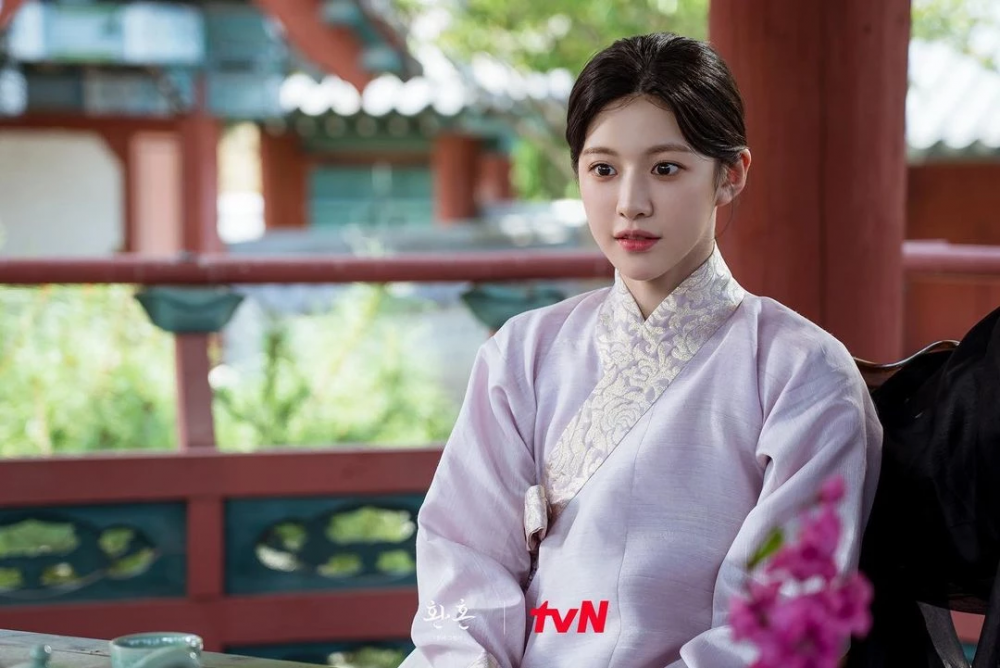 Jo In Sung plays the role of Kim Doo Sik, a NIS agent with the ability to fly, and Han Hyo Joo will play the role of his wife, Lee Mi Hyun, who has superhuman senses.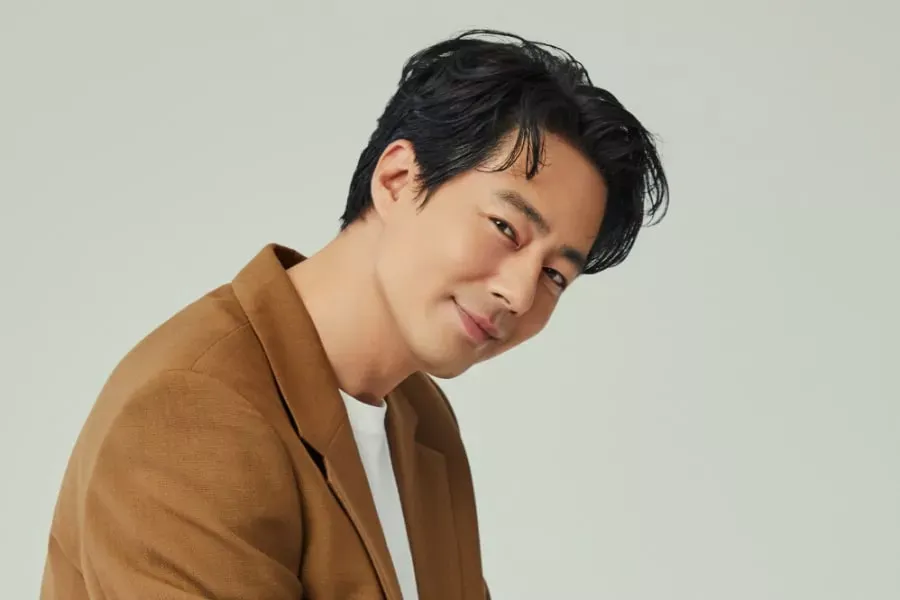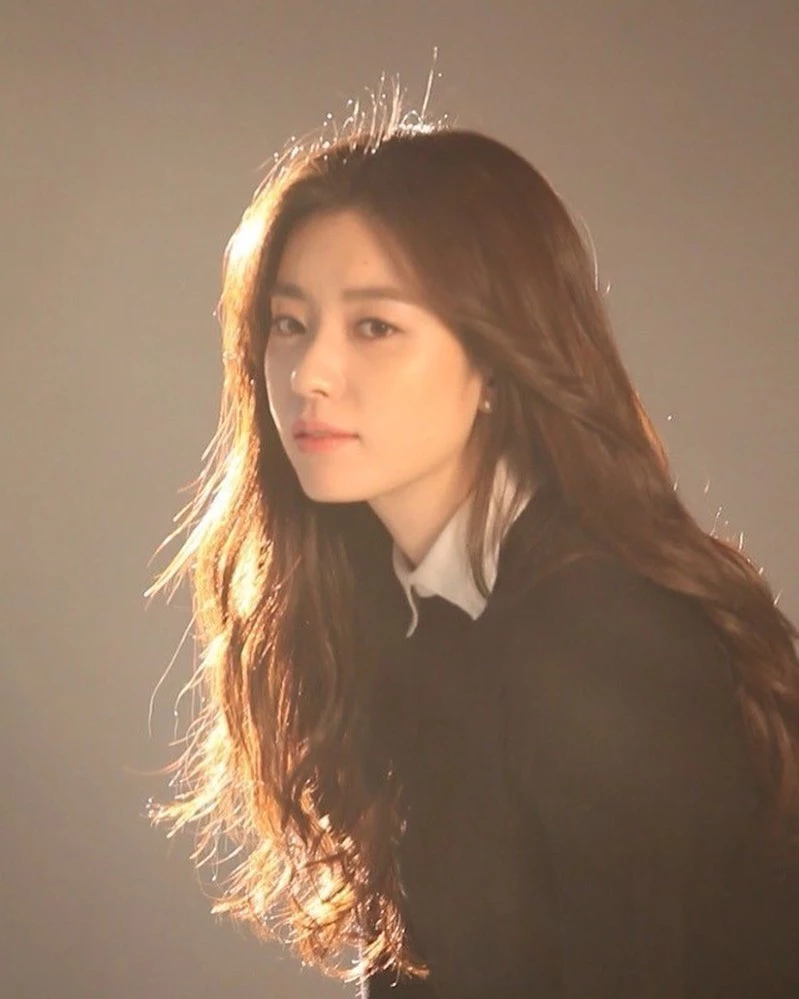 Cha Tae Hyun will play the role of Jeon Gye Do, who has the ability to generate electricity, and Ryoo Seung Bum will play the role of Frank, a person who chases after people with supernatural powers.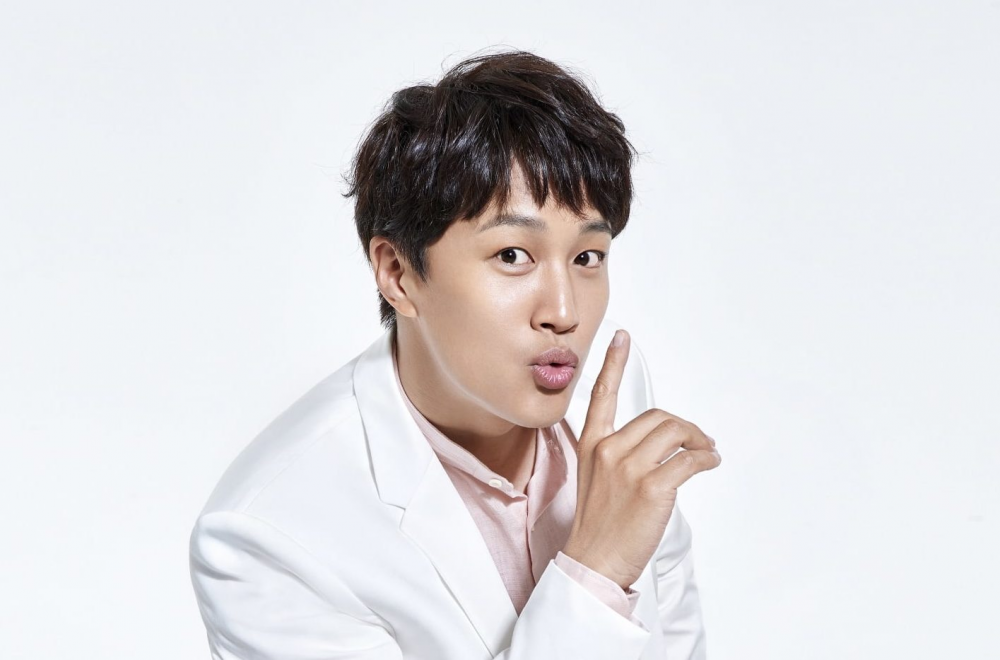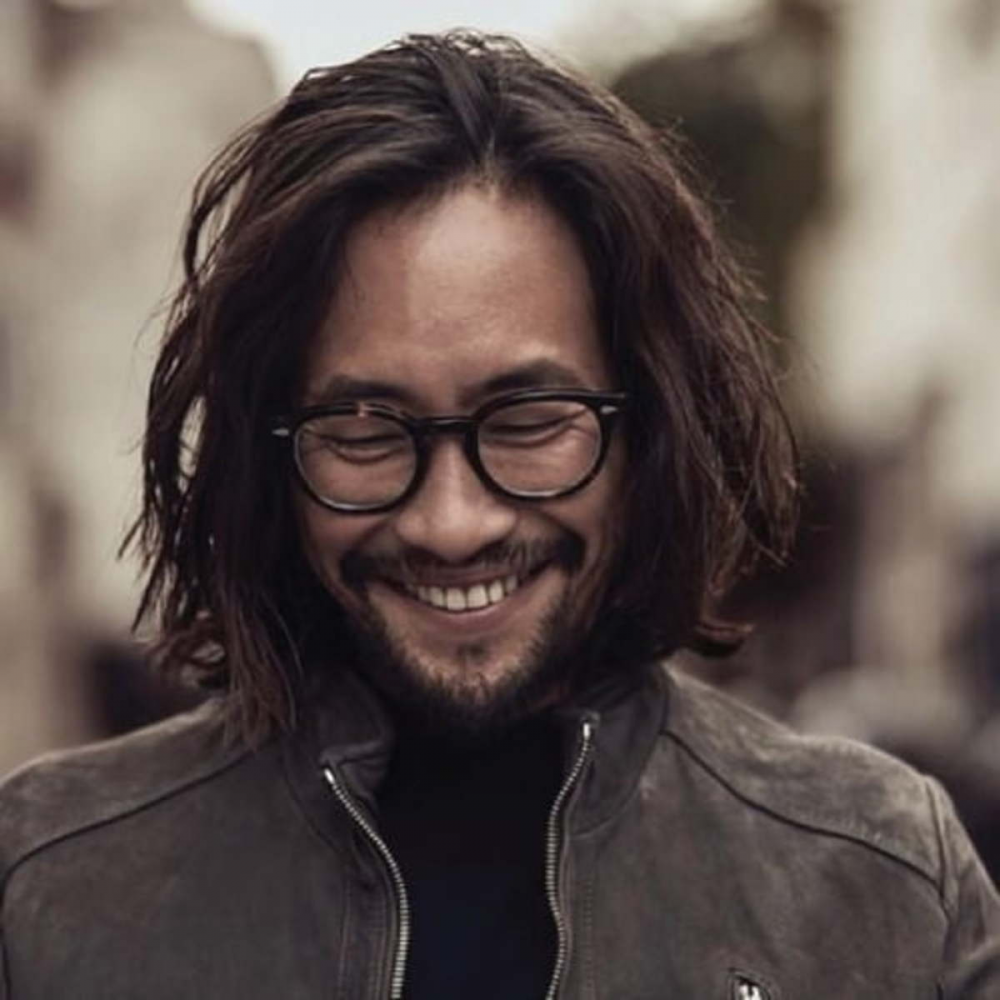 Kim Sung Kyun will play the role of Lee Je Man, who has super speed and super strength, and Kim Hee Won will play the role of Choi Il Hwan, a school teacher with supernatural powers who hides his secret while working as a teacher.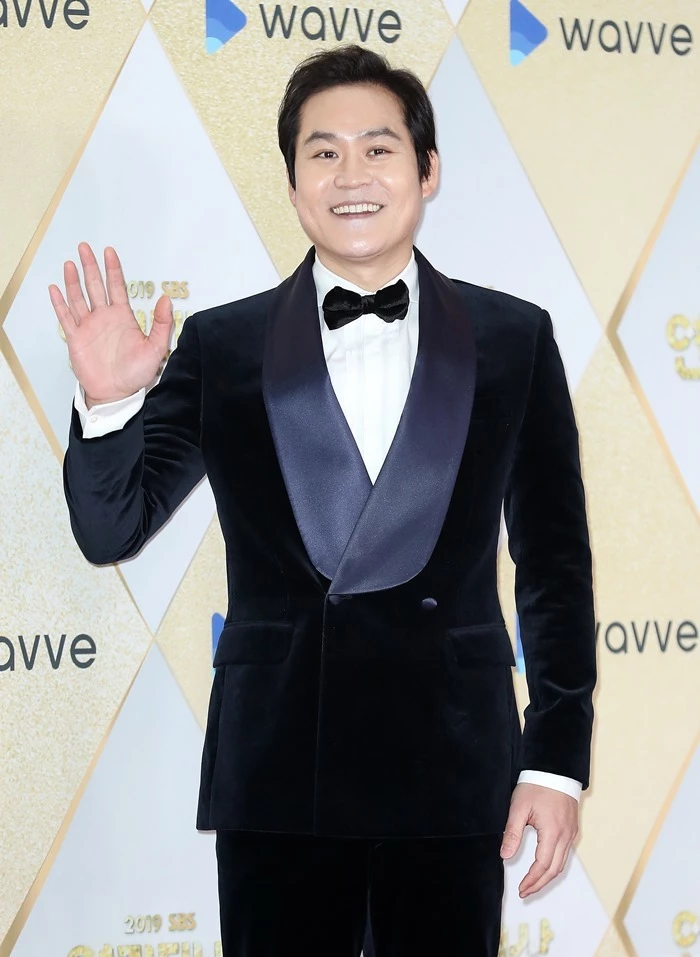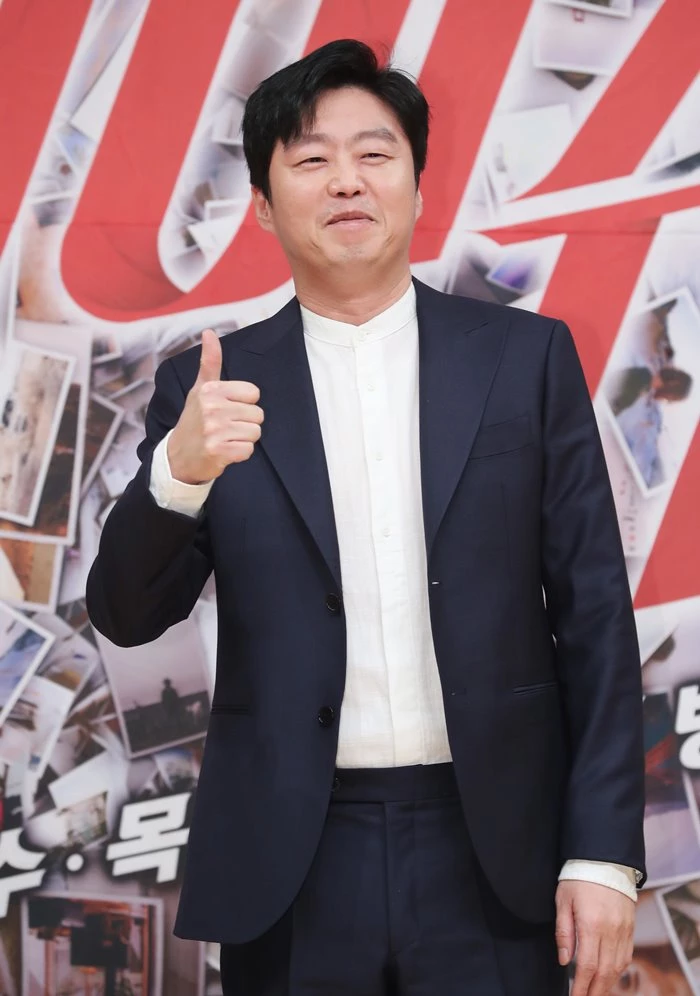 Kim Shin Rok and Park Hee Soon take on the roles of Yeo Woon Kyu and Kim Deok Yoon, agents of the forces that chase down these humans with superpowers and do whatever it takes to complete their mission.