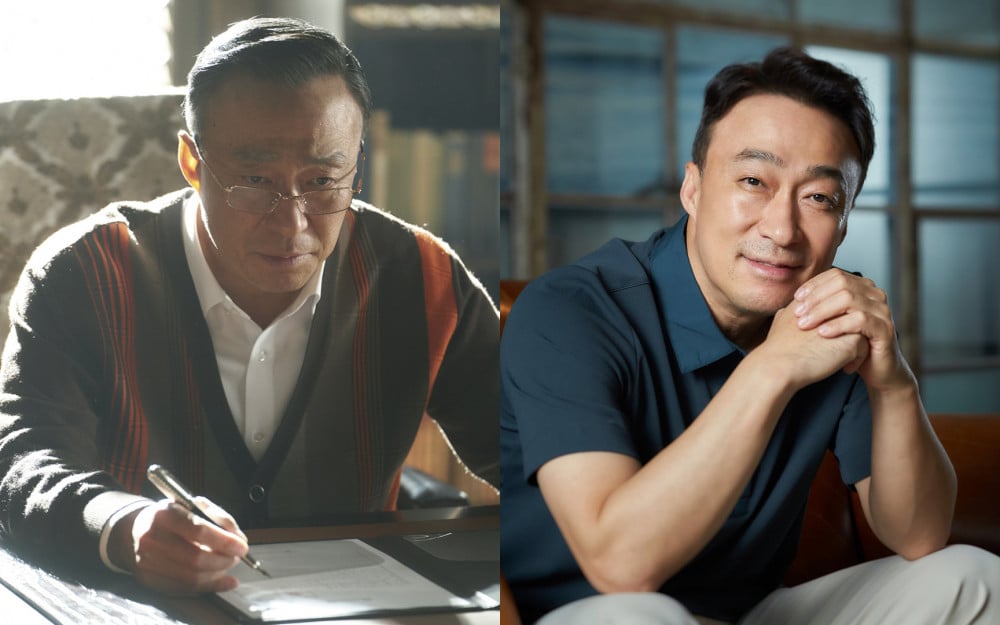 Renowned actor Lee Sung Min shared his surprising thoughts regarding acting in the latest JTBC interview.
Lee Sung Min, who acted as Jin Yang Cheol in the JTBC drama 'Reborn Rich,' appeared on JTBC's 'News Room' for an interview.
The actor has received immense love for his impeccable acting and for bringing out characters on popular dramas such as 'Reborn Rich' and tvN's drama 'Misaeng.' He received much more admiration and praise for his depiction of the character Jin Yang Cheol, particularly in the scenes where Jin Yang Cheol suffers from delirium.
While Lee Sung Min has received recognition for his impeccable acting, on this day, the actor garnered much attention by sharing his thoughts about acting that was not expected.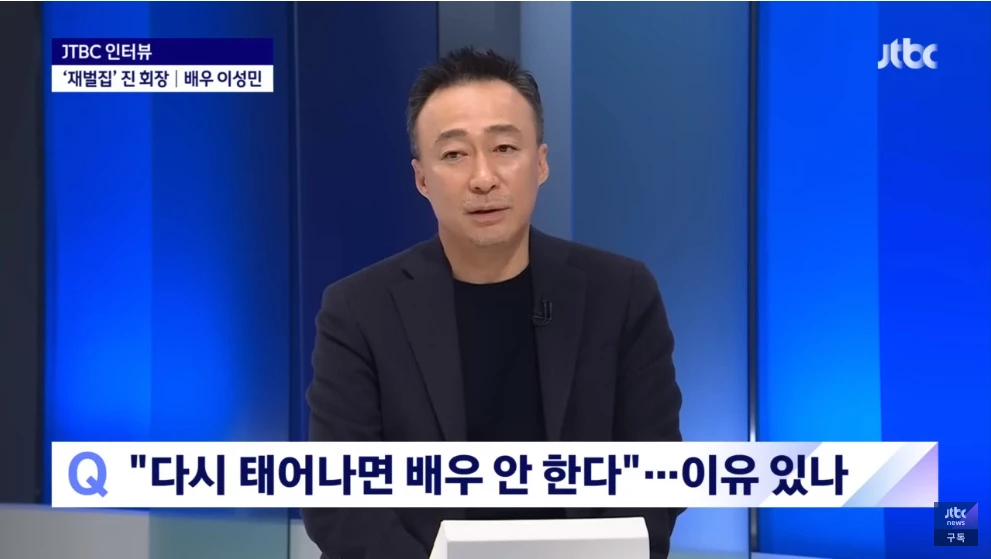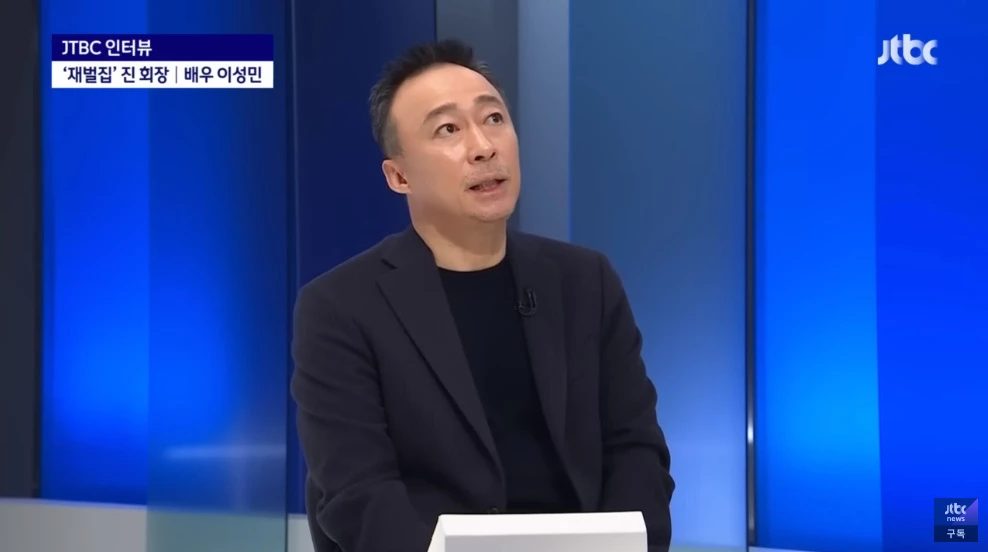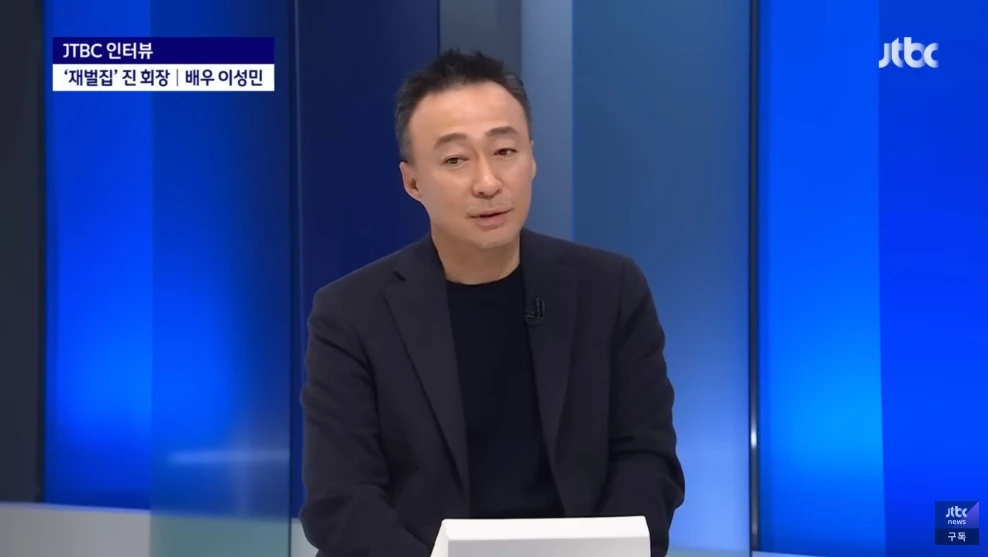 He shared that he wouldn't choose to be an actor if he was born again. He elaborated, "I never had another occupation. Many other actors say they tried other jobs such as part-time work but I never did."
He continued, "Sometimes, I feel my life is a bit sad. It's because I don't know any other life, so if I were born again, I wouldn't act. It's because I never tried any other occupation and never went on various adventures."
Meanwhile, 'Reborn Rich' ended on December 25. The drama gained much popularity for its suspenseful storyline and the solid acting skills of the cast members, but the drama series ended in disappointment, with the story ending in an unexpected turn of events.