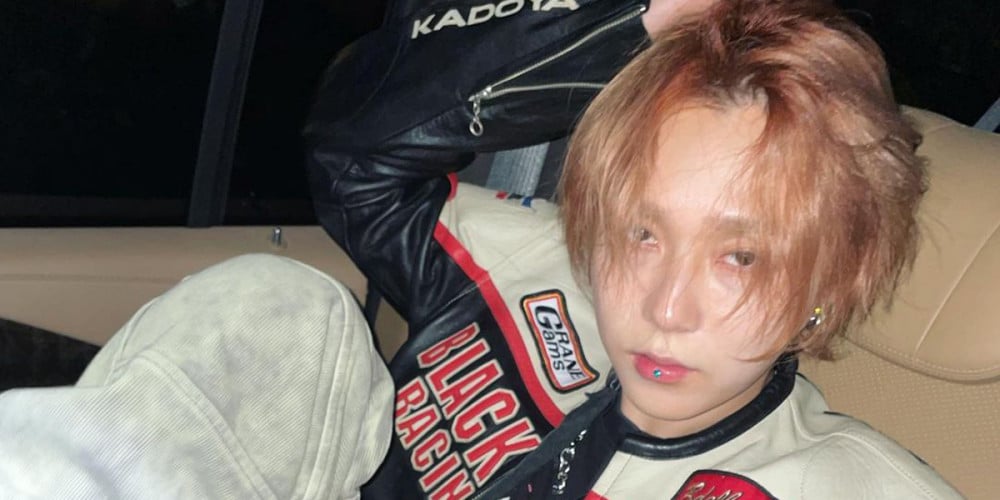 Musician Dawn expressed his fury at some netizens currently spreading false, baseless rumors about him and HyunA.
On December 1, Dawn wrote on his Instagram, "Hello, this is Dawn. I'll keep it brief. The post in the second image was not written by me. The sad, dirty coward who spread those lies, I will sue you. Even if we've broken up, she is still someone I cherish, she is the most honest and respectable person I have known, and she will always be my favorite artist. Please, don't live like that. Put your precious time somewhere else."
In the second image in Dawn's post, a maliciously photoshopped image seemingly claims that HyunA lied and cheated on Dawn.
Meanwhile, HyunA and Dawn announced their breakup on November 30.