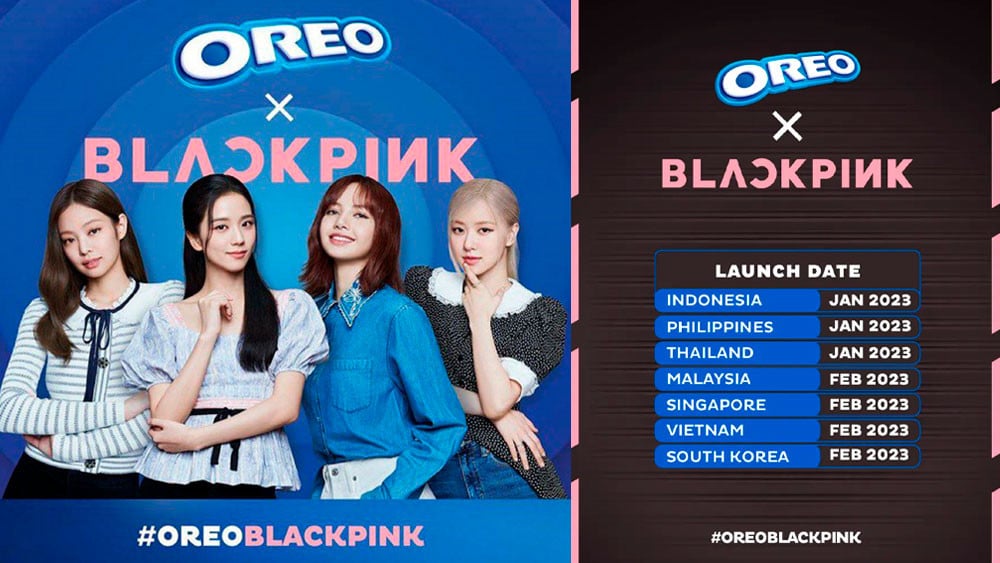 OREO announced their delicious collaboration with BLACKPINK days ago and fans of both the brand and the South Korean mega girl group are very excited about it.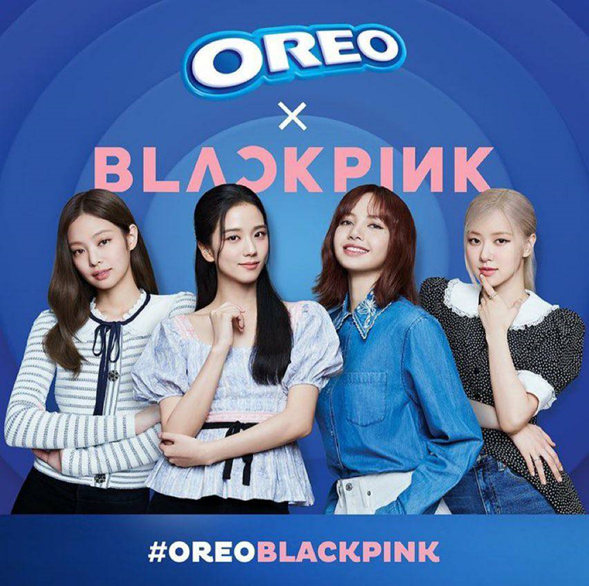 The OREO x BLACKPINK collaboration will roll out to key markets in successive waves and will feature two distinctly BLACKPINK-inspired variants.
These products will hit the shelves of major retailers and e-commerce channels beginning in early 2023, for a limited time only.
According to Oreo's marketing director, details of special OREO x BLACKPINK contests and activities will be announced soon.
At the moment, some new countries have been announced to which the long-awaited collaboration will arrive, which will have special packaging and photocards related to BLACKPINK.
-Indonesia: December 2022
-Philippines: January 2023
-Thailand: January 2023
-Malaysia: February 2023
-Singapore: February 2023
-Vietnam: February 2023
-South Korea: February 2023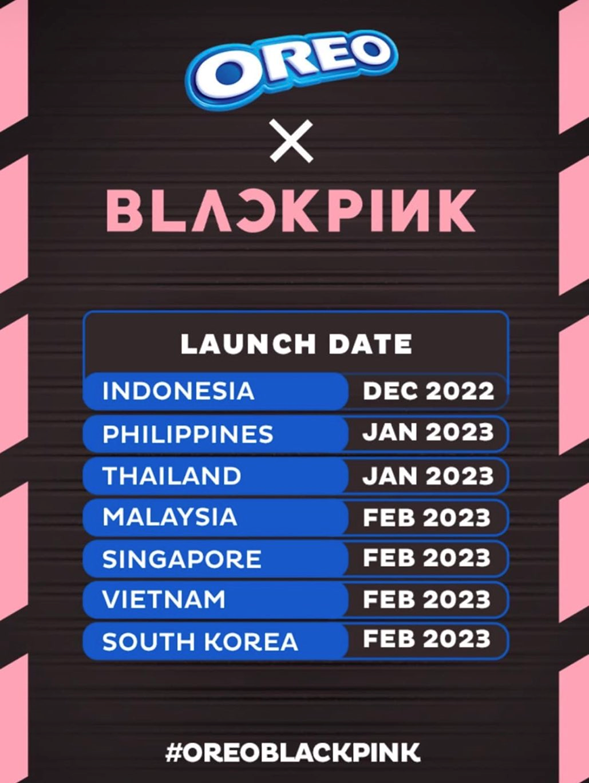 BLINKs from Latin America and other regions are looking forward to future announcements that one of their countries will also be included.
At the moment, collectors of BLACKPINK merchandise from the already confirmed countries can expect new additions to grow their collections.