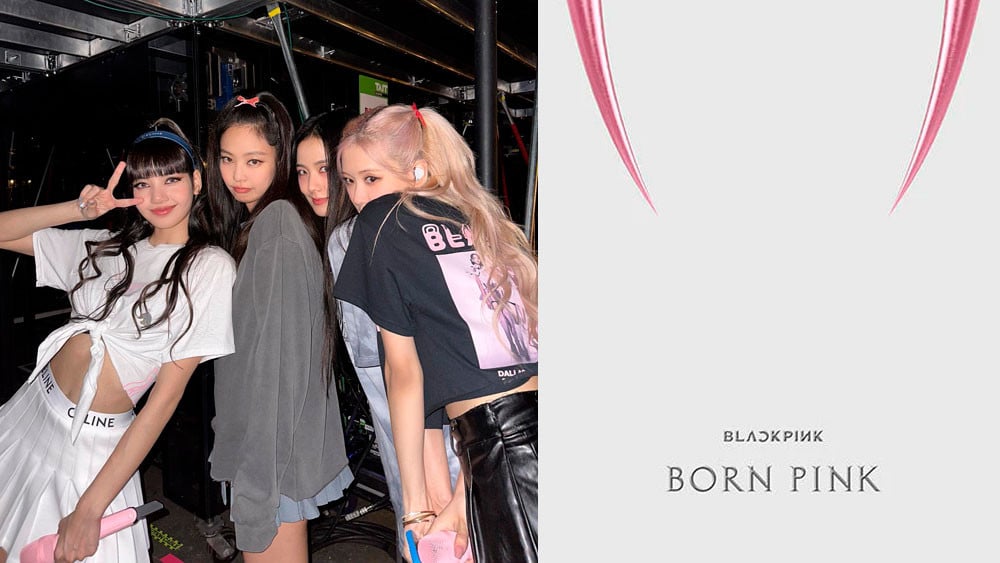 On December 6, American music outlet Billboard published an article titled "The 50 Best Albums of 2022."
In this list, BLACKPINK once again marks a new milestone for kpop since their album "BORN PINK" was mentioned as the best K-pop album of 2022.
"BORN PINK" is now the only Kpop album on the list, coming in at number 42.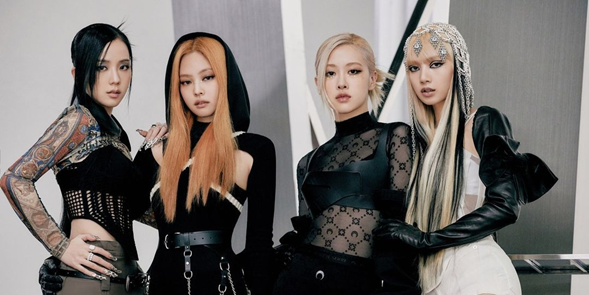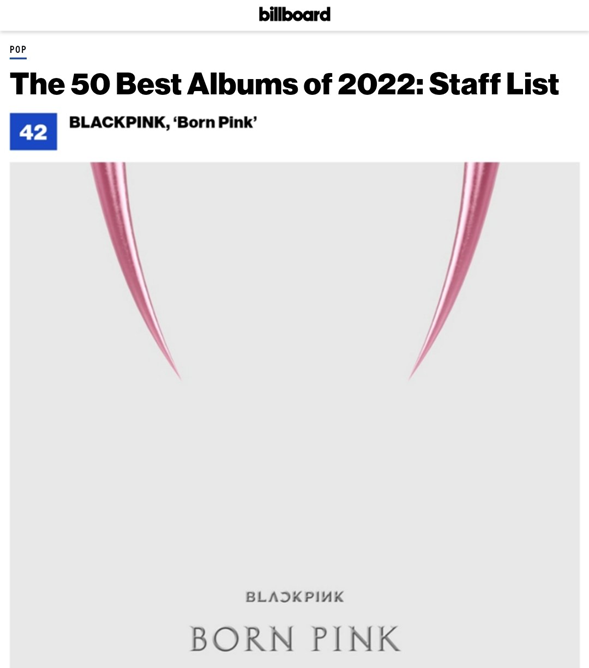 Congratulations to BLACKPINK on another great achievement!