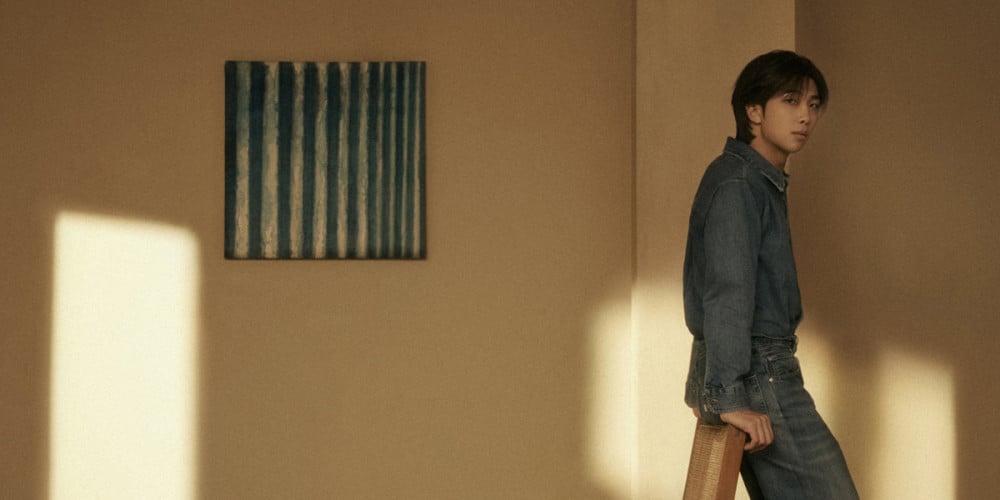 BTS's RM has successfully entered both this week's 'Billboard 200' and 'Hot 100' charts for the week of December 17.
The BTS leader previously released his first official studio album, 'Indigo', earlier this month on December 2. Approximately a week later, 'Indigo' has successfully entered the 'Billboard 200' chart at #15.
The musician's title track "Wild Flower" (with Youjeen) has also entered the 'Hot 100' chart this week at #83, marking RM's first official entry on the Billboard chart as a solo artist. Furthermore, "Wild Flower" took up the #1 spot for this week's 'Top Selling Songs'.
Previously, 'Indigo' also landed at #45 on the Official Chart in the U.K, demonstrating the global power of ARMYs.