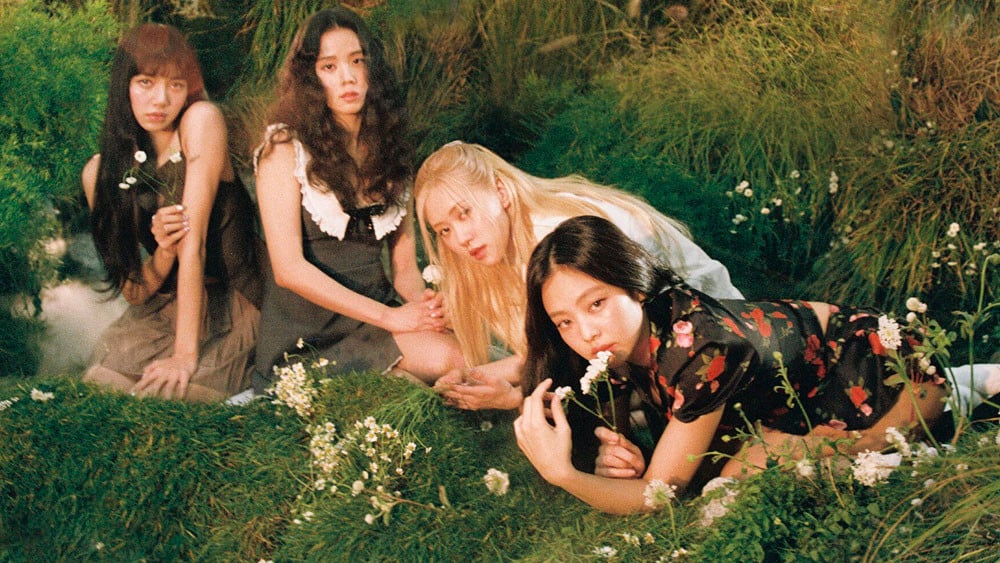 For the TIME photo shoot as "Entertainer of the Year," instead of luxury items from brands Dior, Chanel, Saint Laurent, or Celine, BLACKPINK opted for outfits from other fashion brands like SHUSHU/TONG and Sandy Liang.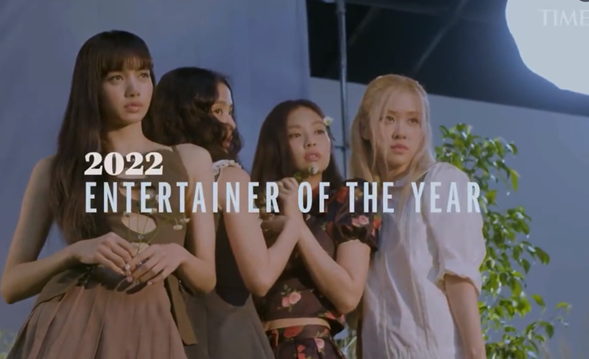 For this appearance, Lisa turned heads with a brown top with a circle cut-out from the 2023 Spring Summer Collection of Sandy Liang.
The sensational outfit embraced Lisa's proportions and captured viewers' attention.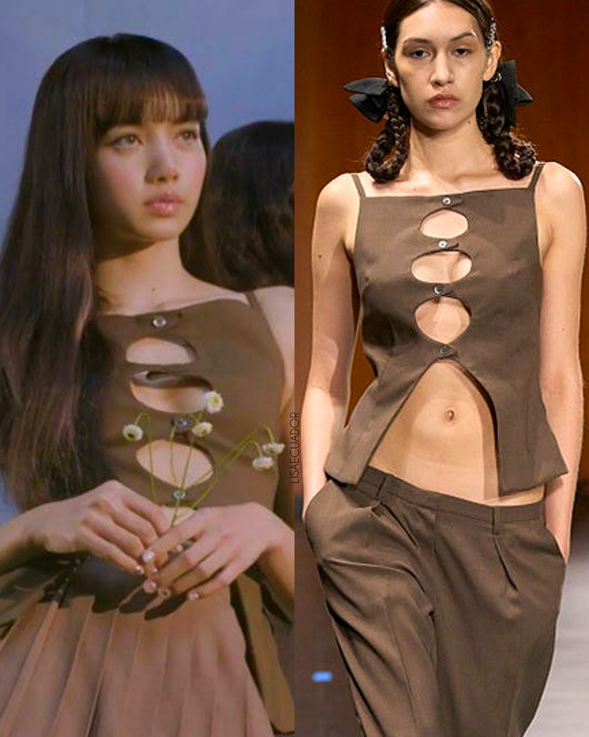 Rosé wore a white babydoll dress from the latest collection of Sandy Liang, boasting a pure and princess-like image for this magazine shoot.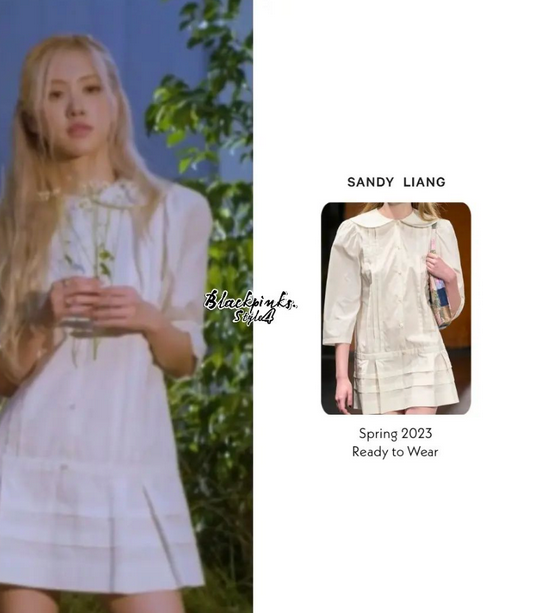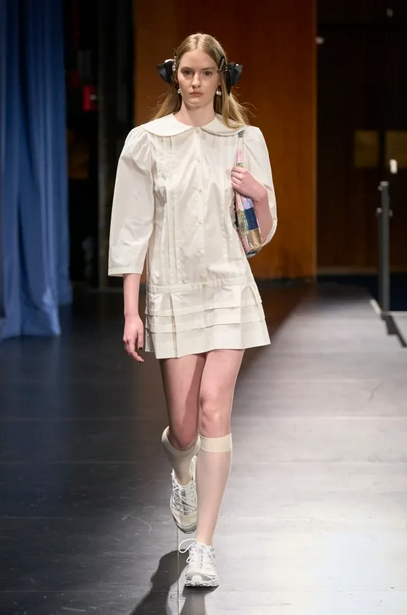 Sandy Liang's outfit for Jennie was a see-through black dress with leg warmers and a pair of slim bandeau worth 1.450 USD. Jennie also boasted her charms with a two-piece floral outfit from SHUSHU/TONG.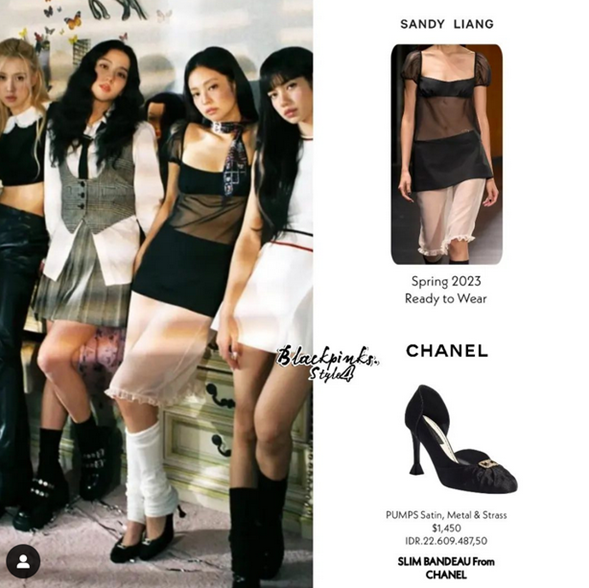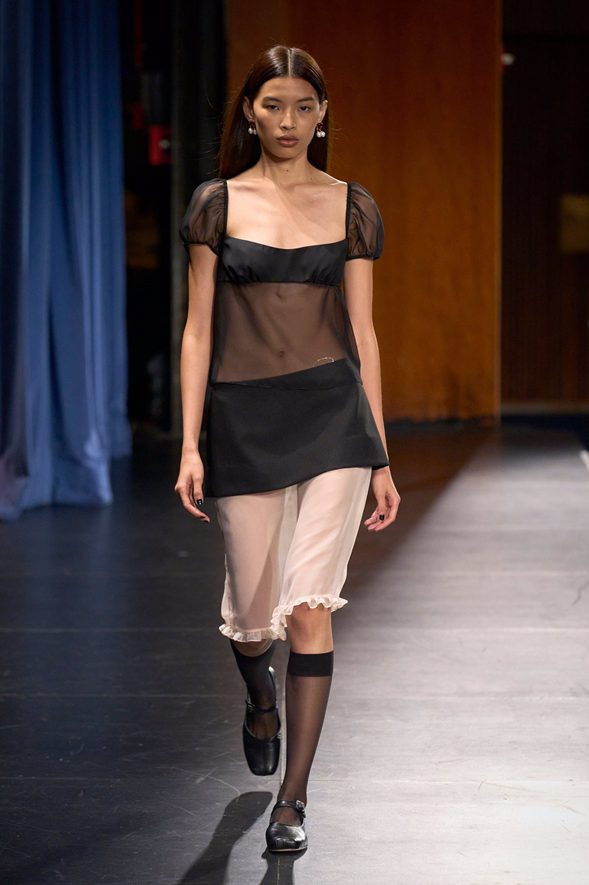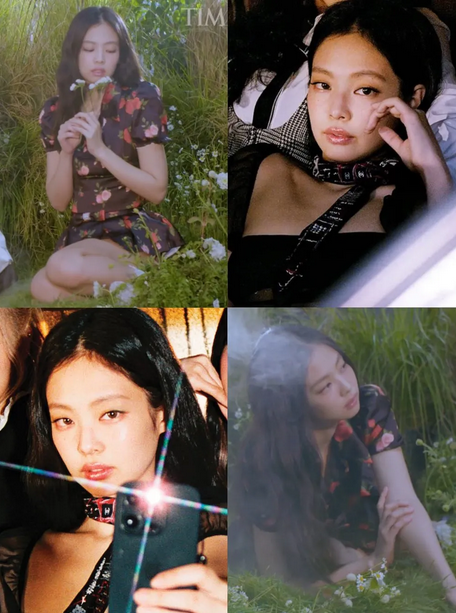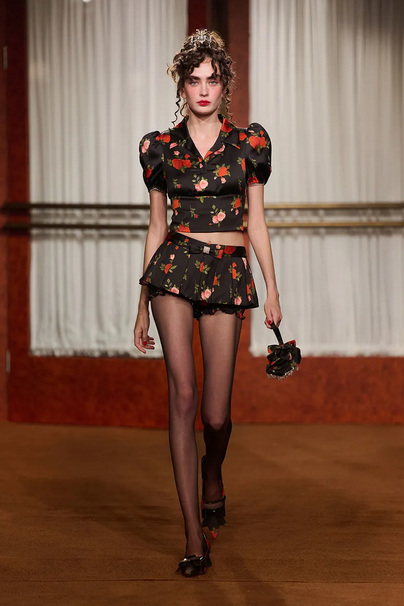 For Jisoo, SHUSHU/TONG dressed her in a beaded gray minidress with a bow to finish the look. Jisoo's curly hair added a cinematic feel to her image in the magazine.
The mini dress is worth 665 USD.