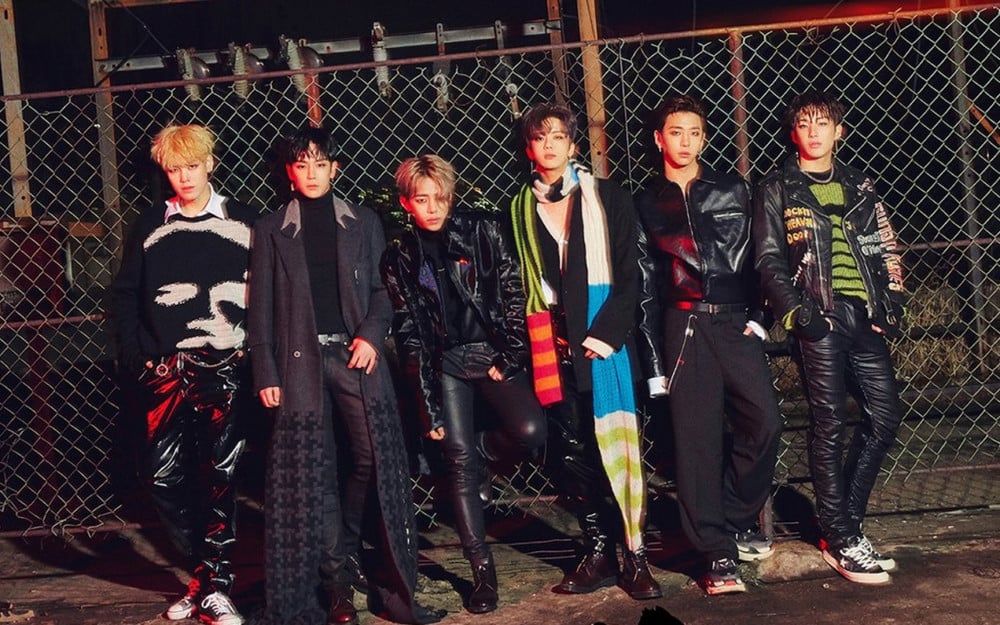 Some K-pop fans might say before BTS, the K-pop boy group with the most global potential was B.A.P.
Making their debut in early 2012, the boys debuted at a time when K-pop slowly began garnering more attention outside of South Korea, starting with the 2nd generation idol groups. The boys entered the K-pop industry with gusto and stormed the industry with their bad-boy concept.
It's also no exaggeration to say that B.A.P. is one of the idol boy groups that began gaining a strong fandom outside Korea.
The boys set new records when the group's EP 'Warrior' entered Billboard's World Albums Chart at number 10 and sold over 10,000 copies in just two days of release. The group continued to garner much attention globally as their EP 'Power,' released in the same year, also entered Billboard's World Albums Chart at number 10.
In 2014, B.A.P released their first full-length studio album 'First Sensibility,' containing thirteen tracks, including the title track "1004 (Angel)." Upon its release, the album topped the Billboard World Albums Chart, proving the group's international popularity. The boys were able to hold a world tour in the same year visiting 23 countries, including the Americas, Europe, Singapore, and more.
With such success, there were much high hopes for B.A.P. to become the biggest global K-pop boy group. In fact, many fans are saying they might have been global stars if it weren't for the unfair working conditions and profit distribution.
By the end of 2014, the members filed a lawsuit claiming that they each had only been paid 18 million KRW (~13,689.37 USD) for the past three years while the label made billions in KRW (millions in USD). This lawsuit put a break on the boy group's activities and was no longer able to further their success.

This came as a great disappointment to fans over the years, and B.A.P. has been a constant topic of discussion.
Recently, fans began wondering if B.A.P. would make a comeback as well after seeing the success of KARA.
One fan started the discussion in an online community, "Would it be possible for B.A.P to reunite? They would have to find an agency first...since trash TS went under. I still listen to 'SKYDIVE' and 'Warrior'."
Other fans joined the discussion and shared their thoughts and wishes as well. They commented, "The youngest members didn't go to the army yet so I think they need to solve the mandatory military service first," "I really want them to come back," "But I think a full group comeback would be hard since one of them is a criminal now," "I think they can without that one problematic member," "I wish at least five of them can reunite," "If they promoted now, they would have been so big," "I still listen to B.A.P's songs," "I would cry if they reunited, they were my first favorite idol," "I think they definitely would be able to make a comeback if they solve their mandatory military issue," "They still get together," and "I wish they would comeback, they are my teenage years and I sang their songs so many times at Karaoke."