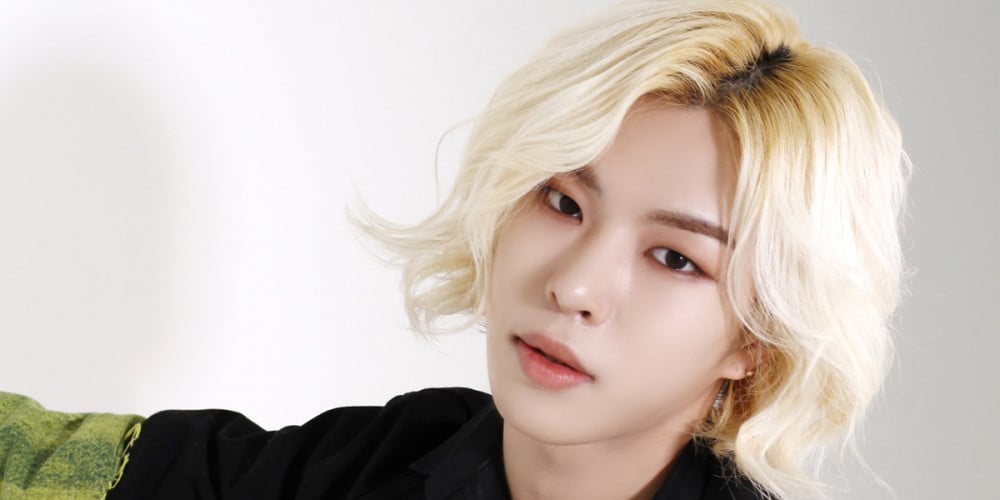 Newkidd member Hwi will begin his mandatory military service duties today, his agency confirmed on November 8.
J-FLO Entertainment confirmed with media outlets on this day, "Newkidd member Hwi will enlist as an active duty soldier today. As the nation is still mourning over the Itaewon tragedy, Hwi wished to enlist quietly. Thus, to respect the artist's wishes, the enlistment will proceed privately."
Hwi began his activities as a member of Newkidd in July of 2018 with the group's second pre-debut album, 'Boy Boy Boy'. Most recently, Hwi promoted alongside his group in July of this year, showcasing the special single "Victory".