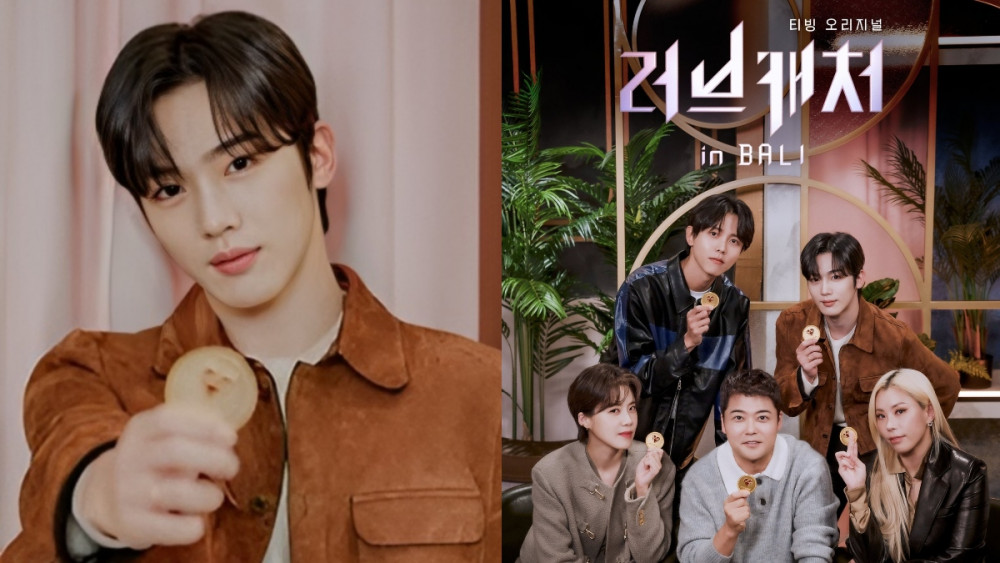 WEi's Kim Yo Han has been confirmed as one of the MCs on TVING's new dating program 'Love Catcher in Bali'.
'Love Catcher in Bali' is TVING's new dating psychological game program, where contestants stay in the beautiful island of Bali. Amidst the many "money catchers" who seek money and "love catchers" who seek love, the contestants will seek "true love" among the endless doubts that exist among them.
As the MC for 'Love Catcher in Bali', Kim Yo Han is expected to show deep immersion into the events that take place on the island. He will likely show high empathy for the contestants but also reveal his abilities to make logical deductions. In addition, Kim Yo Han's great communication with the cast members raise anticipation for an entertaining show filled with honest conversations and rich emotions.
'Love Catcher in Bali' will premiere through TVING on November 18 KST.