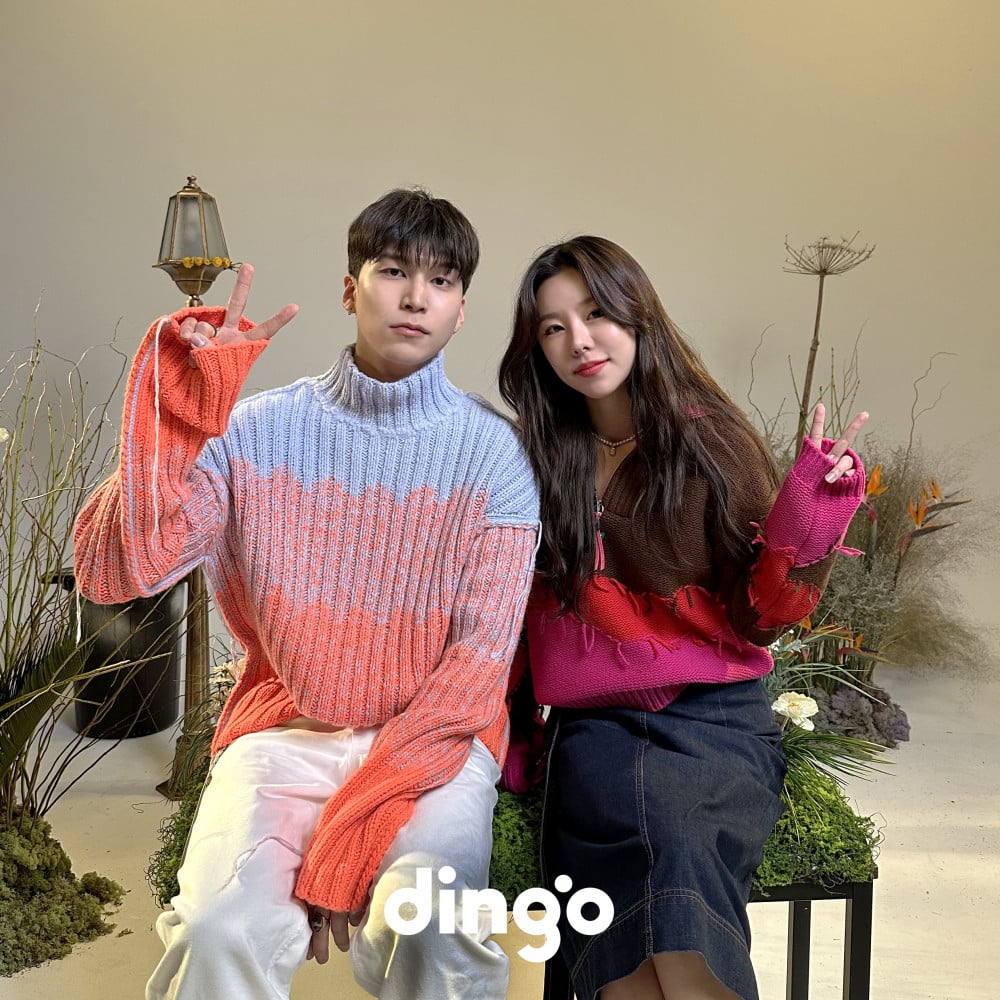 As mentioned in an article spoiler last week, MAMAMOO's Wheein and Colde are releasing the single "Photosynthesis" together.

In a teaser released on October 28, 2022, Dingo Music announced that MAMAMOO's Wheein and Colde would release a track together.

The title of this track is Photosynthesis, and its release is scheduled for November 11 at 6 p.m. KST. A live performance of the track will be broadcast on the Dingo Live youtube channel.
Before this collaboration, Wheein had released a duet titled "Bye" with the director of her new agency GROOVL1N, Ravi of VIXX.

Last month, Wheein reunited with her group MAMAMOO for the release of "Mic ON," MAMAMOO's first release as a full group in over a year. The album included the title track "ILLELLA" and the B-sides "1,2,3 Eoi!" and "L.I.E.C."
Mamamoo is currently on a world tour. Are you happy with this Duo? Give us your opinion in the comments below.