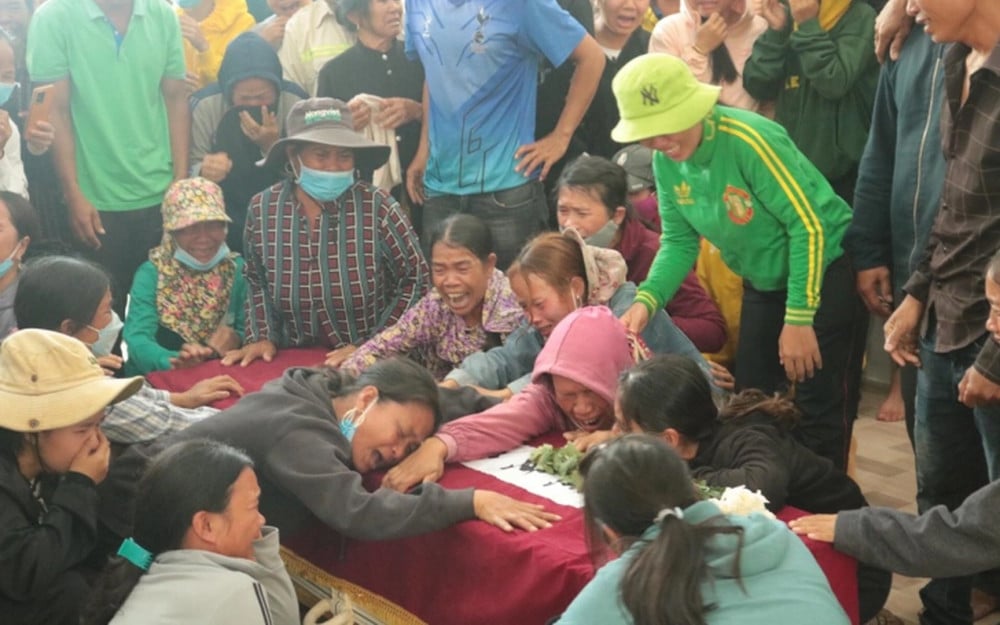 A Vietnamese victim killed in the Itaewon tragedy finally returned to her family.
According to local Vietnamese media outlets, the body of a Vietnamese victim (age 21, female) arrived in Vietnam on November 2. The coffin was loaded into a car the next day and moved to her hometown in Binh Dinh Province.
It was reported that the victim's father waited for the arrival of his daughter's body starting from the morning of that day. The victim's mother broke down in tears after spending four sleepless nights waiting for her daughter.
Villagers and bereaved family members helped bring the coffin into the home. The victim's travel bag was also returned home.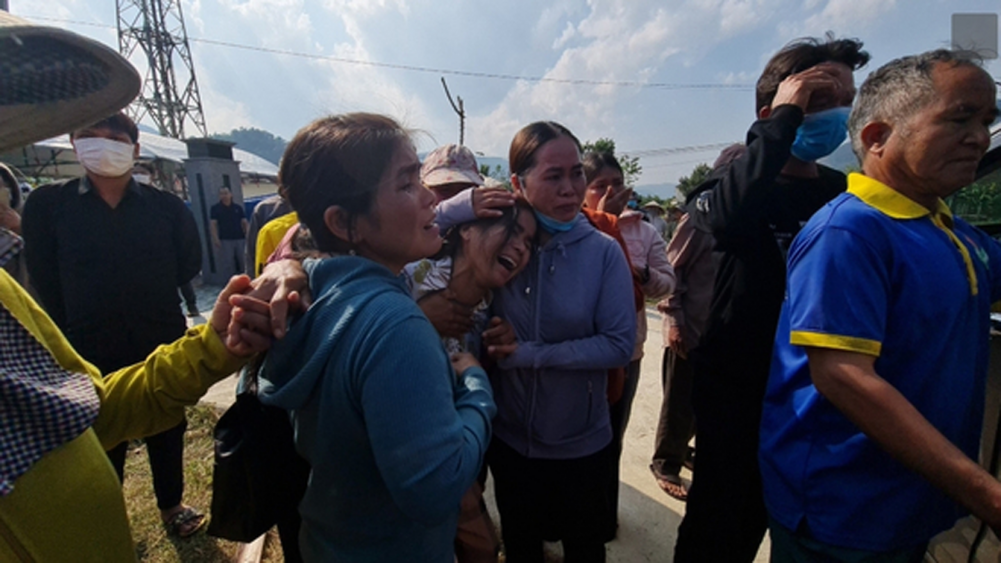 The victim's family held on to the coffin as they cried and mourned her death.
The funeral was held on the afternoon of November 3, and she was buried in her hometown cemetery on November 4.
The Vietnamese victim went to study in Korea two years ago. While attending a university as a freshman, she decided to visit Itaewon with her friends on the day of the tragedy and was unable to return.
Meanwhile, the Itaewon tragedy occurred on October 29 of last month, around 10:15 PM, when a crowd of people fell in an alley adjacent to the Hamilton Hotel in Itaewon, Yongsan-gu, Seoul.

As of 11 AM on November 4, 156 people (130 Koreans, 26 foreigners) were killed in this accident, and 191 people (33 people with serious injuries, 158 people with minor injuries) were found to be injured.

On the 31st of last month, the Embassy of the Republic of Korea in Vietnam expressed its deepest condolences for the death of many people, including one Vietnamese student, in an accident that occurred in Itaewon, Seoul.