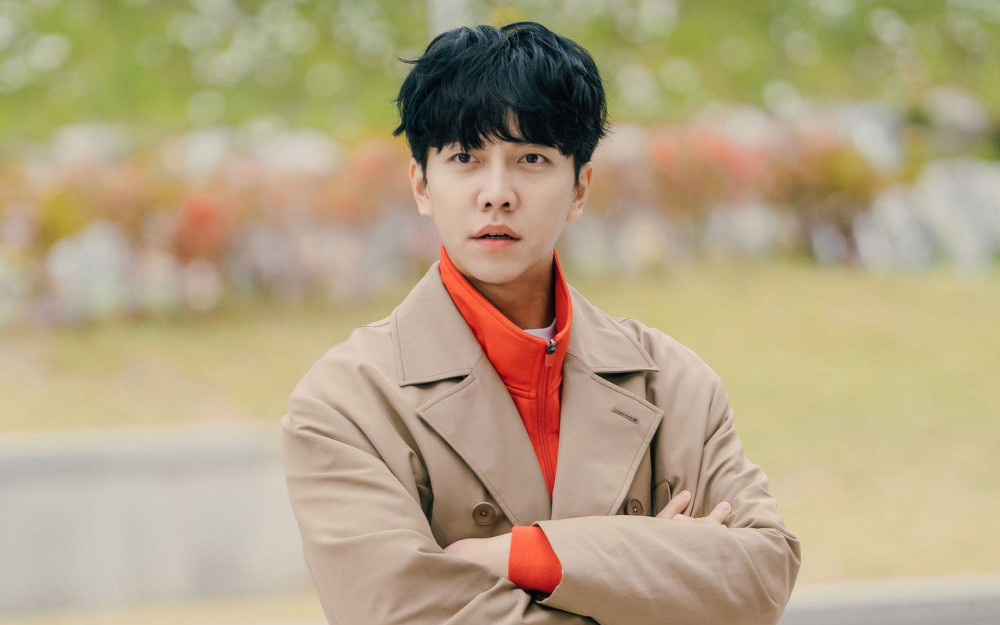 There are voices of concern in regard to Lee Seung Gi after his feud with Hook Entertainment over the settlement of music revenue.
On November 27, entertainment reporter turned YouTuber Lee Jin Ho posted a video titled "The reason Lee Seung Gi is surrounded by enemies on all sides" on his YouTube channel.
Earlier, Lee Seung Gi sent a certification of content for a transparent record of his earnings and payment from Hook Entertainment. This is because the singer claims he has received 0 KRW for his music record earnings. Hook Entertainment denied the claims in response.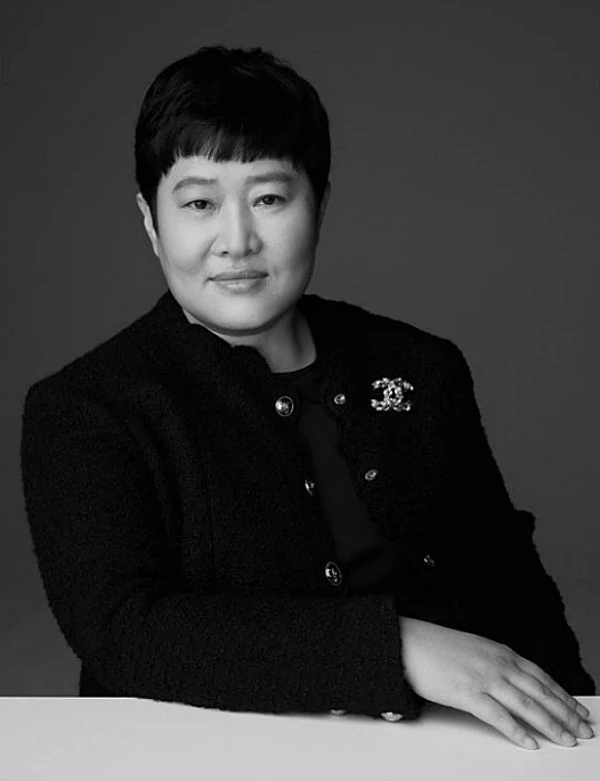 While many believed the situation is in favor of Lee Seung Gi and the singer has a high chance of winning the legal battle. However, Lee Jin Ho is saying that things are not looking all good for Lee Seung Gi. He claims that Lee Seung Gi might have surrounded himself with enemies.
The YouTube reporter claimed, "Lee Sun Hee, Lee Seo Jin, Yoon Yeo Jung, and more are all part of Hook Entertainment. It has been proven that Lee Seung Gi has been treated unfairly, but none of those (high-level) entertainers are raising their voices in support of him." He added, "Lee Seung Gi is fighting alone. When celebrities leave an entertainment company to fight against it, usually, they create a foundation that can protect themselves. But Lee Seung Gi is handling everything alone only with his manager. That is not an easy task."
Lee Jin Ho also gathered attention to Hook Entertainment CEO Kwon Jin Young's power in the industry. He explained, "Kwon Jin Young is famous in the industry. She (the CEO) is the individual who had the ability to grow a company that earns billions of KRWs (millions of dollars) with just two people - Lee Sun Hee and Lee Seung Gi." The former entertainment reporter also added, "Kwon Jin Young is also said to have immense influence over the broadcasting industry. It is said that they all walk on eggshells around her."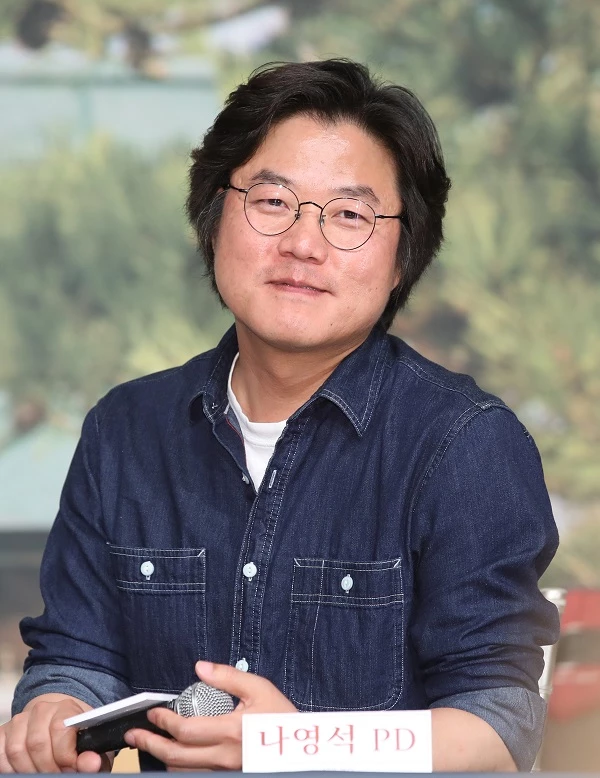 Lee Jin Ho also revealed that Kwon Jin Young is also very close with the powerful entertainment producer Na Yeong Seok. He explained, "Industry officials say that Kwon Jin Young and producer Na Yeong Seok are very close. They became close when Lee Seung Gi was filming '2 Days & 1 Night.' Also, Lee Seung Gi, Lee Seo Jin, and Yoon Yeo Jung did a variety show together. At the center of all this was Kwon Jin Young."
He concluded by saying, "It is confirmed that Kwon Jin Young's assets alone are worth tens of billions of KRW (hundreds of millions of dollars). She has tremendous assets, such as three buildings for Hook Entertainment in Cheongdam-dong and Hannam The Hill. She's the type of person who will never let go of this matter. She also will hire the top law firm in Korea."