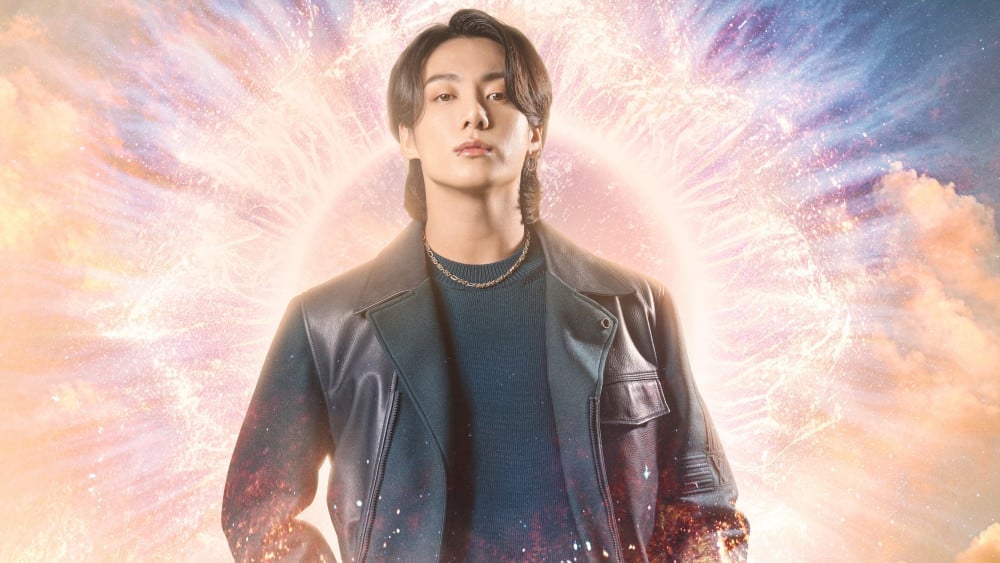 BTS member Jungkook is continuing to make historical achievements with his newest song!
On November 27, Jungkook set a new impressive record as his much-anticipated 'FIFA World Cup' original soundtrack, "Dreamers," wrapped up its first week on Spotify with over 32 million unfiltered streams, according to the platform's latest update.
With that, Jungkook's "Dreamers" has earned the biggest first-week debut streams of a solo song by a K-Pop solo act in history, surpassing the record previously held by BLACKPINK Lisa's "LALISA."
In addition, Jungkook has become the first and only K-Pop solo artist in history to amass over 30 million streams on the platform in the first week of release with two singles, "Dreamers" and his collaboration song with Charlie Puth, "Left and Right."
Furthermore, "Dreamers" has spent its eighth day on the global Spotify chart at No. 15 with over 2.8 million streams.

Meanwhile, with over 19.4 million streams, the song debuted at No. 16 on Spotify's weekly global chart, becoming the biggest weekly debut for a solo song by a K-Pop solo act, surpassing his own "Stay Alive."
Congratulations to Jungkook!