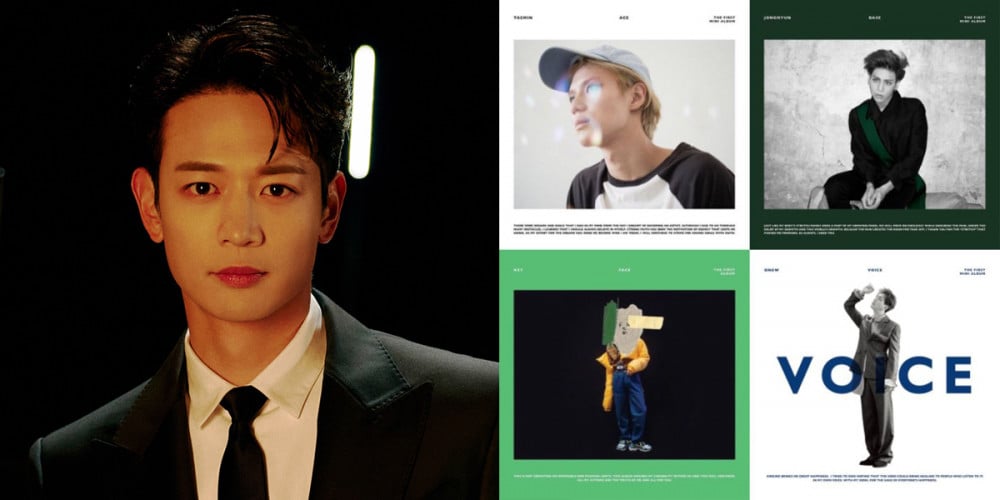 Earlier on November 8, SM Entertainment confirmed that SHINee member Minho would be releasing his first solo album in December.
No one could have been happier about the news than SHINee Worlds, of course. Along with the excitement, many fans are looking back on the first solo albums of the other SHINee members - particularly the unified design of all four albums.
1. Taemin's 1st mini album 'ACE'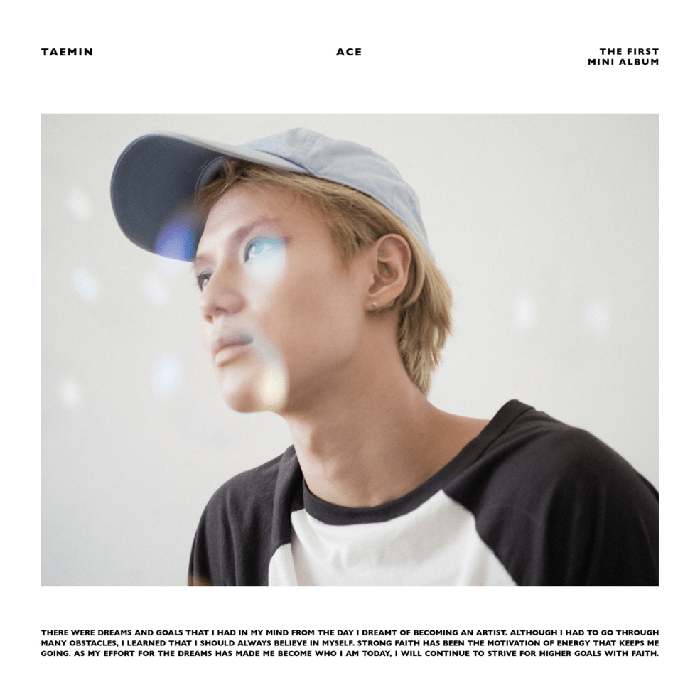 2. Jonghyun's 1st mini album 'BASE'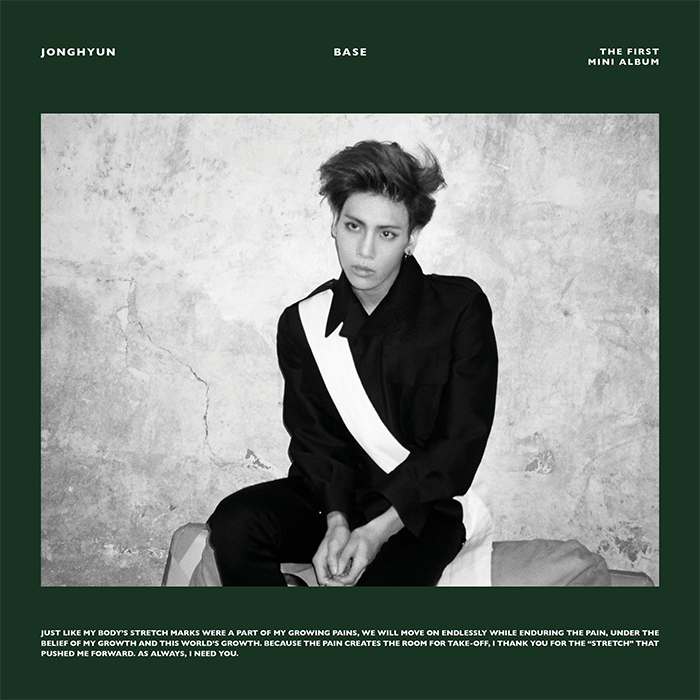 3. Key's 1st album 'FACE'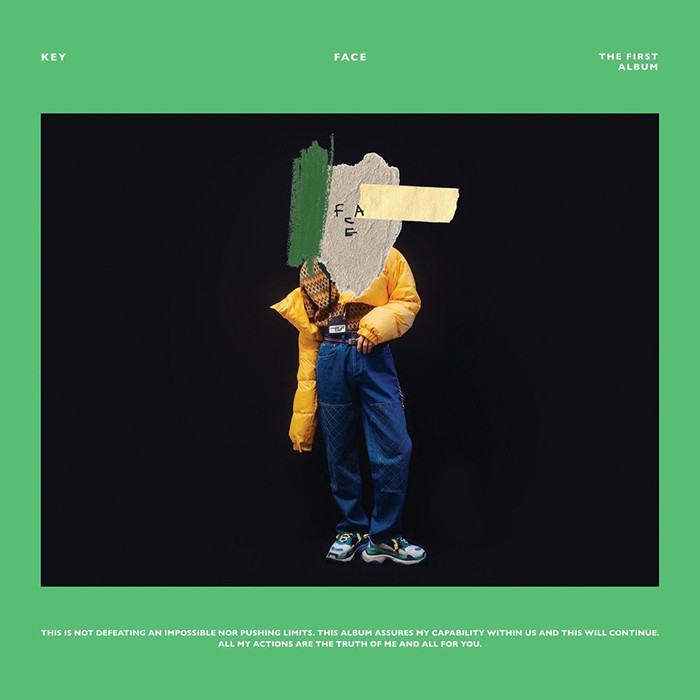 4. Onew's 1st mini album 'VOICE'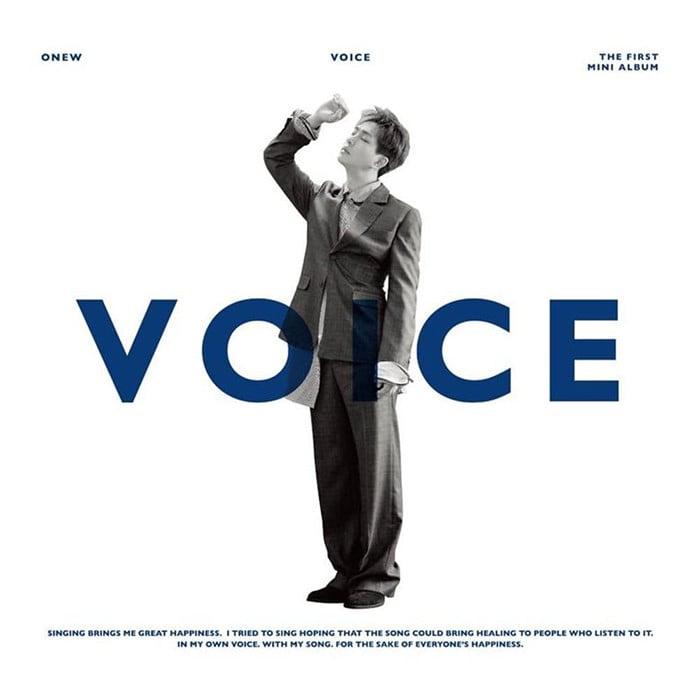 Now, although Minho has not released a solo album of his own, he's known to title his solo fan meetings by using the words "Choice" and "Choi's" (indicating his last name) interchangeably. Thus, fans believe that there's a possibility that Minho's first album may be called "CHOICE".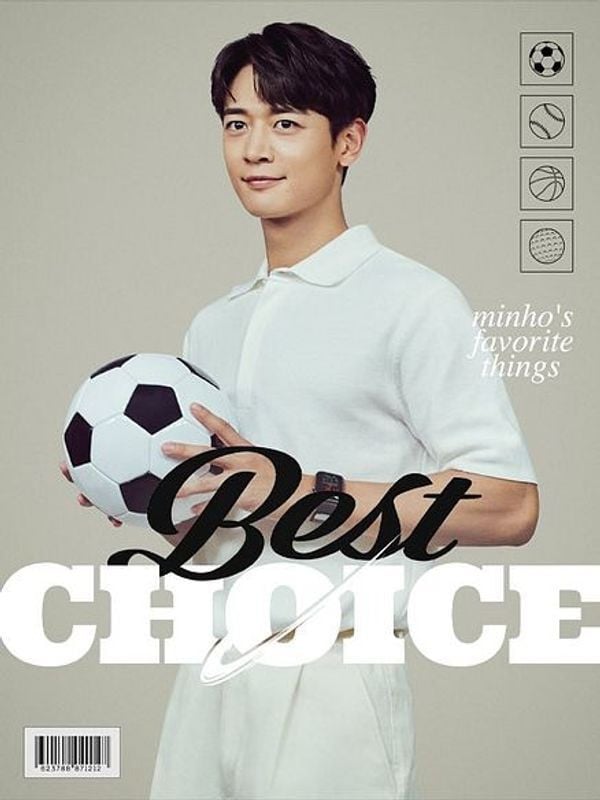 Back to the topic of the SHINee members' first solo album, when all four of them are put together, they create a unified design format, including in the overall layout, font style, etc.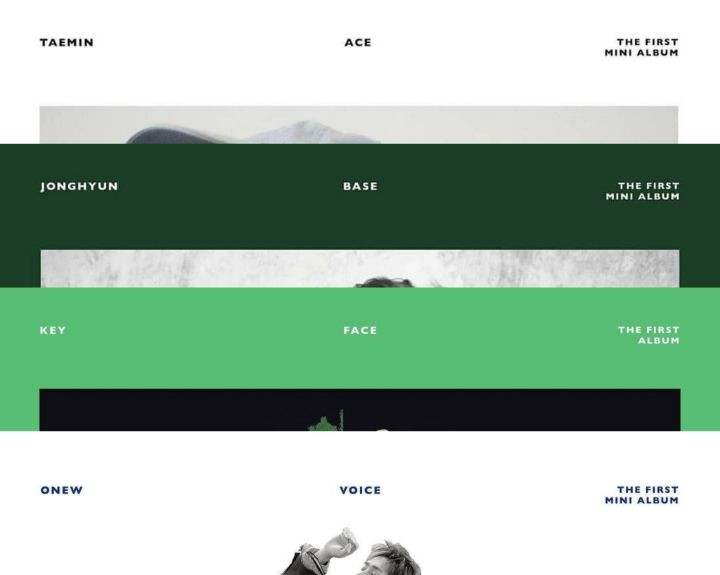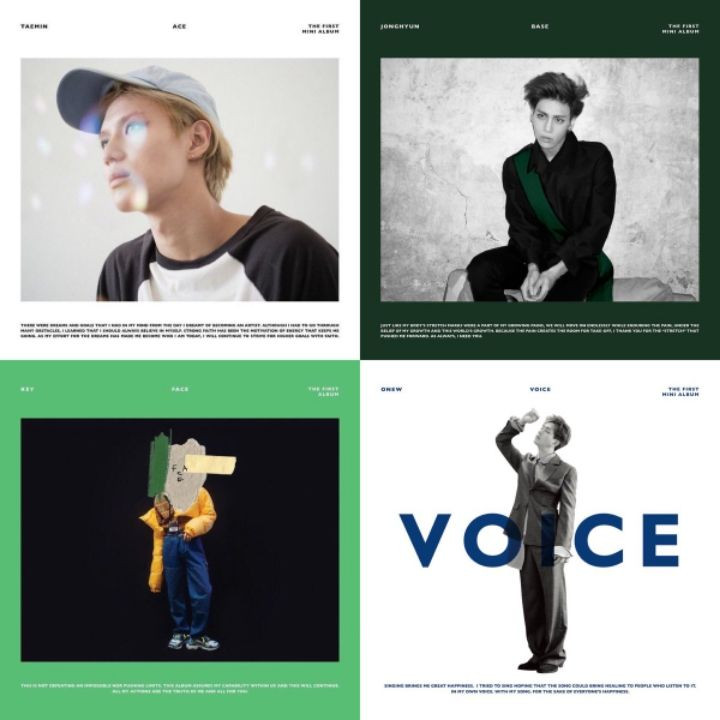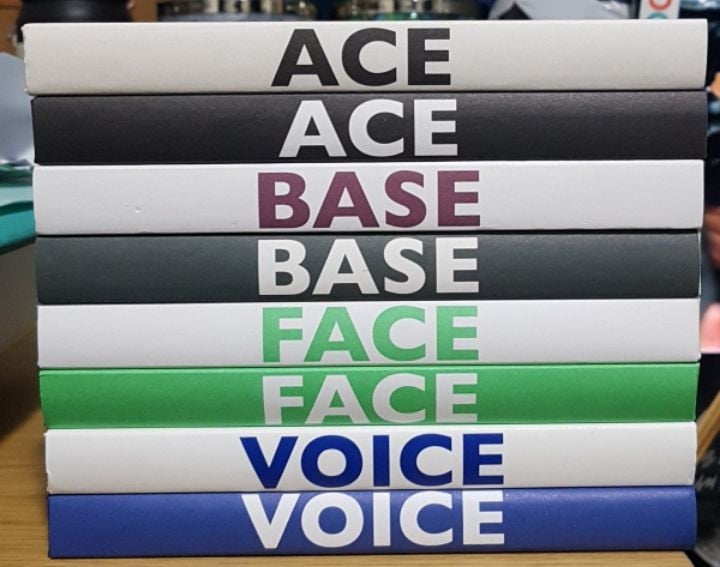 The content inside the albums are also designed with a unified format.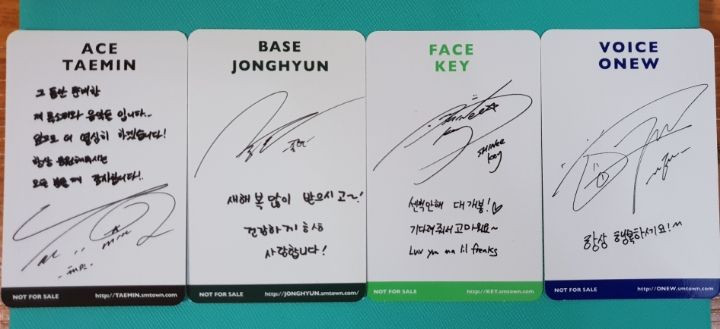 And for SHINee Worlds, this is especially meaningful, given that Jonghyun was the one to introduce this design:
"Taemin released his solo album 'ACE' first. I became the second member to release a solo album, so 'ACE' and 'BASE', I wanted to create a connectivity between SHINee. Even though I am debuting as a solo artist with the name Jonghyun, it would not have been possible without the existence of the group SHINee, and so I consider the weight of my team as greater."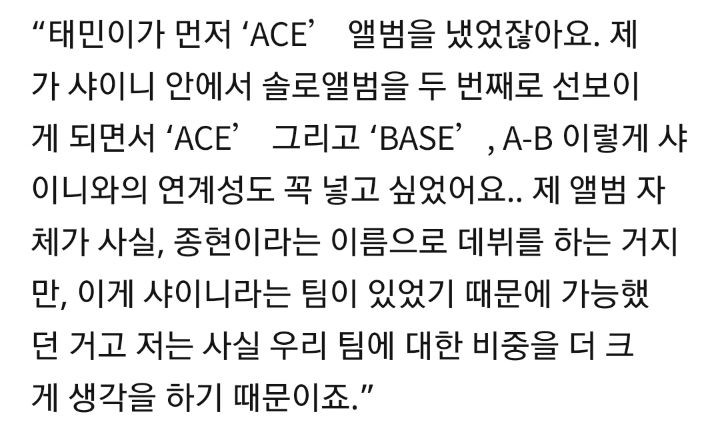 Even though there's still about a month left until Minho's solo album officially drops, fans are hoping,
"Please keep the same format TT. It's so exhilarating to see them all together."
"I still can't get over the teaser when 'ACE' transitions to 'BASE'."
"I wonder if Minho is going to use 'CHOICE' or if he's going to use another word with a similar ending."
"I love how the albums look lined up together."
"This was Jonghyun's idea..! They copied it similarly for the Red Velvet members as well."
"I'm so excited for Minho's album!"
"Shawols are hoping to see it happen, but Minho himself is also a big fan of SHINee's team style so I'm sure it'll happen kekekekeke."