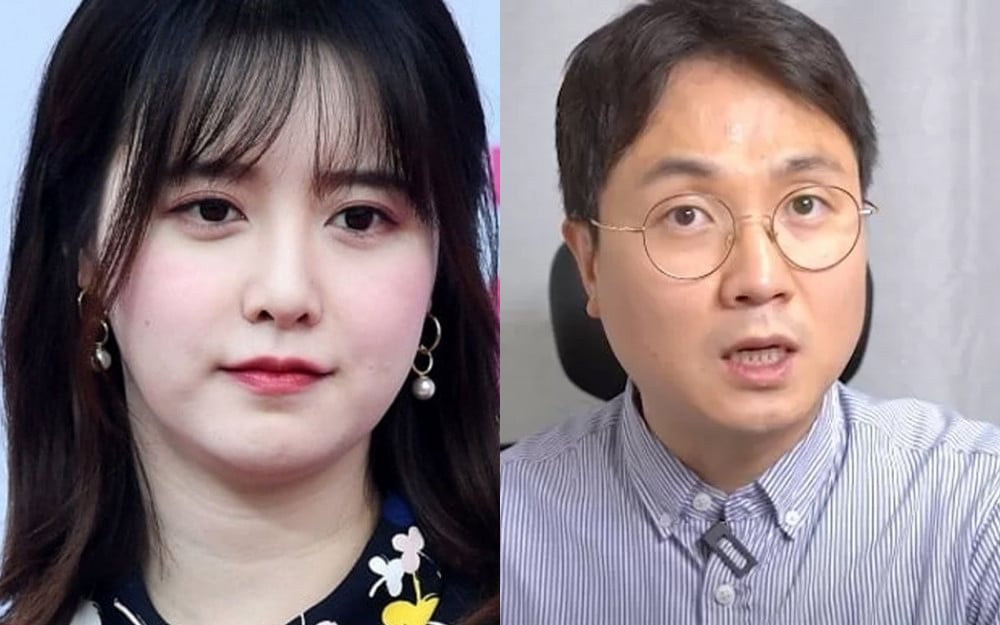 Back in May of 2021, Goo Hye Sun filed a lawsuit against YouTuber reporter Lee Jin Ho for spreading false information about her divorce from Ahn Jae Hyun.
On November 21, the Seoul Western District Prosecutor's Office announced that the case has been dropped.
Previously, in May of last year, Lee Jin Ho dealt with an alleged written document signed by an anonymous individual who claimed that Ahn Jae Hyun had demonstrated cheating behaviors with another actress during an outing with different cast members.
The written document explained the detailed description of Ahn Jae Hyun's behavior and explained that the actor came into close physical contact with an actress. The anonymous individual explained that Ahn Jae Hyun was aware that she was Goo Hye Sun's friend but continued to publically show his affection to the other actress.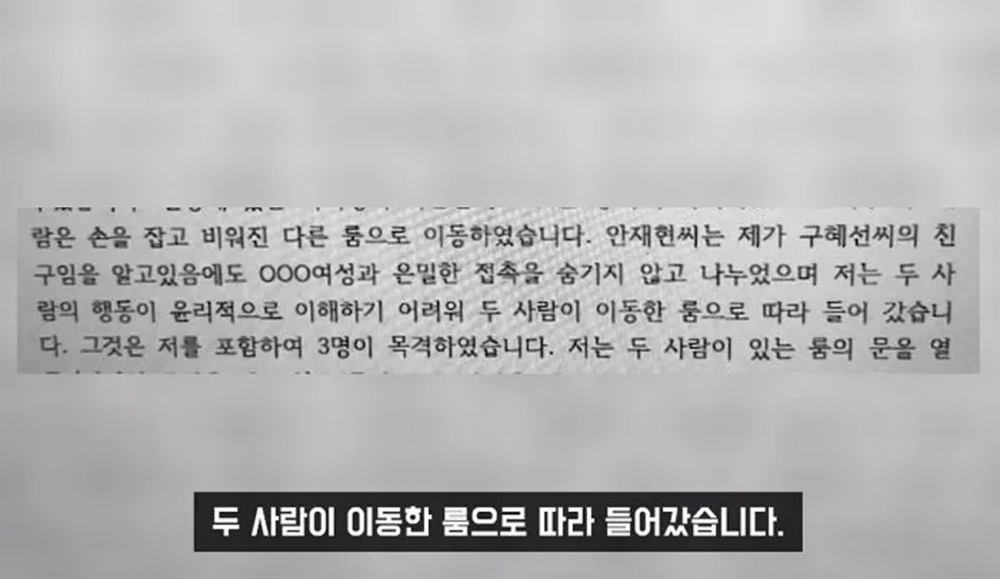 However, Lee Jin Ho questioned the credibility of the written testimony and claimed that the method by which this document was spread was suspicious. He also pointed out that the resident registration number of the person making the statement was not written on the document and did not fit the form of an actual legal document.
In response, Goo Hye Sun filed a lawsuit against Lee Jin Ho for defamation and the spread of false information. Goo Hye Sun claimed that the document that was leaked online was personally written by a close co-worker in the entertainment industry. She explained at the time that the co-worker wrote the statement and was sent to her lawyer. Goo Hye Sun added, "It's been a long time but that statement was leaked through unknown means. It caused trouble for my friend so I am very sorry."
Finally, the case has concluded after a long time.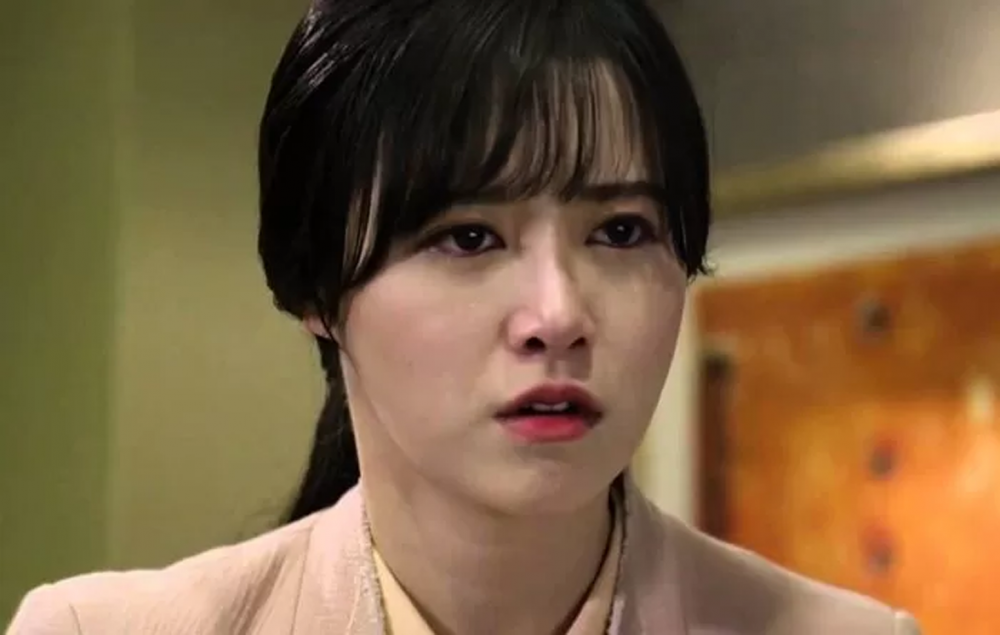 Goo Hye Sun's side filed an objection in July after the case came to an end in June. However, the results have not changed. The lawsuit has been dropped once again.
The prosecution office explained, "Looking at the content of the video, it can't be seen as being stating facts in a hostile way and it is difficult to say that there is a purpose of defamation."
According to the Supreme Court precedent, in order for defamation to be established, it is necessary to state specific facts that may infringe on the social value or evaluation of a specific person, but Lee Jin Ho did not state facts.

In addition, the prosecution added, "Since it has been acknowledged that the YouTuber actually confirmed whether or not the individual wrote a statement for actress A, there is no evidence to say that the defendant recognized that the contents of his remarks are false."