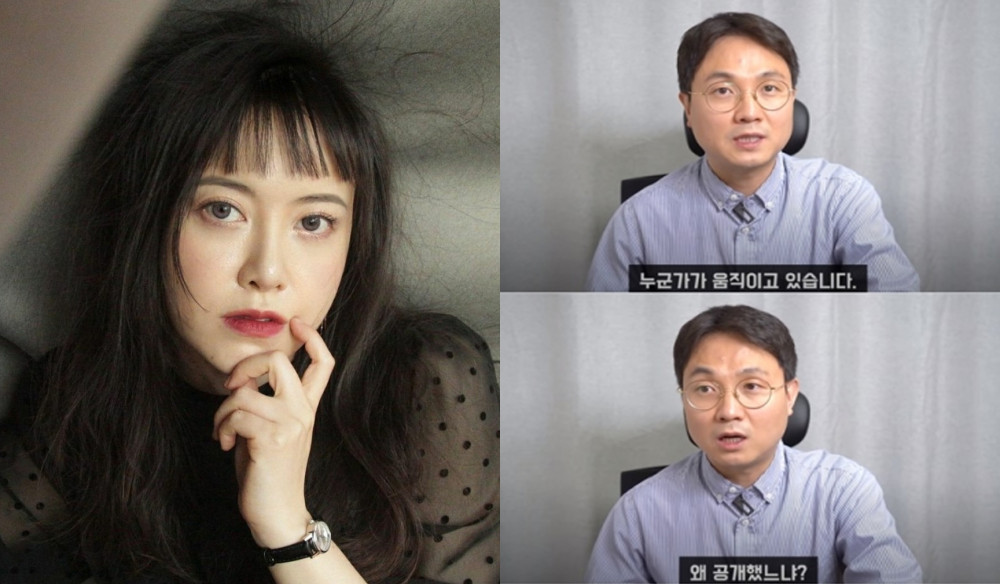 YouTuber and reporter, Lee Jin Ho, recently spoke about the alleged legal action actress Goo Hye Sun decided to take against him.
Lee Jin Ho, who has been managing a YouTube channel giving an update on the entertainment industry through his videos, talked with Xportsnews in a telephone interview. During the interview, the reporter explained, "I haven't heard anything about the litigation that Goo Hye Sun was filing against me and I didn't even see it coming. I was taken aback because I only heard about the news when I saw the media reports in the morning."

Earlier on the same day, Goo Hye Sun revealed that she had filed a defamation complaint through her legal representative. Previously, YouTube reporter Lee Jin Ho posted a video dealing with the topic of the alleged written document, signed by an anonymous individual, who claimed that actor Ahn Jae Hyun had demonstrated adulterous behavior with another actress during an outing involving various members of the drama cast. The controversy heightened when reporter Lee Jin Ho revealed that the actress who claimed to have signed the document didn't actually create a written statement.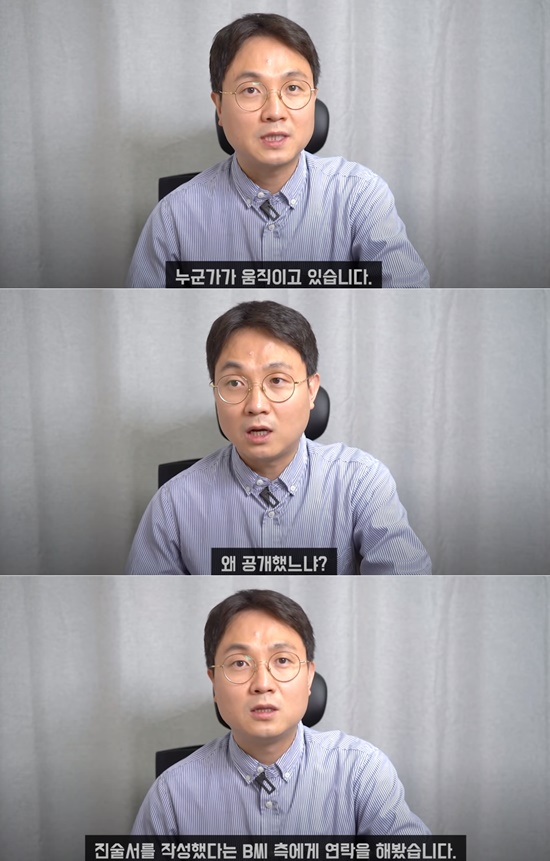 In regards to this, reporter Lee Jin Ho explained, "I confirmed with actress B but Goo Hye Sun is denying everything so what I can I say? Because of the given situation, there's nothing I can tell you. I just plan to take action after calmly observing the situation."

In addition, reporter Lee Jin Ho explained there are many contents about Goo Hye Sun's statement in the YouTube community and added, "This is very interesting. There are other YouTubers who revealed the actual names of Goo Hye Sun's friends and she didn't sue them. Also, she hasn't said anything about the individuals who first brought up the suspicion of the alleged adultery controversy but she filed this kind of litigation against me."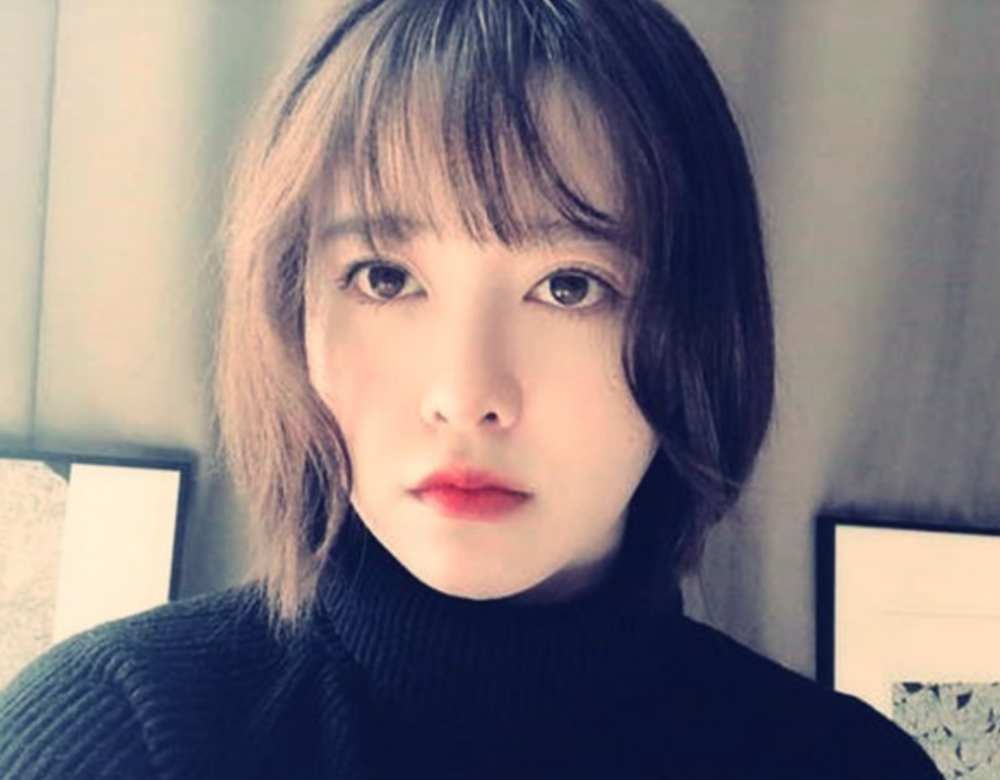 Goo Hye Sun also explained her side of the situation through her Instagram and expressed her concerns toward actress B, who became involved in this controversy. She explained, "I have a duty to protect my friends, which is why I recently said on the broadcast that I do not have celebrity friends and wish to keep my friends private. I do not want my friend [who signed the document mentioned above] to face damages from this. I am very thankful to that friend."
Then she added, "I have already forgiven everything. I am now positively believing that all of the things I went through thus far were events meant to help me grow as a person. By all means, please encourage that person who lived with me in his new beginnings. The past is the past, and even though I was not able to, I sincerely hope that you all will embrace even the wrongdoings of that person," which is bringing many netizens to become speechless and astounded.