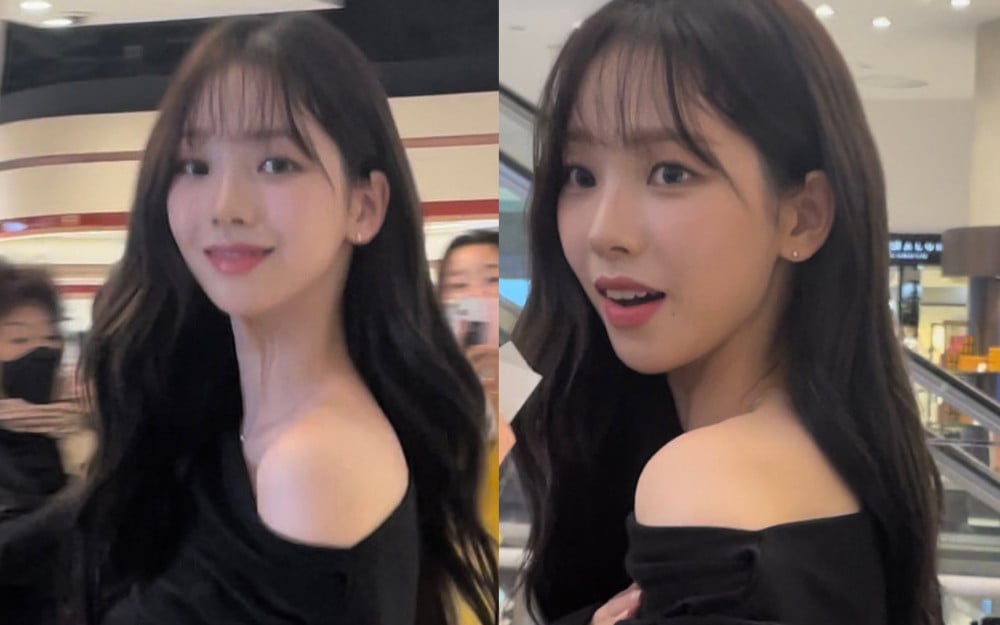 aespa's Karina once again garnered attention for her surreal beauty.
On November 18, aespa was seen attending the opening ceremony for the Acqua de Parna popup store at the Avenuel Jamsil. On this day, the members were all wearing simple black dresses and looking stunning for the event.
In particular, Karina grabbed everyone's attention with her graceful beauty. Karina's photos taken by fans and reporters were quickly shared on various online communities.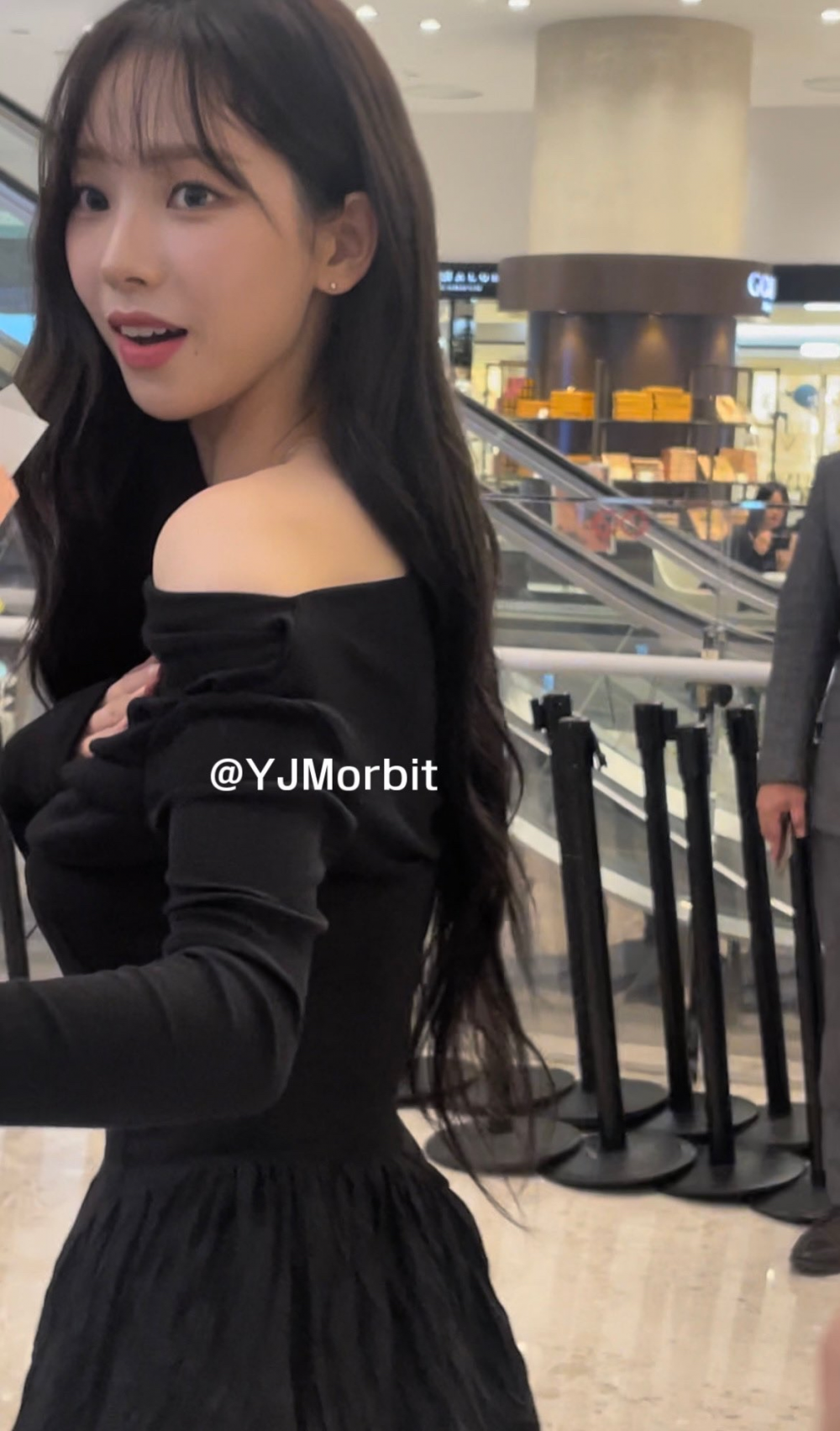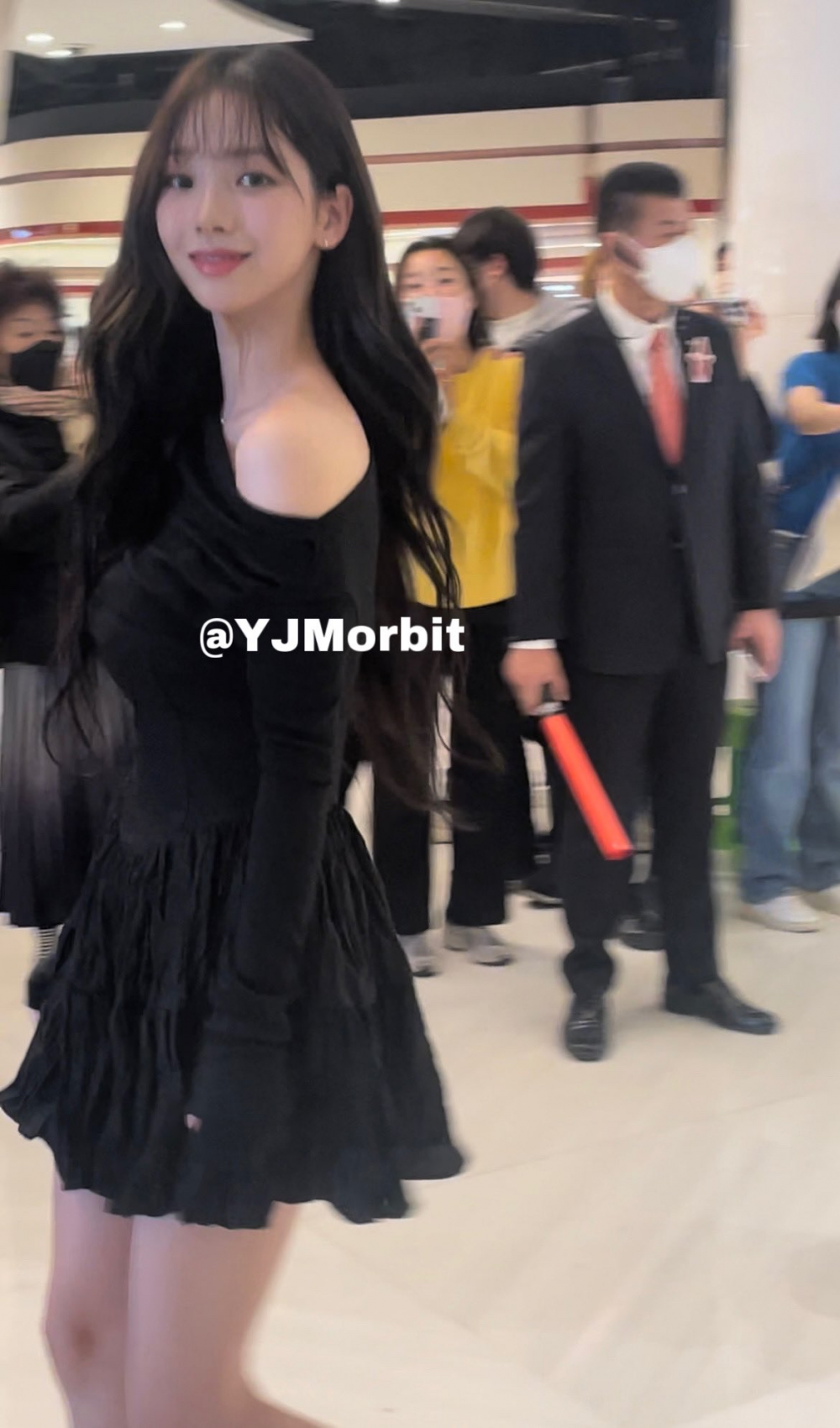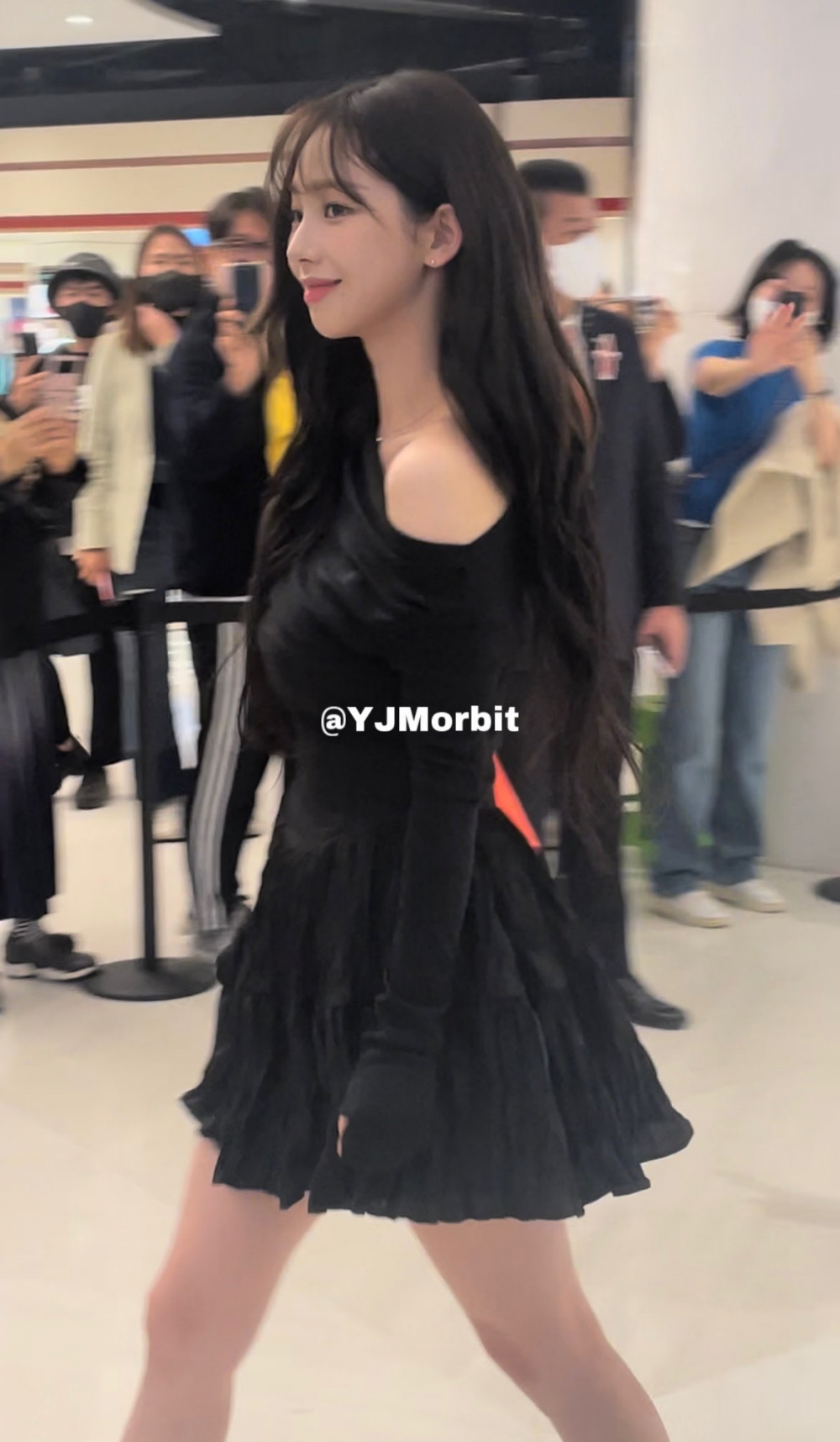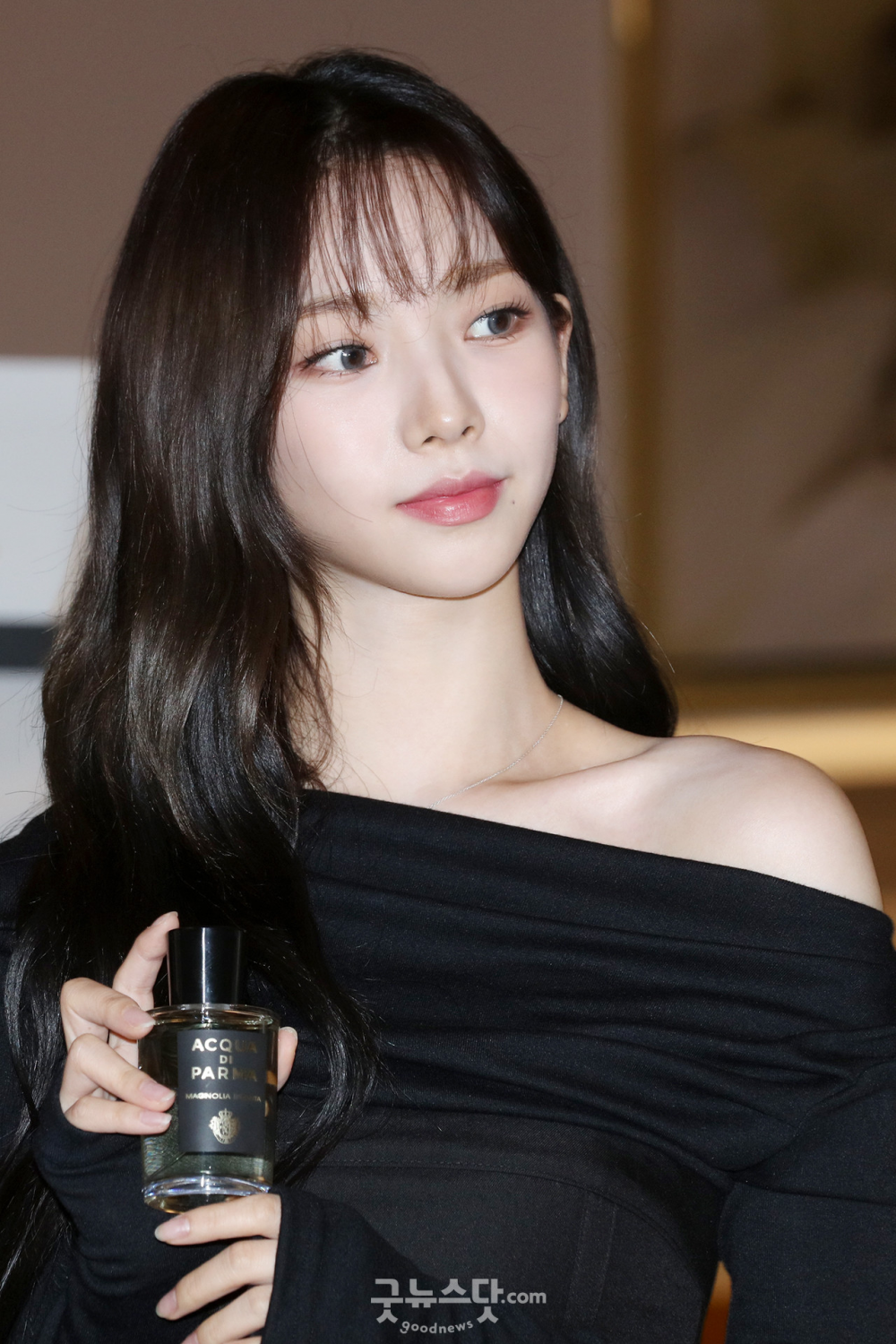 K-netizens were in awe of her beauty and commented endless praise for the idol. They commented, "Karina's face is so small that it might disappear soon," "She looks so graceful," "She is for real so pretty, I don't know why people talk bad about her," "She's so crazy beautiful," "I really want to see her in person before I die," "Her face shape and her face size including her neck length is so crazy," "She looks like CG," and "She has such a surreal look."