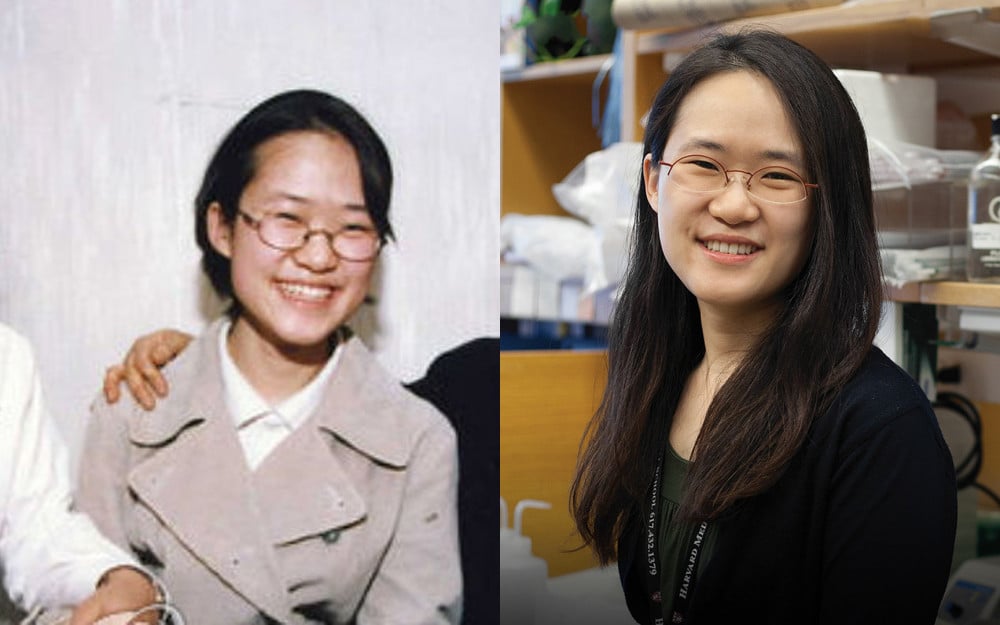 The 2023 College Scholastic Ability Test (CSAT) ended on November 17.
Every year after the CSAT, the quotes of those who got perfect scores in the CSAT garner attention again online, and many become curious about their whereabouts. Among these individuals, there is one person who is always spoken of every year.
Oh Seung Eun (age 42) was the first person to receive a perfect score on the CSAT back in 1998 in Korea. Not only did she gain attention for being the first person to score perfectly on the CSAT, but what she said during an interview gained more attention. During an interview right after the scores were revealed, Oh Seung Eun was asked if she liked H.O.T, the legendary K-pop boy group who was at the peak of their popularity at the time. She left a famous quote when she replied, "What is H.O.T.?"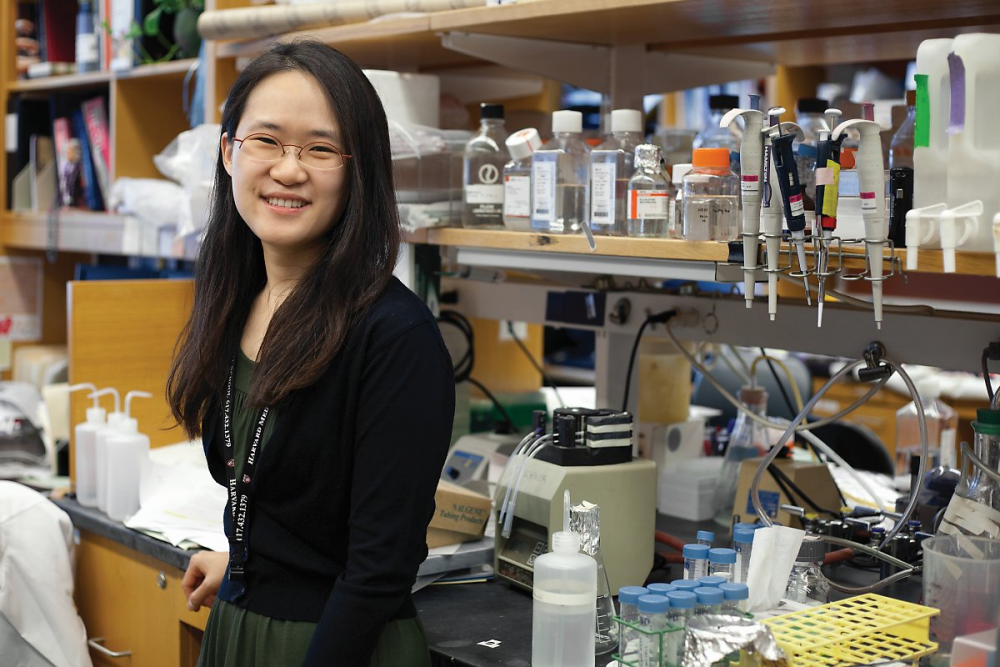 Oh Seung Eun received a perfect score of 400 for the first time in college entrance exams and received intensive attention from the nation. In fact, in October 1998, before taking her entrance exam, Oh had already been accepted into Seoul National University at the recommendation of the school principal.


The reason why Oh Seung Eun is talked about every year is because of her media interviews. When asked about the secret to a perfect score, Oh Seung Eun left a legendary quote, saying, "I knew all the answers." But there was one thing she didn't know - the popular music of that time. During interviews, she was often asked about the most popular idol group since every girl her age were swooning over them. When asked, "Who is your favorite member of H.O.T?" Oh Seung Eun had no idea who H.O.T was and always asked, "What is H.O.T?" Everyone was able to gauge how much she focused on her studies because she asked, "What" they were rather than "Who" they were.

The following year, Oh Seung Eun also published seven books of her subject-specific notes, which she compiled for her exam preparation, under the title of 'Oh Seung Eun's CSAT Notes.' She explained that she will use the money she earned from the book sales to study abroad.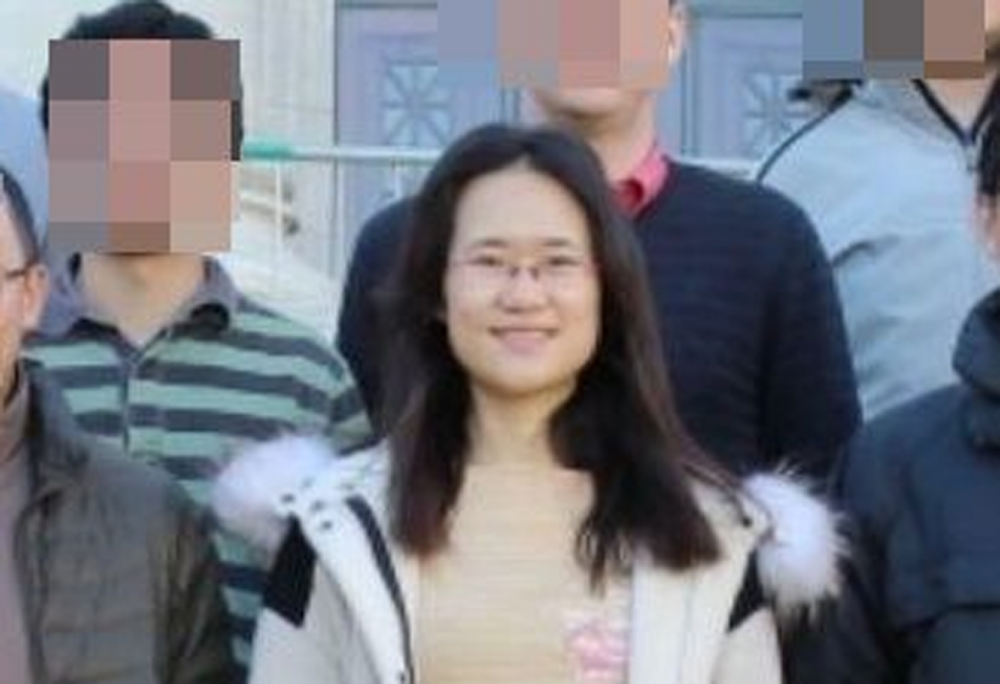 Just as she promised, she fulfilled her dreams of studying overseas. After being admitted to the Physics Department at the Seoul National University at the top of her class, she graduated early after 3 and a half years. Then she went to study at MIT in the United States and obtained her doctorate degree. She then went to Harvard Medical School to study biophysics. In 2013, she was featured in the most prestigious scientific journal, Nature, after revealing how chondrocytes in growth plates determine bone length growth.
As of 2022, it is revealed that she is still active as a researcher at the Kirschner Lab at Harvard University studying systems biology.