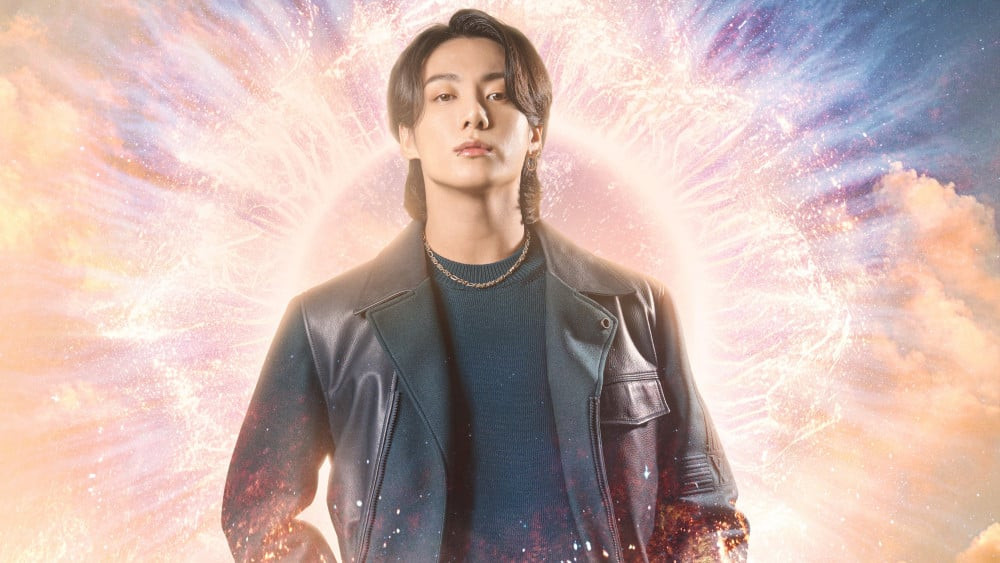 BTS member Jungkook dominated the iTunes charts worldwide with this latest song, signaling his world dominance!
Shortly after releasing Jungkook's highly-anticipated FIFA World Cup song "Dreamers," the BTS member immediately rose to the top of various iTunes charts across the globe. First, the song debuted straight at No. 1 on the worldwide iTunes song chart and the European iTunes song chart.
Furthermore, "Dreamers" reached No.1 on iTunes 'Top Songs' chart in a total of 102 countries, including the United States, the United Kingdom, Britain, Japan, France, Canada, Qatar, Germany, Italy, Australia, and more, as of November 21 KST.
In addition, Jungkook's "Dreamers" has become the first-ever FIFA World Cup song that landed atop the iTunes charts in more than 100 countries.