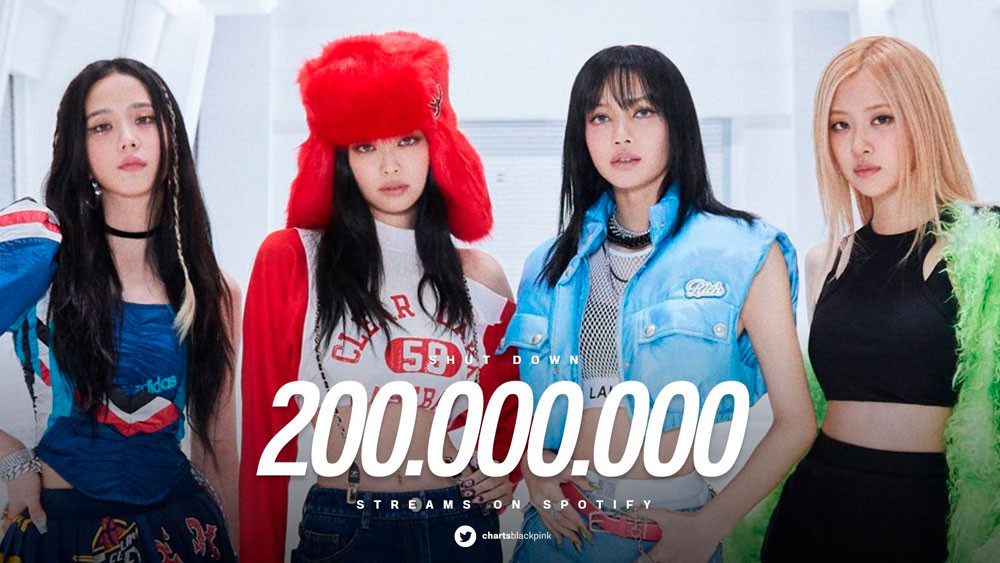 BLACKPINK continues to prove their undeniable impact as a group with the overwhelming success of their songs on various music charts globally.
On this occasion, their hit "SHUT DOWN" once again stands out in the news after it reached a new milestone on Spotify.
In particular, BLACKPINK's "Shut Down" just surpassed 200 million streams on Spotify, making it the group's 16th song to do so.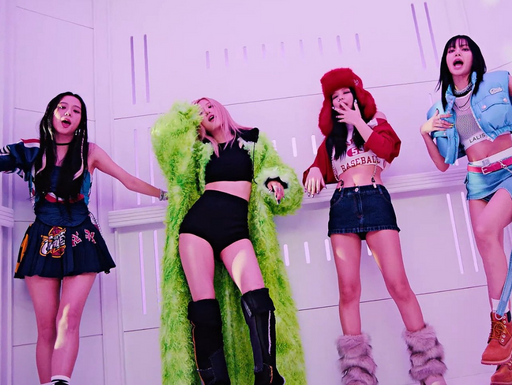 Additionally, "SHUT DOWN" just became the second fastest song of 2022 by a Kpop group to surpass 200 million streams on Spotify, behind only "PINK VENOM."
"Shut Down" was able to achieve this figure in 68 days, while "Pink Venom" did it in just 42 days.
Congratulations to BLACKPINK on another new milestone!