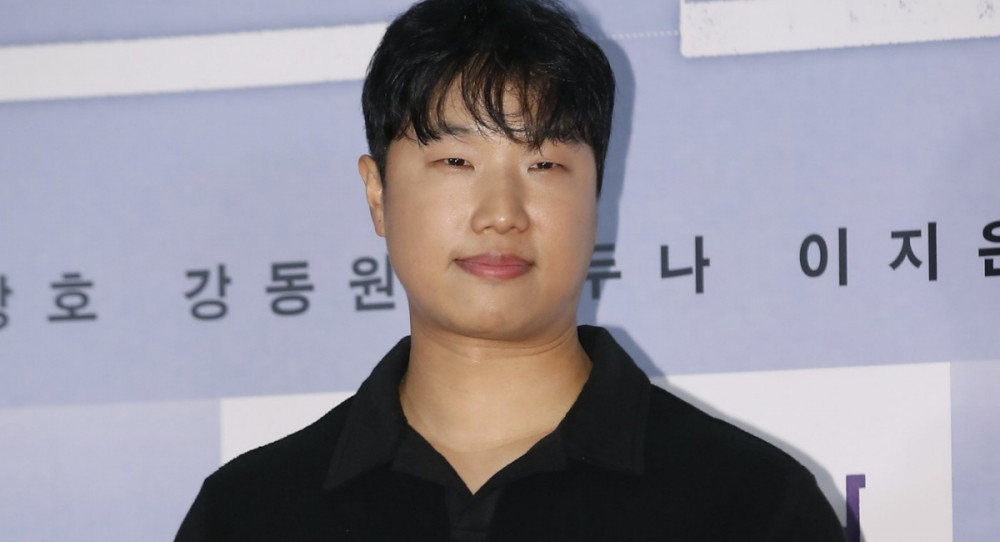 SG Wannabe's Kim Jin Ho is getting married!

The singer will be marrying his non-celebrity fiancée, who he has been with for roughly a year, later today (October 23 KST). According to media reports, his fellow SG Wannabe members, Lee Suk Hoon and Kim Yong Joon, will be officiating the ceremony together.

Kim Jin Ho first publicly announced his engagement back in July, stating, "I'm going to take a new family portrait now. 'When I hug you, it feels like you're hugging me' I'm marrying someone who I share this feeling with. We'll live well. And I will sing a new life that will bloom from this place."

On the same day, he also released a single titled "Family Portrait," which he wrote and composed himself. His bride-to-be's voice can be heard in the second half of the song, and reportedly, Kim Jin Ho has prepared a physical album of the song for his wedding guests.

Meanwhile, Kim Jin Ho debuted with SG Wannabe in 2004 and moved on to release hits like "Timeless," "Lalala," "As I Live," and "Arirang." He is currently represented by one-man agency Voice Entertainment.