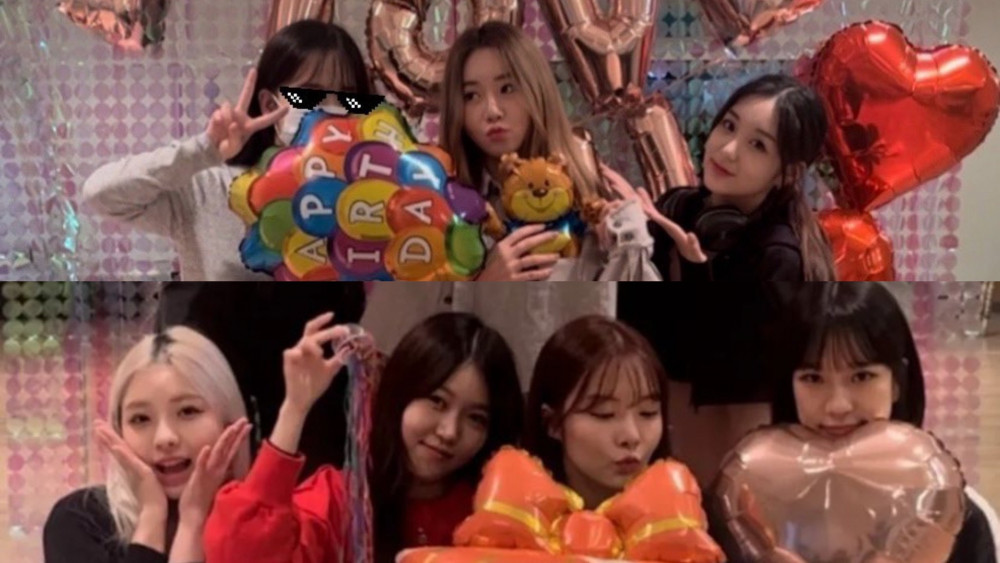 IOLITE have shared that they have a secret member.
On October 1st, which is the birthday of IOLITE's eldest and leader Hyemin, they shared a new group photo. Fans instantly noticed that there was a seventh member with a mask and glasses on, as well as the other six members.
The caption read:
"Who am I~~??
Guess😚
Please look forward to my profile picture which will be uploaded soon!!"
Meanwhile, IOLITE is currently preparing for their debut which is scheduled for October.