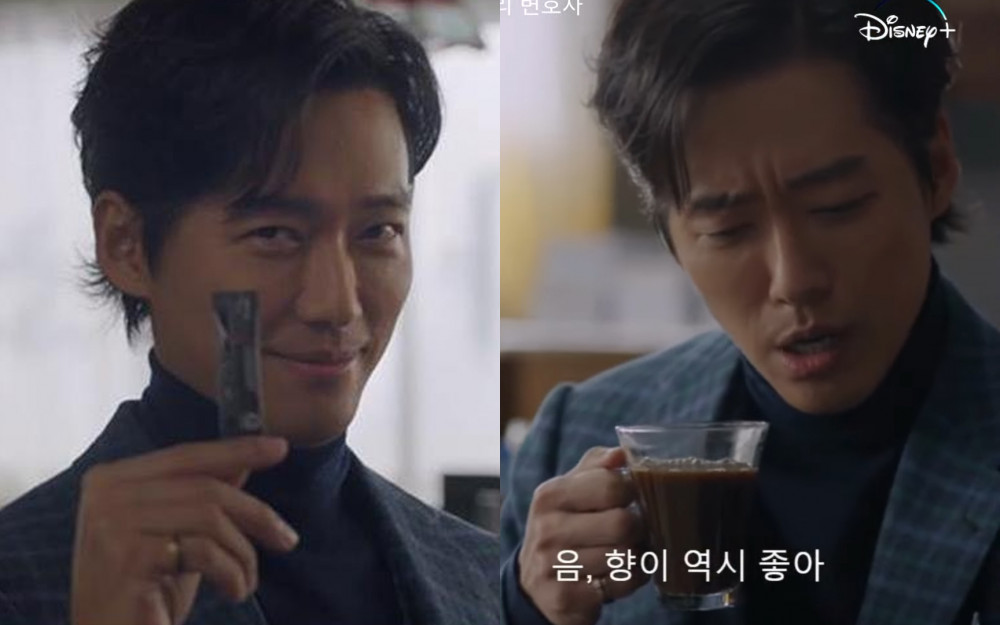 With the popularity of K-dramas, there have been more and more product placement advertisements (PPL) in various scenes that have become excessive, causing viewers to frown.
Recently, the drama 'One Dollar Lawyer' is garnering attention for its hilarious PPL advertisement. In the latest episode that aired on October 22, Chun Ji Hoon (played by Nam Goong Min) took on the case of used car fraud.
In this episode, Baek Ma Ri finds out about Chun Ji Hoon's past and decides to be kind to him. She suddenly offered to make coffee for him. At that moment, Chun Ji Hoon walks over to Baek Ma Ri and takes the instant coffee mix packet saying, "This is something I have to do."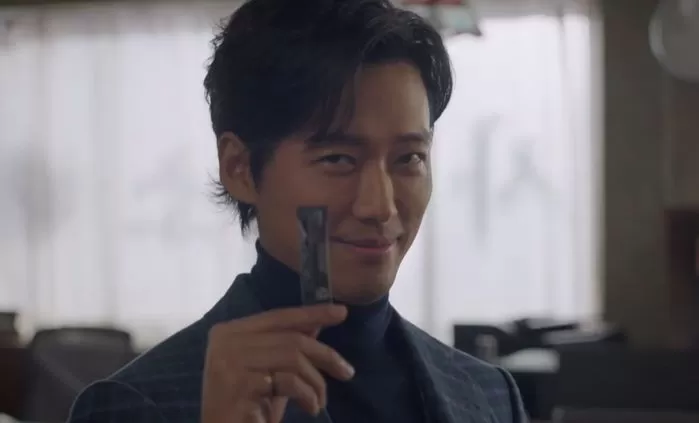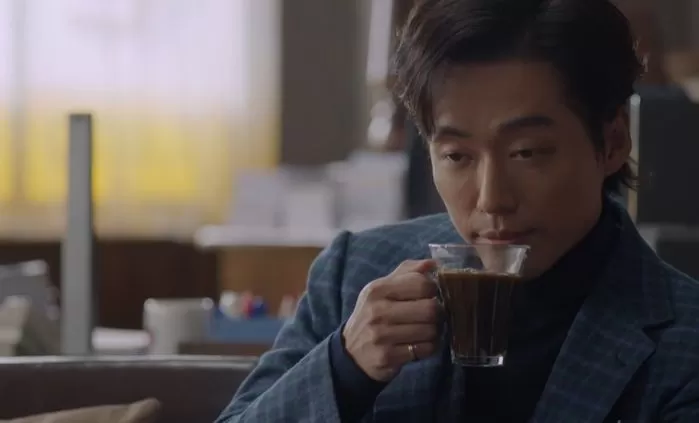 Baek Ma Ri asks, "why?" but Chun Ji Hoon responds, saying, "There's something like that." Then he lifts up the coffee mix packet and looks straight at the camera. As if to make fun of the other PPLs that show the brand logo clearly, Chun Ji Hoon lifts the coffee mix packet as if to show it on camera and then turns the packet.
After making the coffee, he goes on to say, "Hmm, the scent is good," followed by Baek Ma Ri saying, "So you don't need to go to a cafe," making viewers laugh.
Viewers and netizens commented, "Nam Goong Min's acting is so good," "I laughed out loud after watching this," and "Isn't this PPL just too blunt? lol."