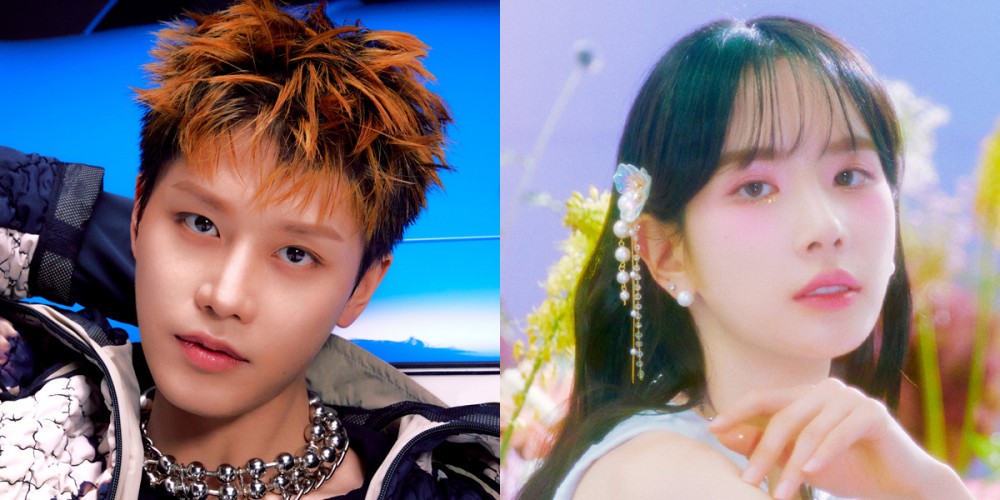 According to fans, NCT member Taeil was seen following Cosmic Girls member Seola on Instagram on October 10.
Many suspect that the incident was "accidental", as Taeil quickly unfollowed Seola some time afterward. Initially, Taeil was following his fellow NCT members, NCT's choreographers, fellow SM Entertainment artists, etc.

Earlier in August of this year, fellow NCT member Jeno similarly followed, then unfollowed TWICE member Mina.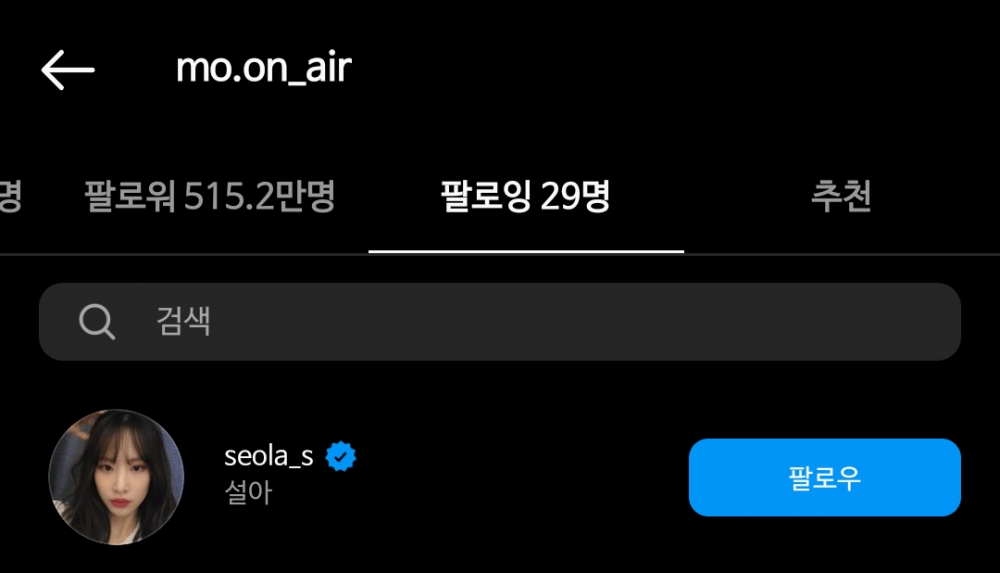 On one hand, some netizens commented,
"These days idols need to be extra careful on SNS... This is hurtful for the other idol as well."
"NCT need to be grounded from Instagram."
"Maybe he thought it was Jungwoo kekekekekeke."
"Even if it is an honest mistake, Czennies are feeling bad toward Ujung now..."
"I mean I guess he was just checking out her Insta."
"I'd be okay if it was a collaboration."
"There have been plenty of other celebrities whose 'accidents' weren't accidents at all so..."
"Ouch, embarrassing."
On the other hand, many fans stated that Taeil was actually famous for being an "Instagram dummy". Some said,
"That boy always uploads random photos on Instagram story by mistake lol."
"Remember that time he kept trying to share NCT 127's highlight medley on Instagram story but he couldn't figure out how to do it kekekekeke. But then when he tried to post a bad selca it worked right away kekekekeke."
"Random stuff on Instagram is so common with him I just find it funny."
"Surprisingly no one actually thinks they're dating."
"Awww poor Taeil. He's so bad at Instagram lol."
"Don't worry everyone, Taeil doesn't know how to use Instagram still so he always deletes posts and re-posts them multiple times."