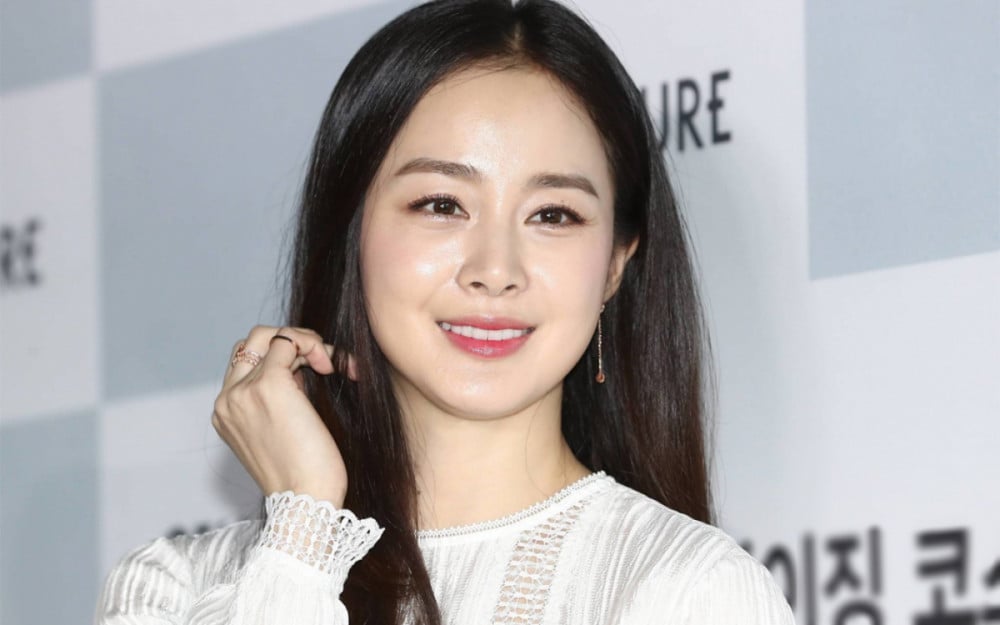 Kim Tae Hee is in talks to star in the upcoming tvN drama 'Home with a Garden'.

On October 6, the actress' label Story J Company revealed she received an offer to appear in 'Home with a Garden', and they're currently under discussion. If cast, the drama will mark Kim Tae Hee's first since the 2020 tvN drama 'Hi Bye, Mama'.

In other news, Kim Tae Hee's husband Rain was recently caught up in a cheating controversy.

Stay tuned for updates on Kim Tae Hee.