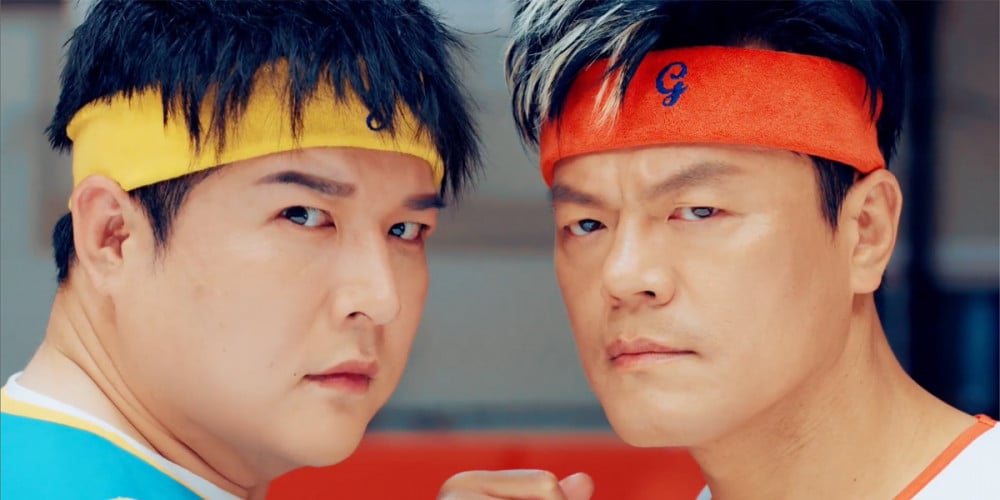 J. Y. Park a.k.a "The Asiansoul" has dropped a mysterious teaser, featuring Super Junior's Shindong!
In the teaser video, the music producer appears frustrated in his studio, and eventually doses off. In his dreams, his "godfather" appears before him and gives him a stern scolding, telling the producer to consider his "real name".
Next, J.Y. Park appears dressed for a workout in an indoor gym. Soon, he's joined by Super Junior's Shindong!
Who's intrigued by J.Y. Park's new teaser for "Groove Back"?