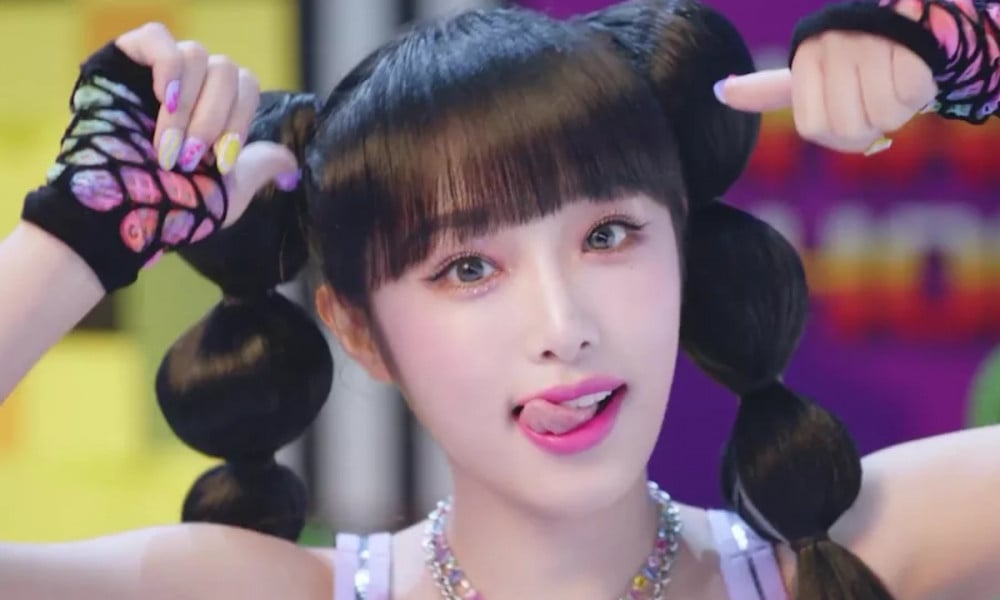 Choi Ye Na revealed that her friendship with the IZ*ONE members is still going strong.
On October 4 KST, Choi Ye Na and her brother Choi Sung Min appeared on MBC's variety show 'Family Mate'. Here, Choi Sung Min, who currently works part-time at a cafe, generously paid for a meal to celebrate receiving his wage. This day was especially special as Choi Ye Na had been having a hard time dieting for her promotional activities. Choi Sung Min told Choi Ye Na, "Let's eat what you want [to eat]. I'll buy!"
In particular, Choi Ye Na revealed that she is still close with her IZ*ONE members, while they are each busy in their individual and group activities. Choi Ye Na revealed, "They often sleep over at my place. Actually, Kim Min Ju and [IVE's] Yujin recently came to my house."